Written By
Jess Hillyard
·
November 6th, 2020
Blogger at Love To Slay
What's new at Charlotte Tilbury?
Alright, women, men and our non-binary friends (thanks Jenna Marbles!) here is the article you need this Christmas.
Send this article to your partner or just save it for yourself so you can get what you want this holiday season!
Going to set everything out all nice and neat so you can find the products you want the most, I'll be going through the following:
 
What's New Eyes

What's New Lips

What's New Face

What's New Sets
What's New Eyes
Ok, so first let's start with eyes, this will include any new mascaras, eyeshadows orrrrrrrr cream eyeshadows!
Cream Eyeshadows:
The Eyes to Mesmerise Cream Eyeshadows, these could be an essential quick make up product. The creams are lightweight and shimmery to give an easy looking glam! I don't think these are to be missed. These retail for £22.00 each but would last a very long time so good value we think!
They come in 2 shades the one shown below is Sunset Rose: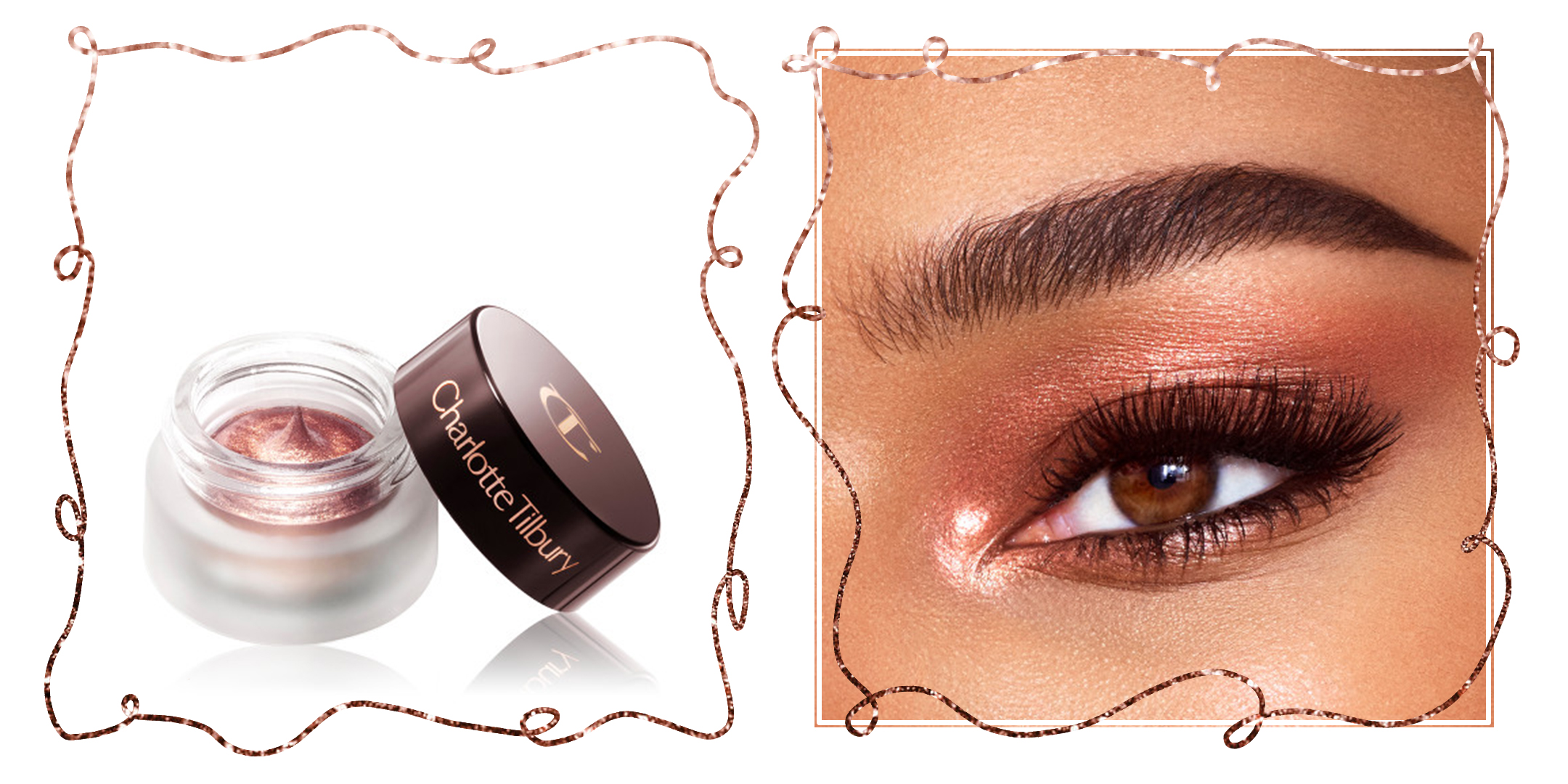 Eyeshadow Palettes:
This new Luxury Palette is so gorgeous, this one is in the shade Fire Rose. It plays off the same colour story as the new cream shadows which I LOVE, you cannot beat a cohesive moment. This palette is limited edition, so get in there quick! It is such a pretty autumnal palette;
 you can't go wrong! This one retails for £40.00.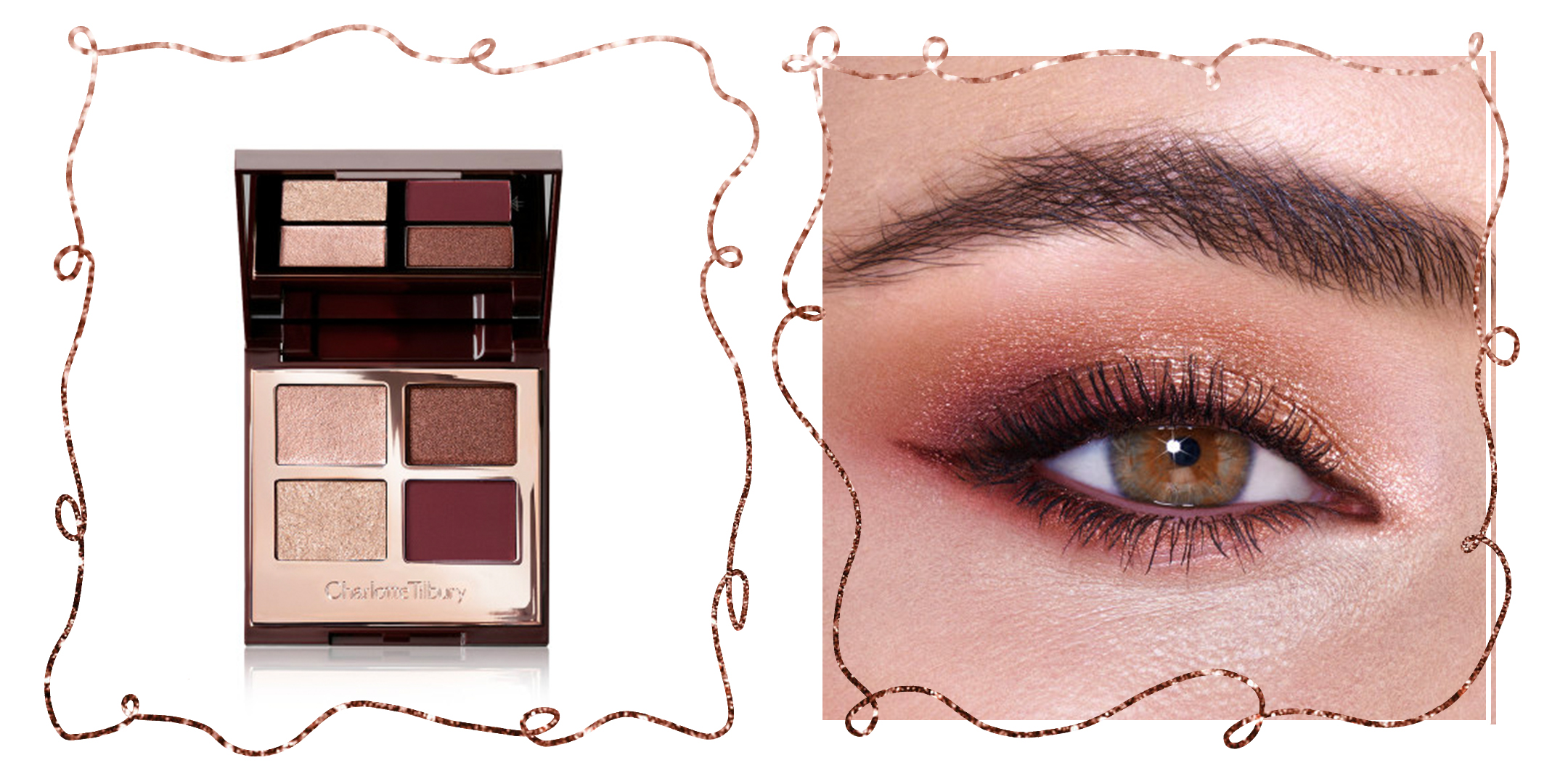 Katie's Review of the Luxury Palette - "This palette is hooded eyes friendly, I had zero transfer or creasing and the shadow lasted very well without a primer , the same way Tom Ford shadows last on me. They lasted all day..." read more...
The next palette that we saw was the Super Nudes Easy Eye Palette this is a mini palette with 6 matte shades to create 'modern matte eye looks'. It seems to be a real day to night palette (although we haven't got many nights planned anytime soon!). This one retails for £45.00 which is fab as these shadows are of impeccable quality.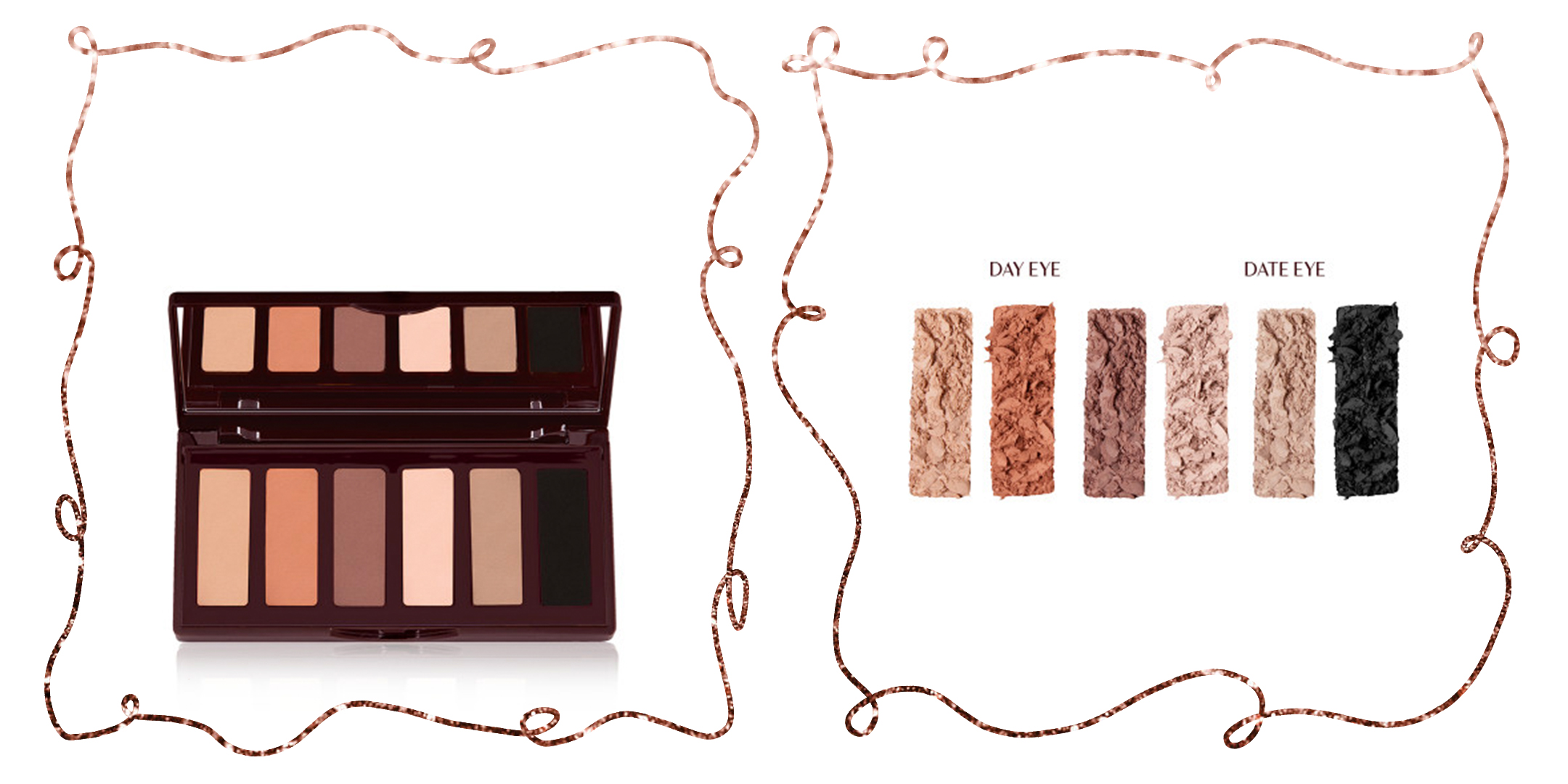 What's New Lips
Right next let's talk lips! We all know the world-famous Pillow Talk lipstick by CT, so we're excited to see the new bits and pieces they have and do they live up to the OG?!
This is what caught our eye:
Charlotte's Iconic Mini Lip Wardrobe is a fabulous trio of mini lipsticks which includes the OG Pillow Talk shade! So, if you haven't already nabbed that this could be a little set for you!
The other two colours that are included are a lovely wine red called Walk of Shame and the other is a cool-toned nude named Very Victoria, universally gorgeous for every skin tone! This retails for £29.00.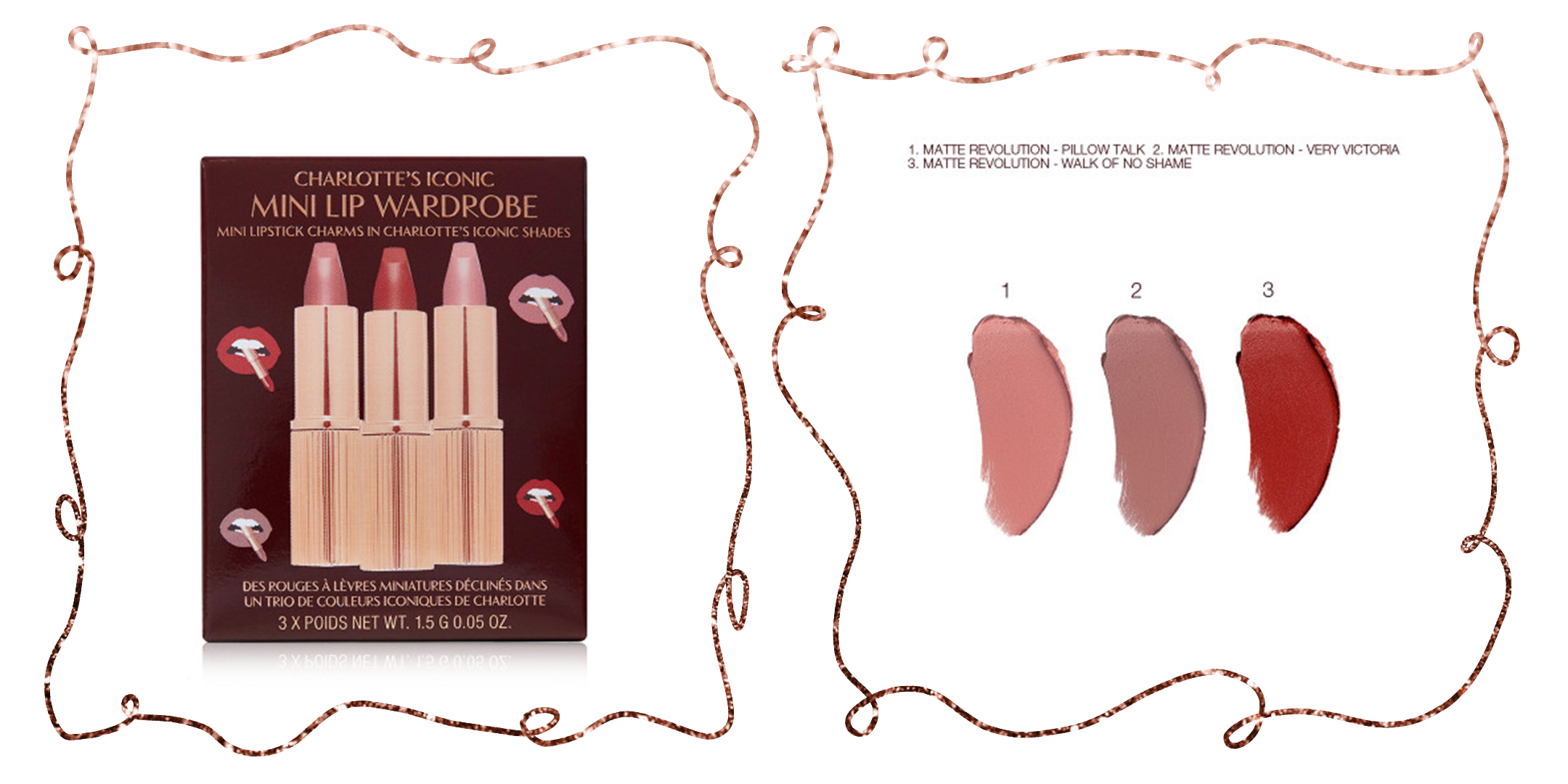 Charlotte's Review of CT Lipstick - "Used my slaybucks to get this product, was a bit dubious at first and didn't swatch as soon as I received. I wore it last night and I love it. It's the creamiest matte..." read more...
What's New Face
Ok so a couple of face products now! We must show you this superstar product, the Hollywood Superstar Glow Highlighter. This is a limited-edition face and body highlighter that give a soft subtle glow. This lovely product retails for £39.00.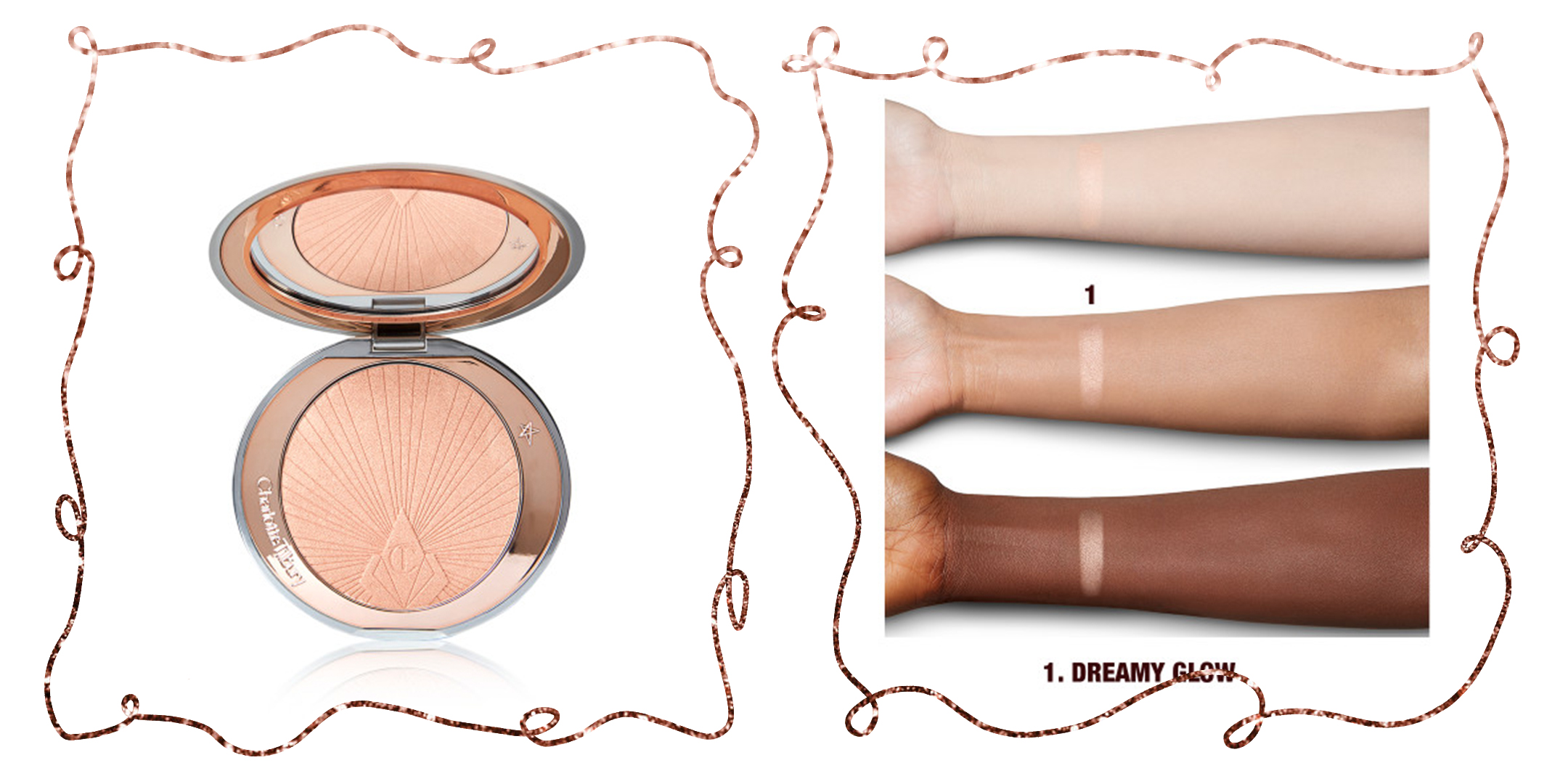 Jade's Review of CT Bronzer - "just like magic!! the Colour is so natural looking, it really does smooth out your skin and gives an amazing glow, it blends over your face perfectly it is not orange..." read more...

Next, we have the Mini Filmstar Bronze and Glow this is a little travel sized compact of the fabulous contour and highlight duo by Charlotte Tilbury. With 24 5* reviews I think this could be a winner 😉. This little palette retails for £25.00.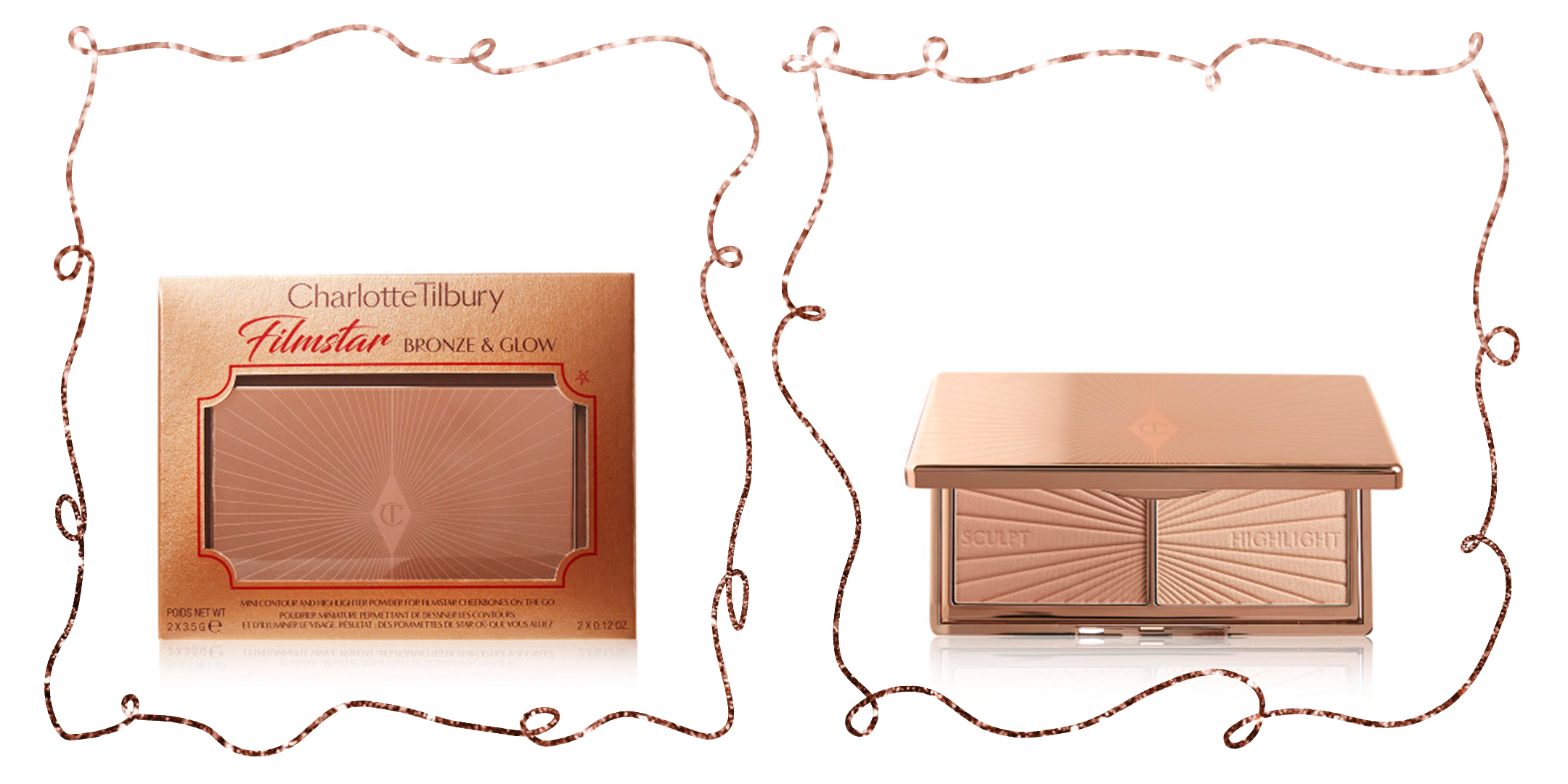 What's New Sets
Brush Set:
Haven't seen this before from this lovely brand but they have a limited edition set of travel brushes in a STUNNING case. This case is something you'd see as a high-end clutch bag, it's so beautiful!
It is called the Charlotte's Hollywood Mini Brush Set and it retails for £45.00 and features 2 eye brushes, a powder brush and a highlight brush, everything you could need for a quick makeup look!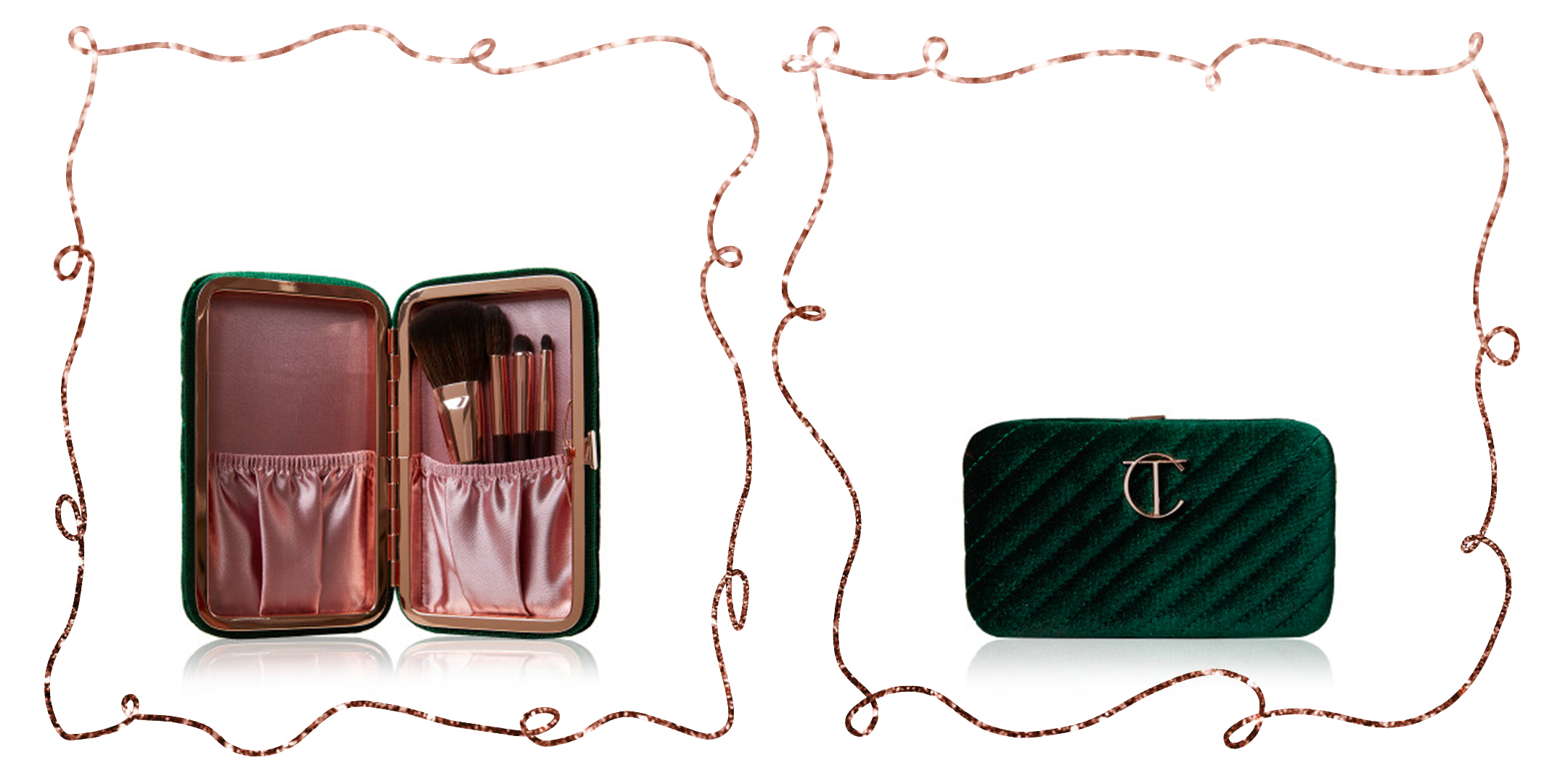 Elly's Review of CT Bronzer - "I have used a lip product at night for a long time, being a reformed smoker I had lines on my top lip that I believed only fillers would fix but I don't want to go down that route. This Magic Oil..." read more...

Skincare:
Charlotte's Magic Skin Secrets the ultimate travel sized skincare gift set for fabulous skin over the holiday period! Get a grip of your skin with a clay mask, face serum, moisturiser and primer! This set retails for £50.00.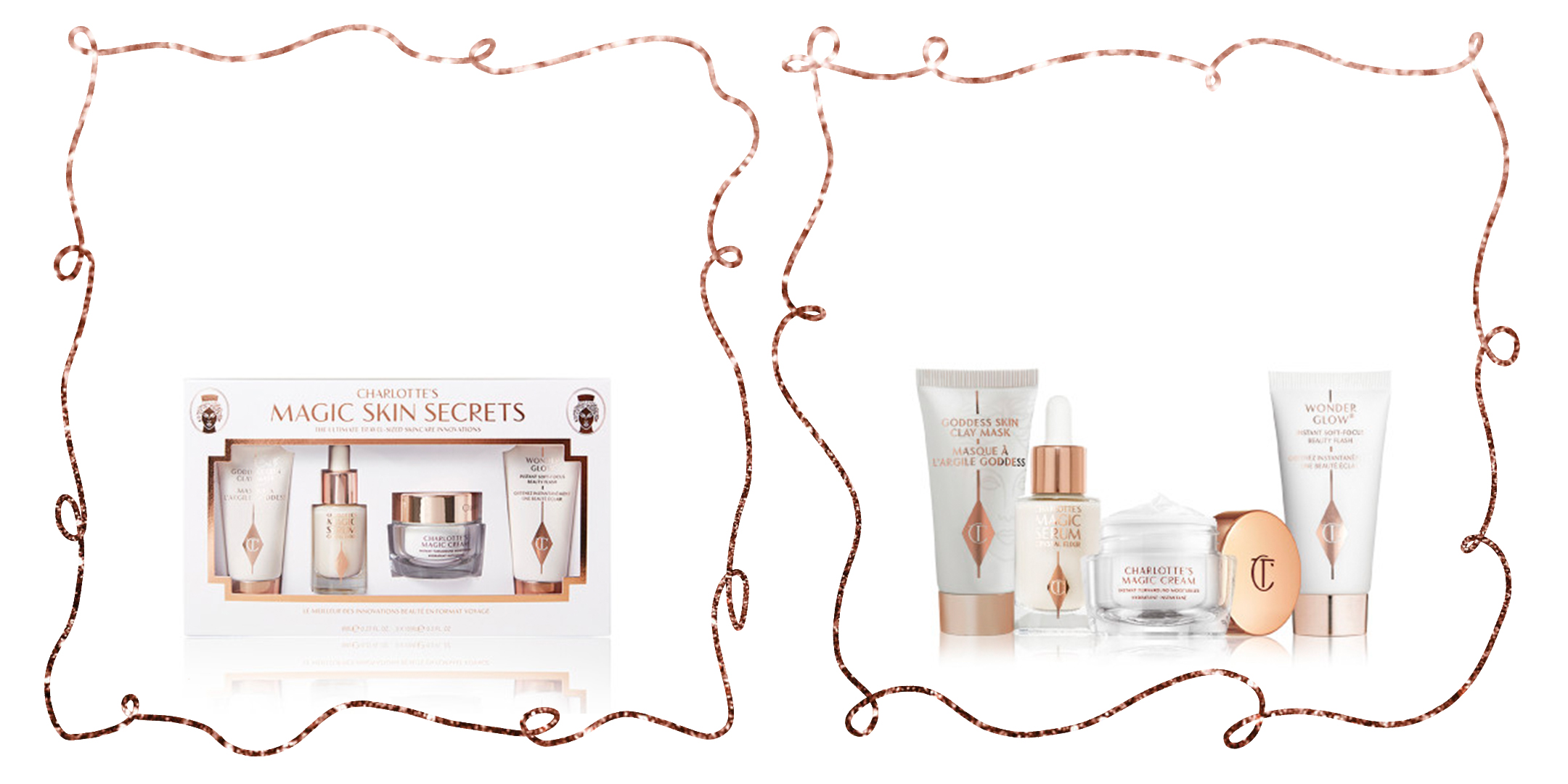 And that concludes some of the fabulous new things we found on Charlotte Tilbury! There are many more new products, we just highlighted some of our faves in this blog so make sure you go and check those out!
Also, before you go! Have a little look at some more of our reviews of CT products from our fab members!
 
Push Up Lashes Mascara Review by Emily >>
 
Instant Look In a Palette Review by Fizzah >>