Written By
Harmeet Sandhu
·
October 20th, 2020
Blogger at Love To Slay
I always find myself signing up to beauty subscription boxes as a little monthly treat to myself. If you are not a subscriber to a beauty box, I highly recommend treating yourself to one. It's likely you subscribe to Amazon Prime, probably Netflix too...why not a beauty box. Roccabox is a luxe monthly beauty box that is filled with 5-7 products for you to trial and test the most talked about must-have beauty products every month. 
This months Roccabox theme is 'AM to PM', filled with 5 products (and lots of extra treats), worth over £80 goodies to see you through from morning to night.  
When you purchase your box through Love To Slay here you get 30% OFF 3-MONTH BEAUTY BOXES using code LTS30, making it just £21 instead of £30 excluding postage! Also, there is no rebill after the 3 months. You also get 350 Slaybucks.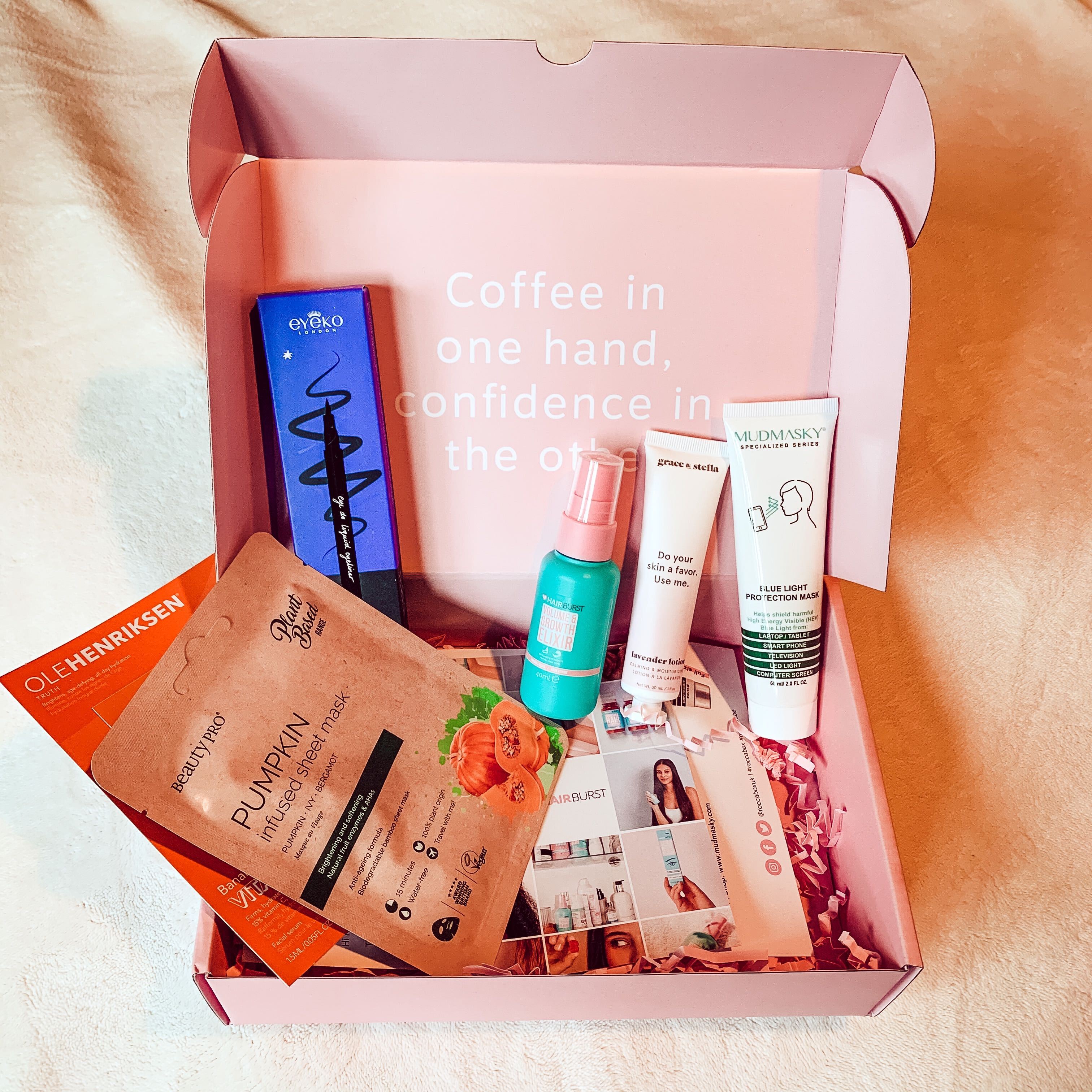 ---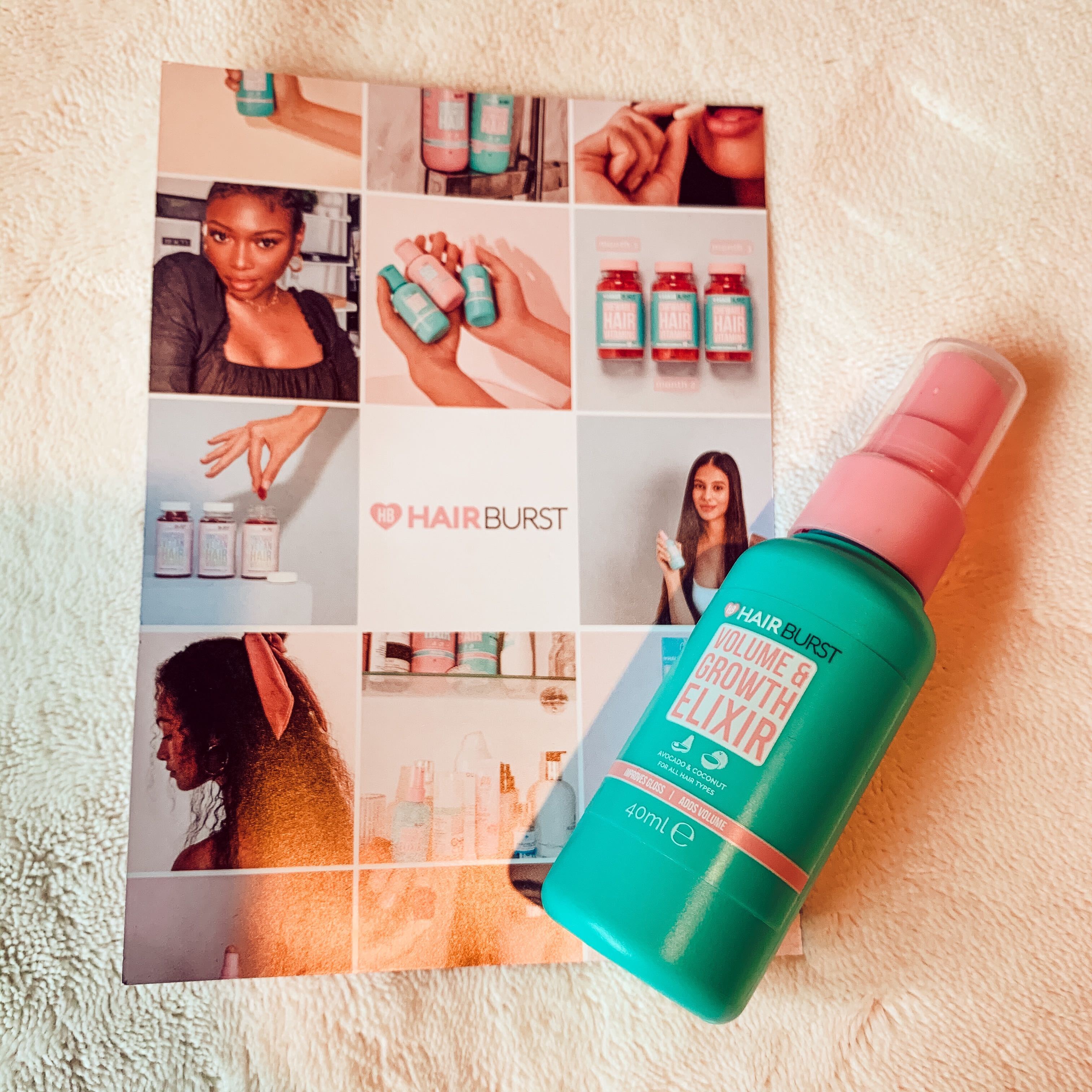 Hairburst - Volume & Growth Elixir | RRP £8.99 
Reveal healthier looking hair with Hairburst Volume and Growth Elixir, an award-winning multifunctional styling spray, that contains a blend of naturally derived ingredients including Cloudberry, Nettle Extract, and Pea Sprout Extract, and with added heat, UV, and pollution protection, this elixir is suitable for all hair types and will leave the hair longer, healthier and glossier looking.
TIP: apply a small amount starting and the tip and working it through up to your head, this will instantly leave your hair looking thicker and smelling great!  
---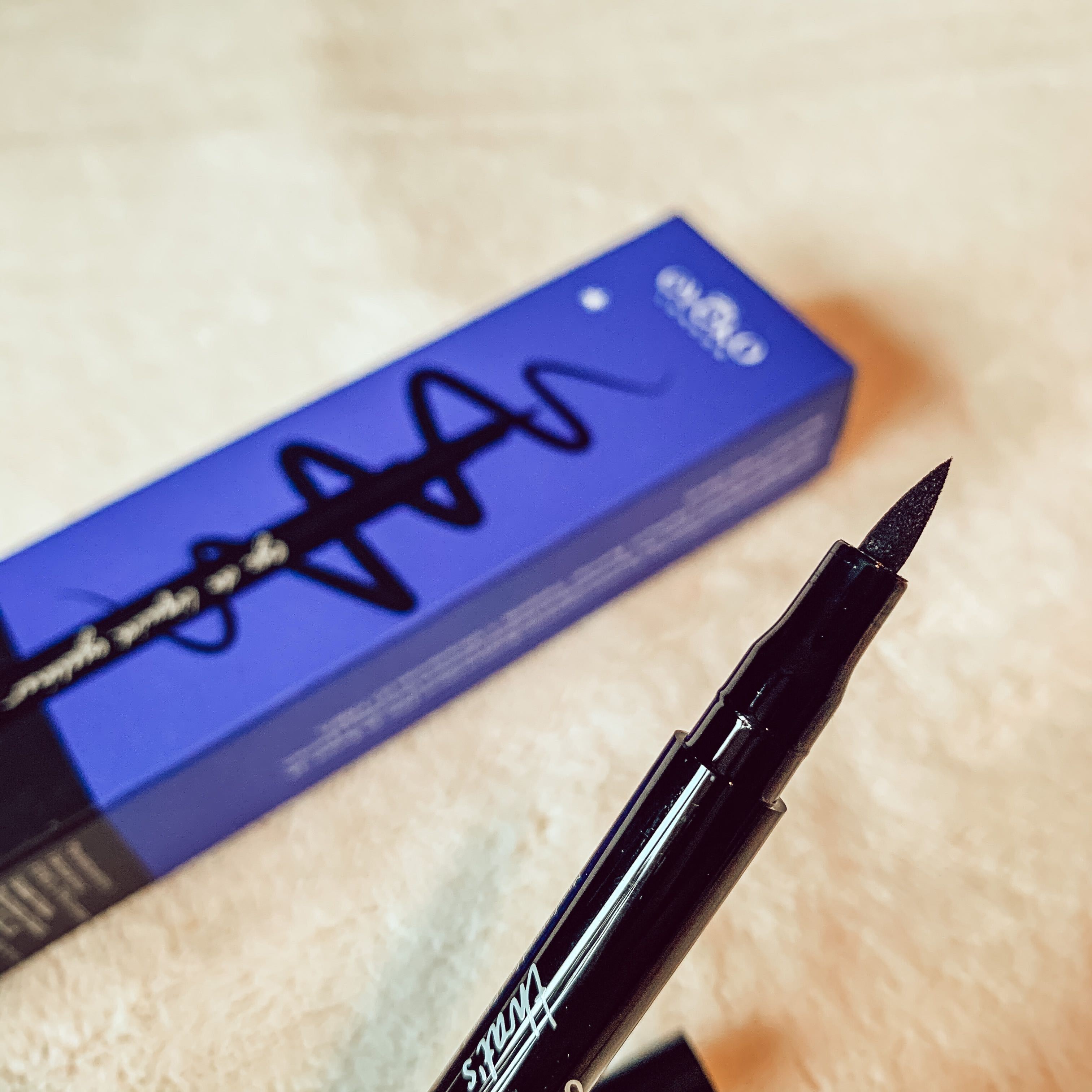 Eyeko - Eye Do Liquid Eyeliner | RRP: £16

If you struggle with eyeliner, you definitely need to try a felt tip liner. Eyeko Liquid Liner is a vegan, long-lasting, fade-proof, and smudge-proof eyeliner that lasts all day and night. This single stroke colour that doesn't skip or drag but glides on smoothly for that carbon black finish. The tip gives you control for that dramatic cat-eye look!
The eyeliner designed in collaboration with Alexa Chung, queen of the cat-eye! So you know it's going to be good. Check out her video below on how she creates her simple go-to eye look using Eye Do Liner. 
---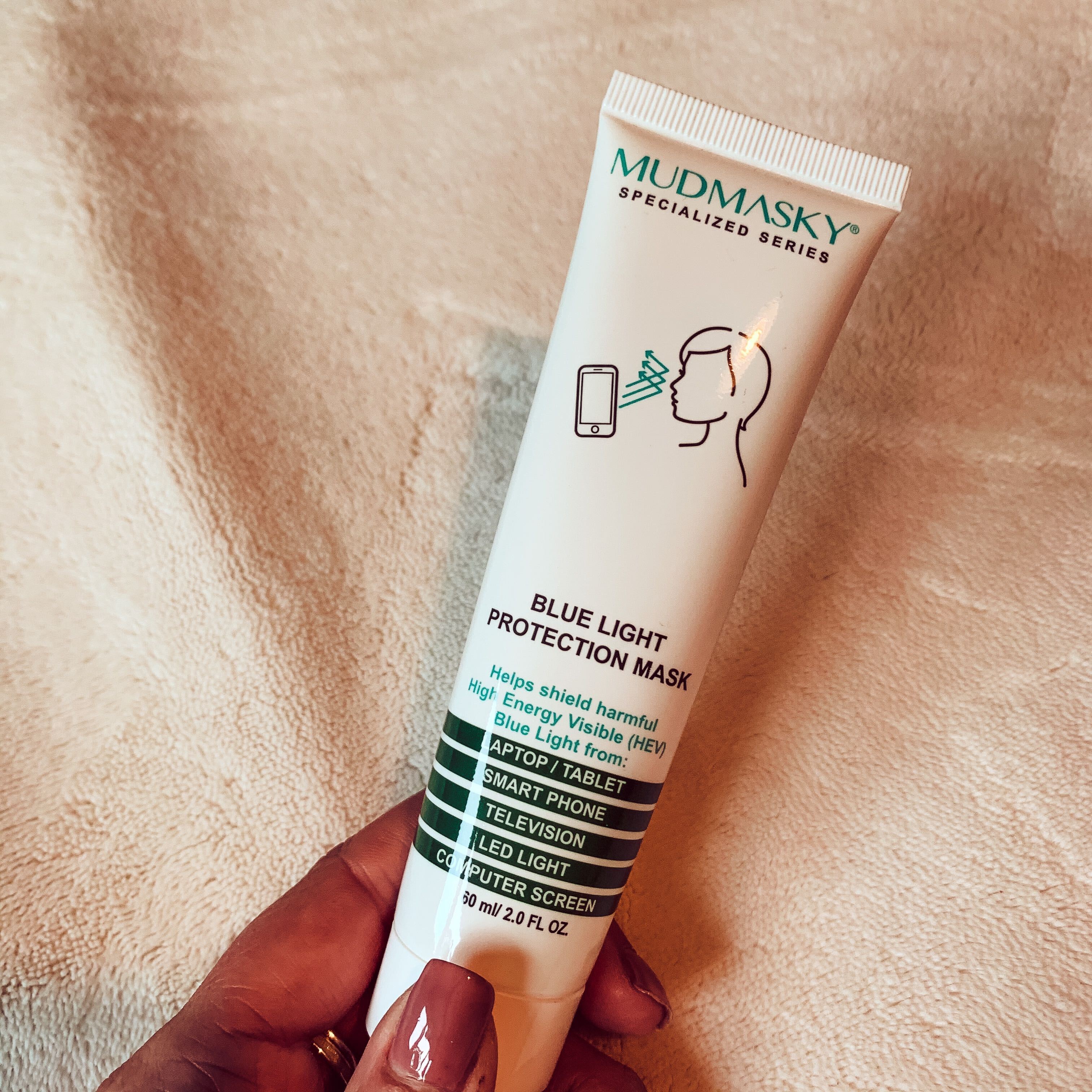 Mudmasky - Blue Light Protection Mask | £44.47
The Blue Light Protection Mask protects your skin like a shielding mask against our new enemy, High Energy Visible (HEV) light from all your digital devices like your smartphone and laptop. It is the perfect replacement for your day cream and prevents premature skin-aging.

Whilst this product protects you from HEV light, it does NOT protect your skin from harmful UV-rays from the sun, so you will have to apply your SPF as normal. 
 
---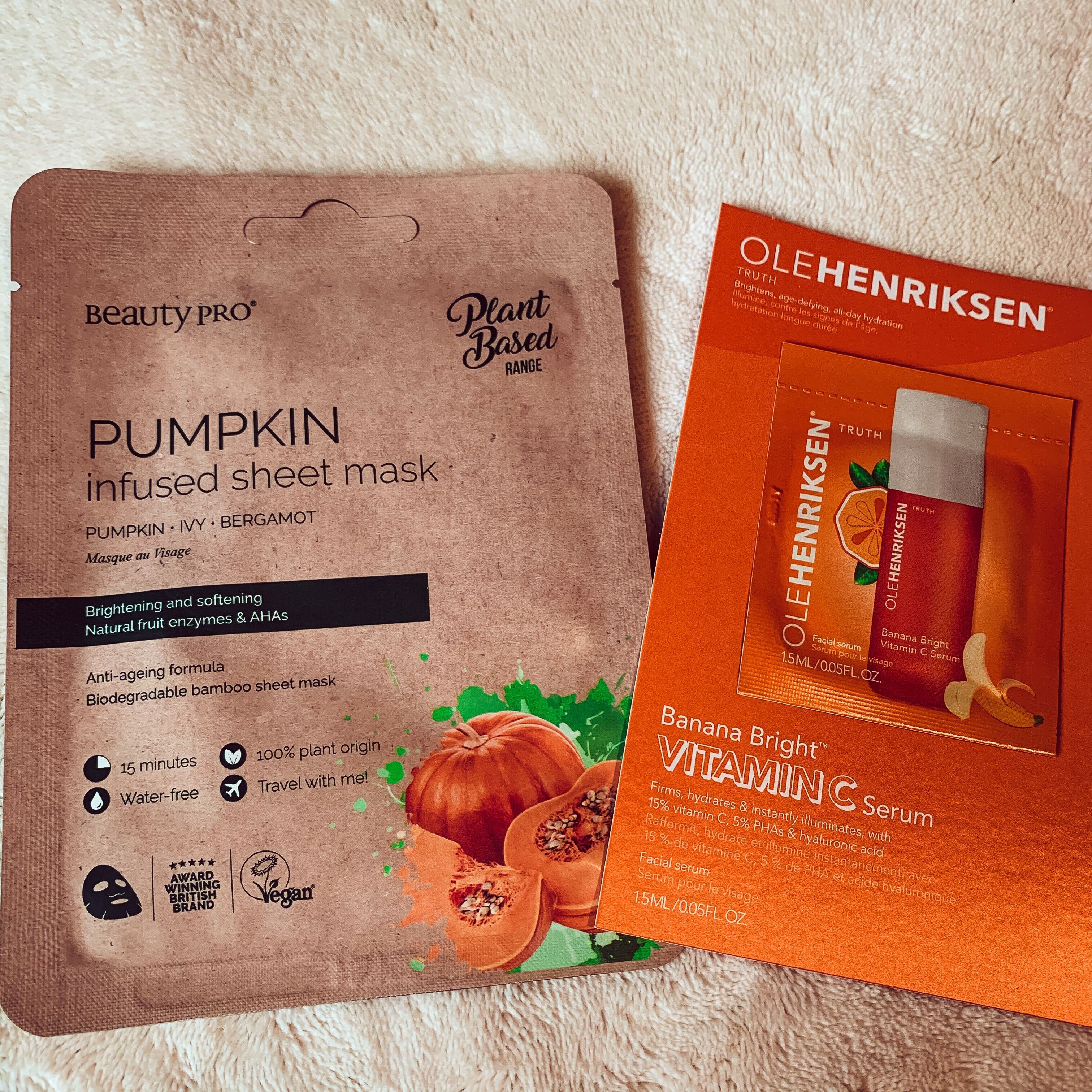 BeautyPro - Pumpkin Infused Sheet Mask & Ole Henriksen | RRP £4.95
Ole Henriksen - Banana Bright Vitamin C Serum | Sample
With it being spooky season, I am 100% that witch who is pumpkin spice obsessed. The BeautyPro Pumpkin Infused Sheet Mask is a plant-based mask that contains organically farmed herbs that increase cell renewal, hydrates the skin, and brightens your complexion, amazing right? The sheet is biodegradable made from natural Bamboo fibers meaning no irritation too! Perfect for that little bit of you time! 
Ole Henriksen Banana Bright Vitamin C Serum is an extra added treat. I can guarantee you will be running off to buy this after it runs out! I have been using this serum for a little over a year and have definitely noticed a difference in my skin! The serum is like a multivitamin for the skin, that helps brighten and firm the skin as it delivers all-day hydration.
---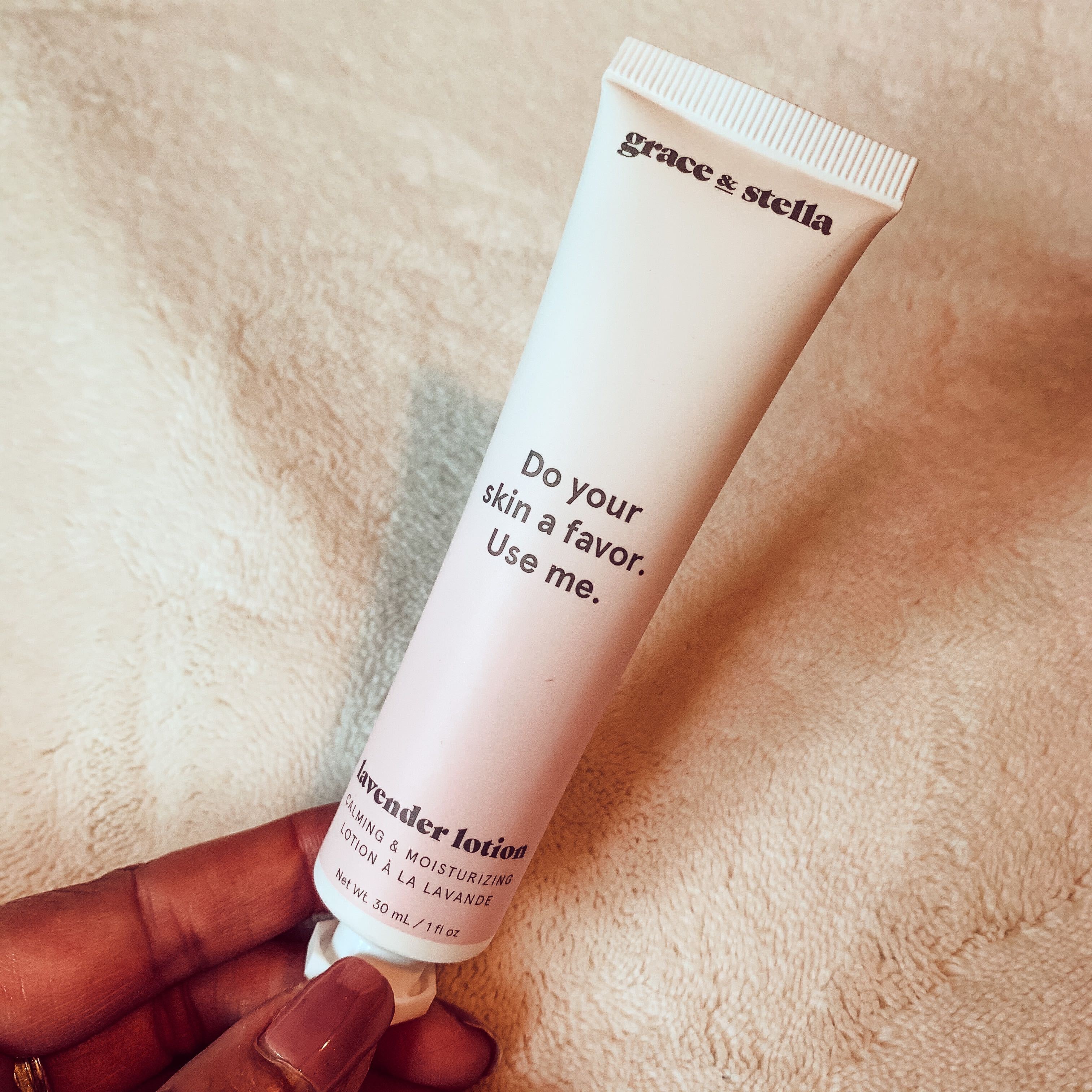 Grace and Sella - Lavender Body Lotion  | RRP: £4
Add moisture and suppleness back with Grace and Stella's Lavender Body Lotion. The scent is light and not overpowering so you won't feel overwhelmed by the smell like many other body lotions.

TIP: use this just before bed to help you relax your mind and body. It's super nourishing and protects the skin for up to 12 hours. 


So there we have it, a lovely selection of goodies including makeup, skincare, and haircare. The value for this box is worth over £80 so overall this box is a great value for money! Don't forget, you can get 30% OFF your 3-month beauty box subscription here using code: LTS30 
 
---
Check out our Roccabox, is it worth it? video! 
In this video, our babe Jess reviews March's box.
---
Curious to know what's inside previous boxes? Check out our previous Roccabox unboxing here! 
 
Sign up to Roccabox today and get 30% off your 3-month box subscription, making it just £21 instead of £30 excluding postage! Use code: LTS30 at checkout! Also, you will earn 350 Slaybucks!