Written By
Molly Aysu
·
August 11th, 2020
Blogger at Love To Slay
Top 6 Drugstore Skincare Brands Available in the UK
---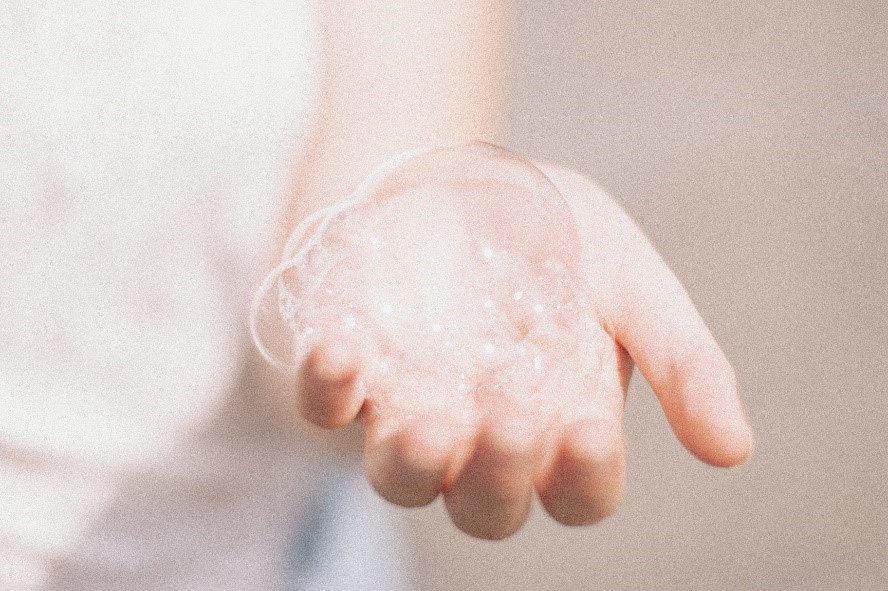 Let's face it – having a face is expensive.
According to finder.com, the average British consumer under 30 spends around £1000 a year on cosmetic products. What can be even more expensive, though, are the products we need to protect our skin from all that gunk we put on our face on a daily basis. In 2017, UK women spent £1.15 billion on skincare products alone, and this number is expected to rise by 15% by 2023. And who can blame us? The skincare industry seems to grow by the minute, and every day we see new products on the shelves, each touting some new miracle formula that's supposedly the answer to our skincare-prayers. It's a difficult market to navigate, not to mention pricey.
So how do we short the wheat from the chaff, and spend a reasonable price on beauty products at the same time? Well, this article might be a start: we've selected five of the best drugstore brands in the UK that give you top quality results for less. These products are not only cheap, but they are certainly cheerful, offering solutions that work for an affordable price.
 So gone are the days of endlessly scrolling through beauty sites organised by price lowest to highest (because if you say you haven't done this, you're lying): with these top 6 brands, you can get yourself a top-of-the-range skincare routine with one trip to your local high street.
The Ordinary – for serums that won't break the bank
According to glamour.com, serums are currently the most expensive cosmetic product on the market, averaging at nearly £18 each. Considering that some experts recommend using two or three serums per day, it might seem impossible to give your skin the daily care it needs without dipping into your overdraft. That's where The Ordinary comes in. With no less than 17 serum products selling for under £10, and with their no-nonsense, ingredient-first branding, you get exactly what you pay for with The Ordinary.
Admittedly, some of their product names are a little difficult to decipher. A bit of research may be required for you to tell your Ascorbyl Tetraisopalmitate from your Magnesium Ascorbyl Phosphate, but not to worry – this guide by CultBeauty has you covered.
Oh! K – for the spa night on a budget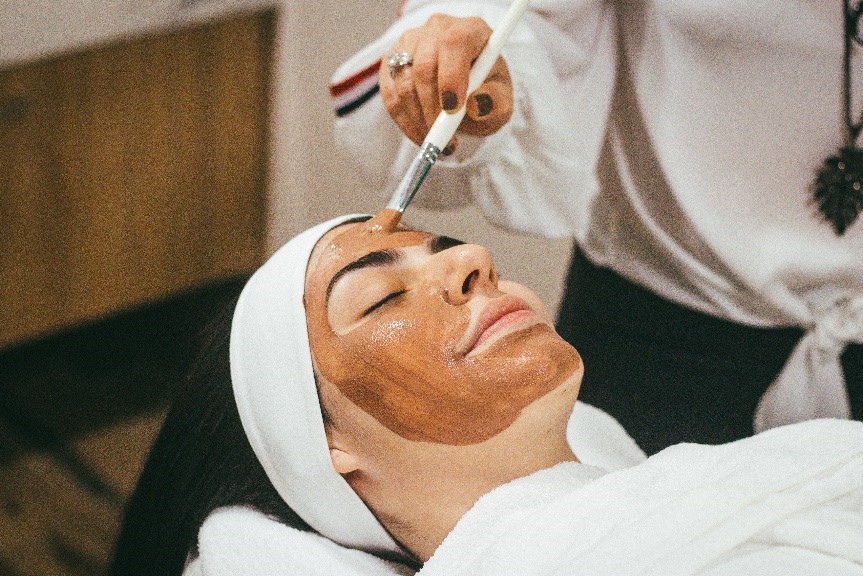 If you've been on a jaunt to Boots recently, you may have noticed a particularly adorable range of Korean face masks on their shelves. This is Oh! K, and they have everything - and I mean everything - you need for a seriously indulgent pamper sesh. Now from the comfort of your local drugstore you can find a mask for any occasion (and near enough any body part): whether it's your face, your hair, your lips or your neck (yes, your neck!), Oh! K has the mask for you – and they retail for as low as £3. Not only are they inexpensive, but they are super fun, such as their wonderfully frothy Bubble Sheet Mask, and their range of sweet-smelling and exciting ingredients is enough to put a smile on anyone's face (mask).
What could possibly be better than a cheap facemask? That's right – a free facemask! You can check out some of the Oh! K products we offer on Love To Slay here.
 
Pixi – luxurious daily skincare for less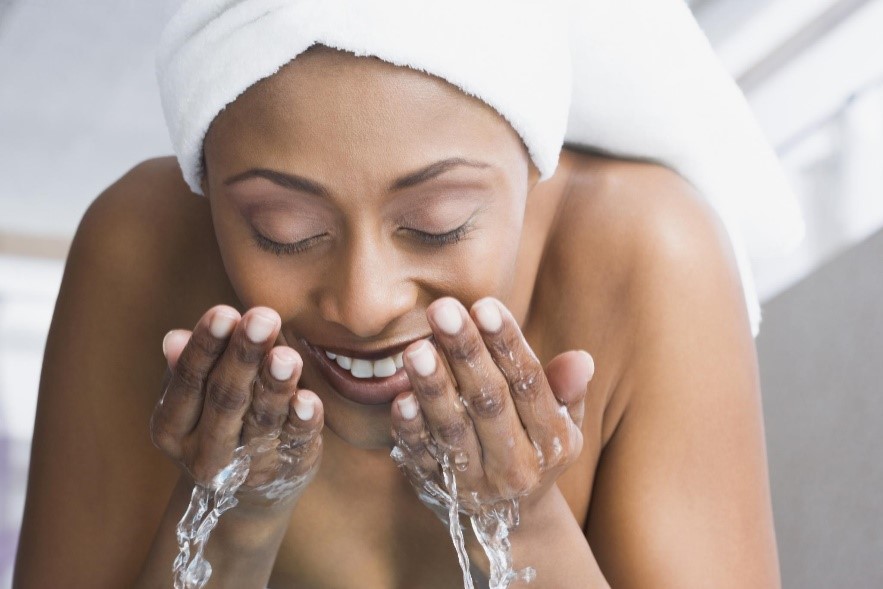 If you're like me, you like to feel expensive without, well, actually having to spend all that much. If that's the case, you may want to consider Pixi, which has recently been taking the skincare world by storm. Dedicated to giving your skin that glowy, woke-up-like-this look, Pixi has a wide selection of products that might be up your alley. Though they do tend to err on the pricey side, with their skincare line starting at around £10, their products are top quality, and have received rave reviews online. So if you wanna splurge a little – but not too much! – Pixi is the brand for you.
My personal recommendation is Pixi's Vitamin Wakeup Mist, available here at Love To Slay. Refreshing, dewy and cooling, this morning toner helps your skin become its best self, and all you have to do is give it a spritz or two in the morning, perfect for the gal on the go. 
Garnier – a quick fix that's cheap as chips
Those who best know Garnier for their haircare lines may be surprised to learn that they offer skincare products at all. Surprise! They do! And they're fantastic. With their top selling products being micellar waters and simple cleansing solutions, they're not exactly reinventing the wheel, but in lieu of spectacle Garnier offers a range of straightforward essentials that still manage to feel a little fancy. From makeup wipes to face masks to BB cream, Garnier has it all, and I couldn't manage to find a single product that sells for over £7. If you're missing that one pesky step from your daily cleansing routine, Garnier's the one to go to.

Nip + Fab – extreme results for a reasonable price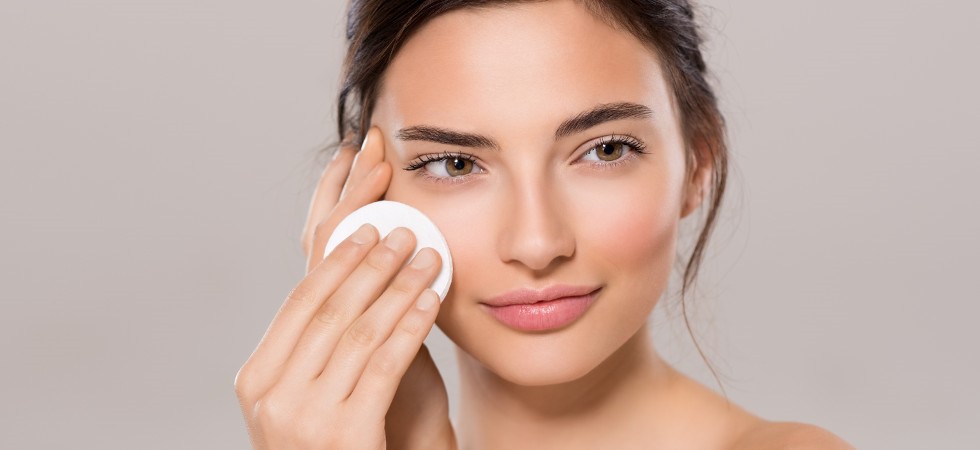 The age old story – you have a big shindig in the evening, but your face has decided that now is the perfect time for a breakout. If this sounds like a problem you experience a lot, you should consider this Kylie Jenner-approved brand. Nip + Fab do not mess around, making good use of skincare ingredients that are tried and tested by the pharmaceutical industry, such as my good friend salicylic acid. With Nip + Fab, you're investing in a product with proven results. Plus, they have a serum made with dragon's blood, and who wouldn't want that? It's a great moisturiser, apparently – that's something they never talked about on Game of Thrones.
Like Pixi, Nip + Fab is a range that you'll probably see in the 'premium skincare' section of Superdrug, meaning that some of their products can reach into double figures, but if you're in a pinch, their Teen Skin range offers a reasonable selection of products, all under £10. I personally swear by their Breakout Rescue Pads – they've certainly rescued me more than once.
Simple – because sometimes, simplicity really is key
Unless you've never even looked in the direction of a Superdrug before, there is no possible way you haven't already heard of Simple. Say your skin's having a bit of a meltdown, and you need to remind it of a simpler time when it wasn't having 38 different products being rubbed into it – you're gonna want Simple. It's in the name!
Not only are Simple cheap, with the majority of their basic range clocking in at under £5, but they're meant for everyday use – with Simple, you can keep your skin clean and protected from the elements without having to bend yourself in a knot figuring out the ingredients. We all love a bit of fancy in our skincare – but sometimes it's not about the money, but rather giving our skin some basic yet consistent loving. And for that, I don't think you can do any better than Simple.
And, if you're already sick of slapping on the sun cream every day (I know I am), Simple are currently offering a range of high SPF skincare products that can be easily incorporated into your makeup routine, such as their Protect N' Glow Radiance Booster. Say goodbye to oily white residue, and hello to a nice dewy finish that's protected from the sun.
If you liked the sound of these products, visit our Choose Makeup Section to see what more hot products are listed. Want to know how to Earn Slaybucks? Simple: by leaving reviews, answering surveys, starting free trials, and then you just choose your makeup, it's that easy.