Written By
Jess Hillyard
·
March 26th, 2020
Blogger at Love To Slay
A quick message from all of us at Love To Slay we'd just like to say that we hope all of our lovely members are happy and well and keeping themselves busy and healthy during these troubling times.
---
Ok, so now onto the good stuff! It's Jess, here again, if you read our blogs regularly you might recognise my eyeball (or face depending on which ones you've read) as I do a lot of the make-up pictorials on here! Anyway, since we're not really leaving the house due to recent government guidelines, I thought I'd put together a little pack to fulfil all your beauty needs for an at-home spa day (how lovely does that sounds?) instead of my usual make-up looks! Here is a list of nice things to do for yourself to unwind and destress 😊
Firstly, grab yourself a drink, either something warm or something bubbly (my favourite!) Nothing says 'I'm going to relax and take time to unwind' like a lovely little glass of prosecco or a nice hot cup of tea!
To kick things off grab your favourite hair mask, in all honestly, my favourite thing to use is coconut oil! There are a few reasons for this, the main one being that it's not going to break the bank! The best thing to do is work a palm-sized amount (depending on the length of your hair, use a bit less if you have less 😊) through the lengths and ends of your hair, pop your hair in a tight top knot and leave to work its magic!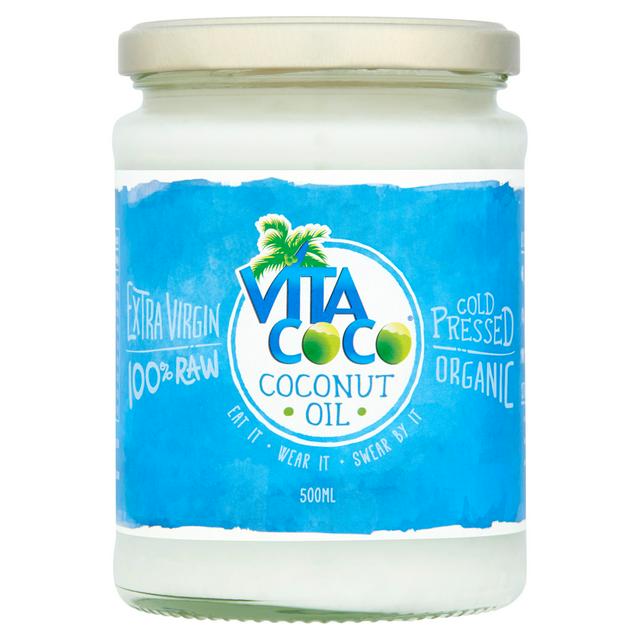 Next, time to spruce up those nails! That includes your toes! There is nothing better than a manicure and a pedicure that match :D I start by taking off all my old nail varnish, push back my cuticles and apply some of OPI's Nail Envy Treatment. I use the dry and brittle kind as my nails are very dry and split very easily ☹. Then I layer up my favourite nail colour, my favouuurite of all time is plain black I think they look sooo pretty and shiny when they're all done!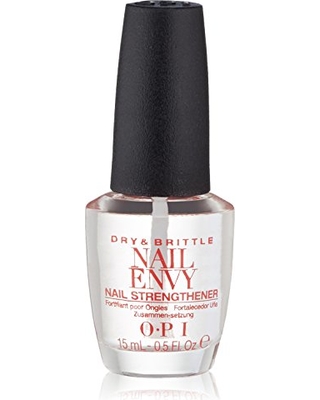 Moving onto the face! Make sure your nails are completely dry before this step, you don't want to smudge your fabulously painted nails! Now I always start by cleaning and cleansing my face. The best thing for this (in my opinion!) is the Liz Earle Cleanse and Polish Hot Cloth method, this is one of the only regimes that my face agrees with, I have dry and sensitive skin so sometimes using other treatments can cause my skin to get a little bit cross with me ☹.

Once my face is all clean I grab a face mask, I really enjoy the GLAMGLOW masks, especially the Instamud 60-second pore-refining treatment this is good for all skin types even sensitive skin (like mine) and it foams up when it's working which I think is always fun!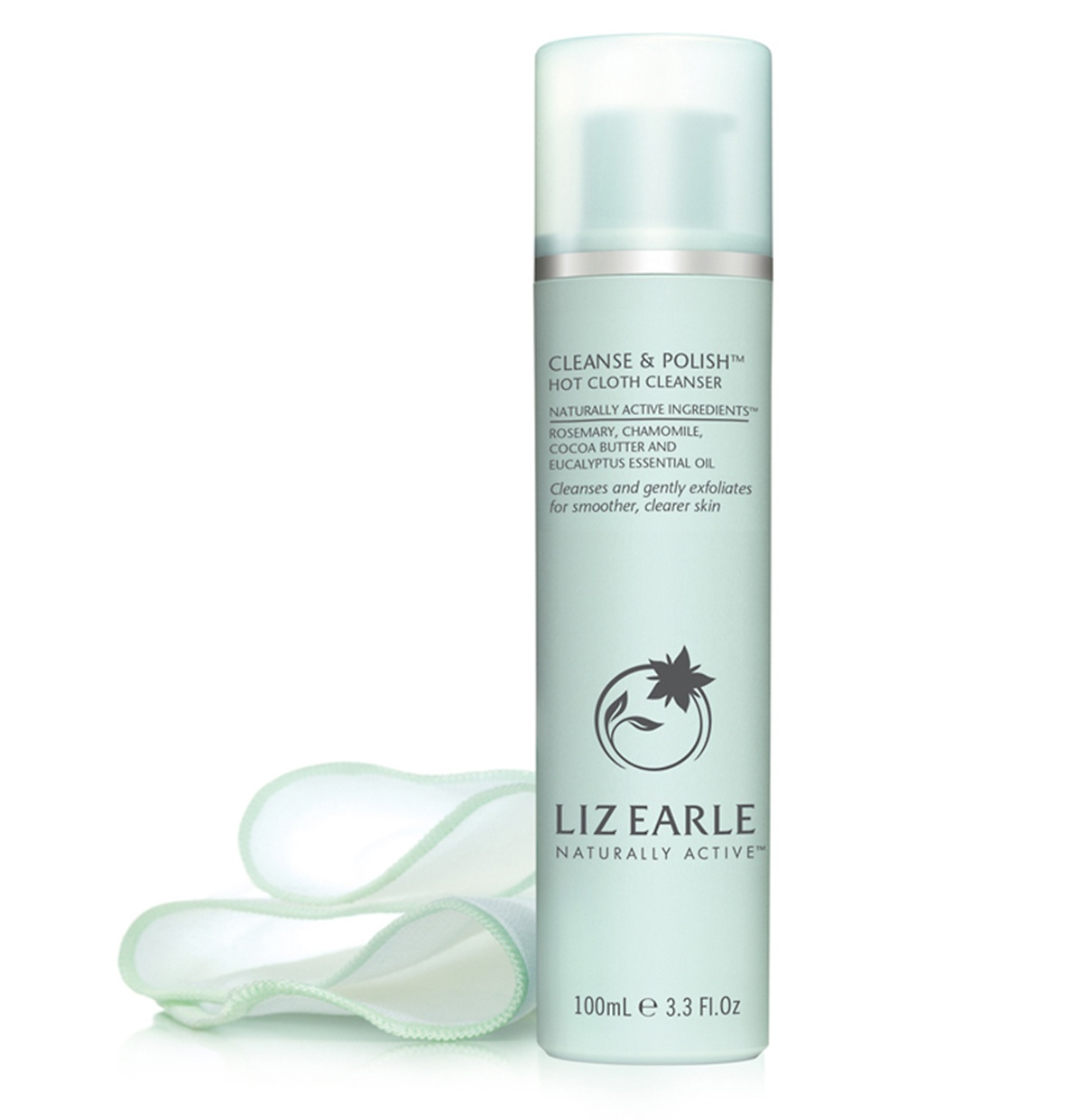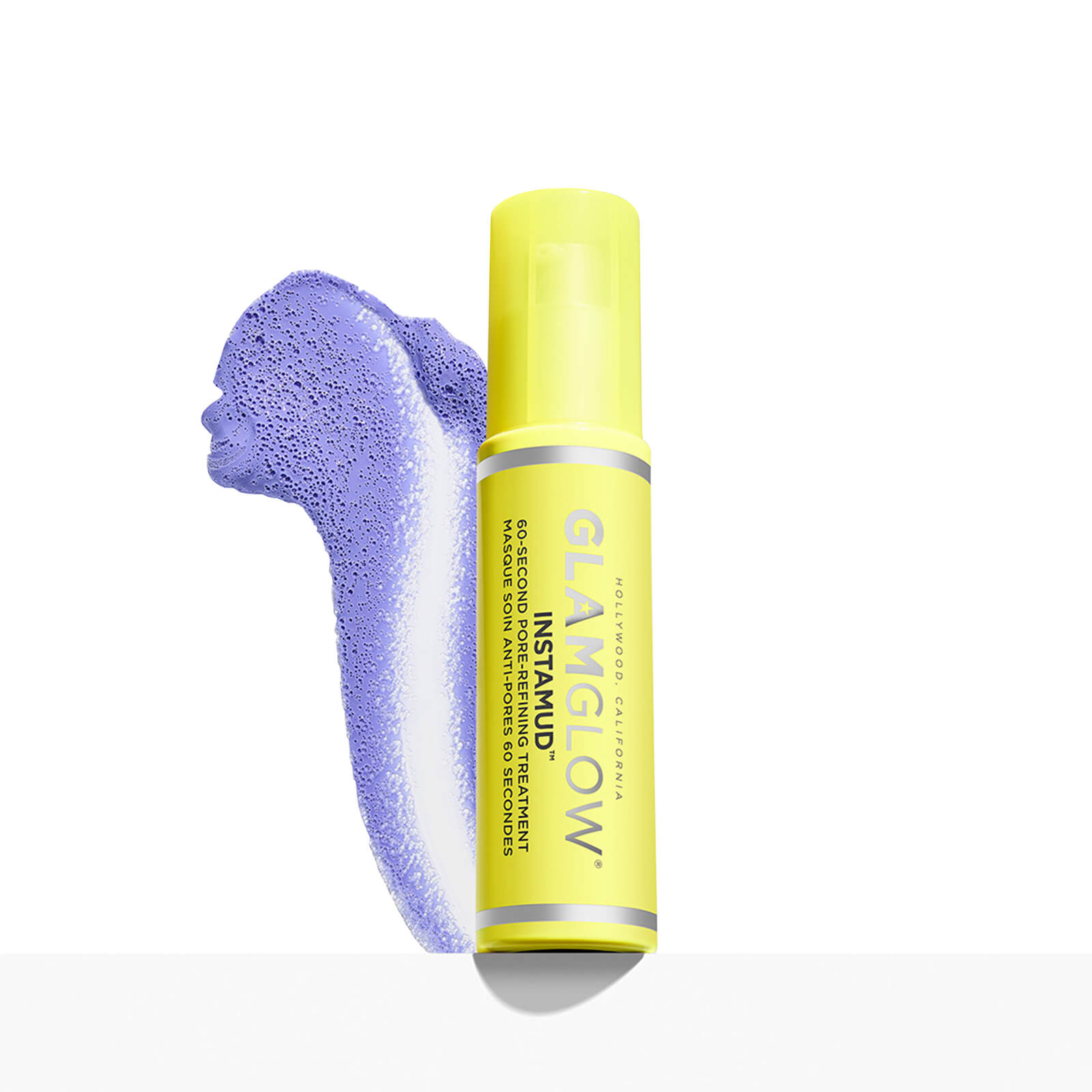 Once you've washed your face mask off and your skin is all glowy I'd hop in a niceee warm bath 😊 (or a steamy shower) to rinse off the hair mask! This is the best bit of spa day for me I absolutely adore having a bath I could easily lose an hour in there.
Now you're all clean and your hair is fresh and silky from the hair mask, it's time to moisturise your body! I use the Vita Liberata Gradual Tan Lotion, this can be used as a daily body moisturiser and it gives a really subtle colour annnnd it's really lightweight. It's perfect for me considering there's not much sun getting to my skin at the moment ☹ but that's ok! Fake it til we make it right!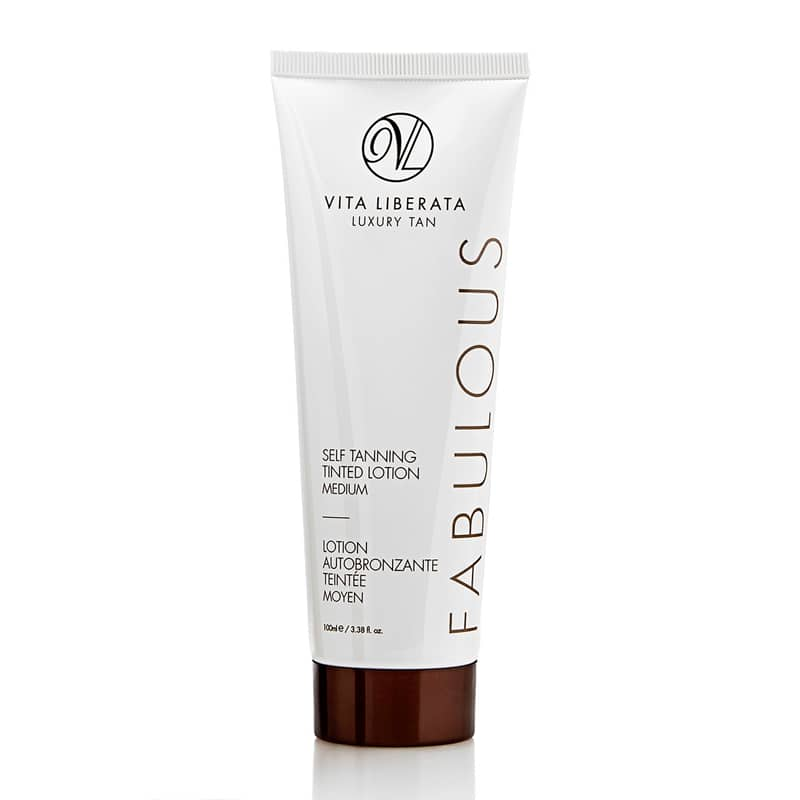 So that about wraps it up for an at-home spa day! I hope you all feel lovely and refreshed after a relaxing spa session all from the comfort of your own home. 😊 And I'd just like to say again, be safe and look after yourself and those around you! We're all in this together <3
Want to Earn Slaybucks? Simple: by leaving reviews, answering surveys, starting free trials and then choose your makeup.