Written By
Harmeet Sandhu
·
September 24th, 2020
Blogger at Love To Slay
Heading off to university this September? Whether it's your first year or your third, the way you manage your money will have a huge impact on your uni experience. So, to help you experience the joys of student living without going completely broke, we've put together these easy to follow student money management tips. 
Budget, budget, budget
When you receive your student loan, you may feel like a lottery winner, but budget well - or you will be the one stuck eating beans on toast all term.

Budgeting will indicate how much money you need to spend on like gas, phone bills, groceries, etc. and the things you want to spend money on like clothes, movies, eating out, etc. To help you eliminate the possibility of overspending and getting into debt, break it down to a weekly budget, and stick to it! 

You can do this by making an Excel spreadsheet, or by using a money management programme to keep on track of your income. There are many free apps you can download to help you do this, Plum - The AI assistant that grows your money is a GREAT app that automatically sets money aside for you and analyses your spending to help you budget better.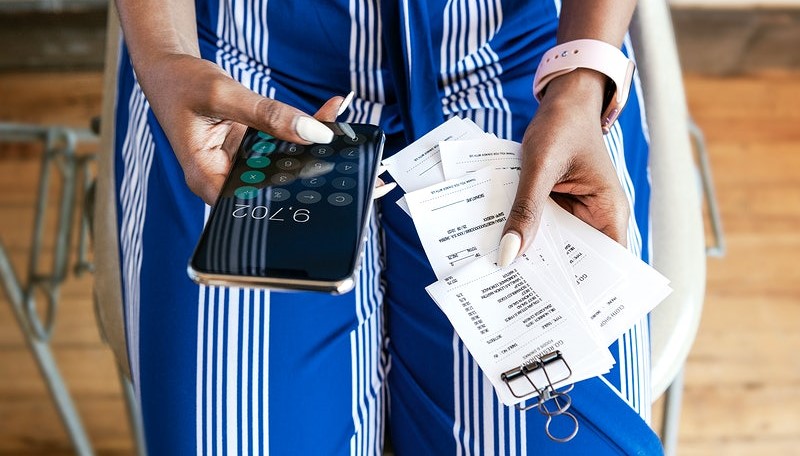 Don't let mighty phone bills get you
When you hear 'Pay-as-you-go', you may be reminded of the early days of mobiles and paying upfront for each pricey phone call and texts. But now, it's possible to get a great value pay-as-you-go 'bundles', giving you better value allowances and also tighter control over your bill, and we are 100% here for these SIM plans. 

With everything that is going on and being away from home (unless you decided to stay at home), it's really important to keep connected with friends & family.

VOXI- The mobile network that puts you in charge, with endless social media data, which means unlimited access to all your favourite apps including Facebook, Instagram Snapchat, Twitter, Pinterest, and Facebook Messenger, without eating into your data.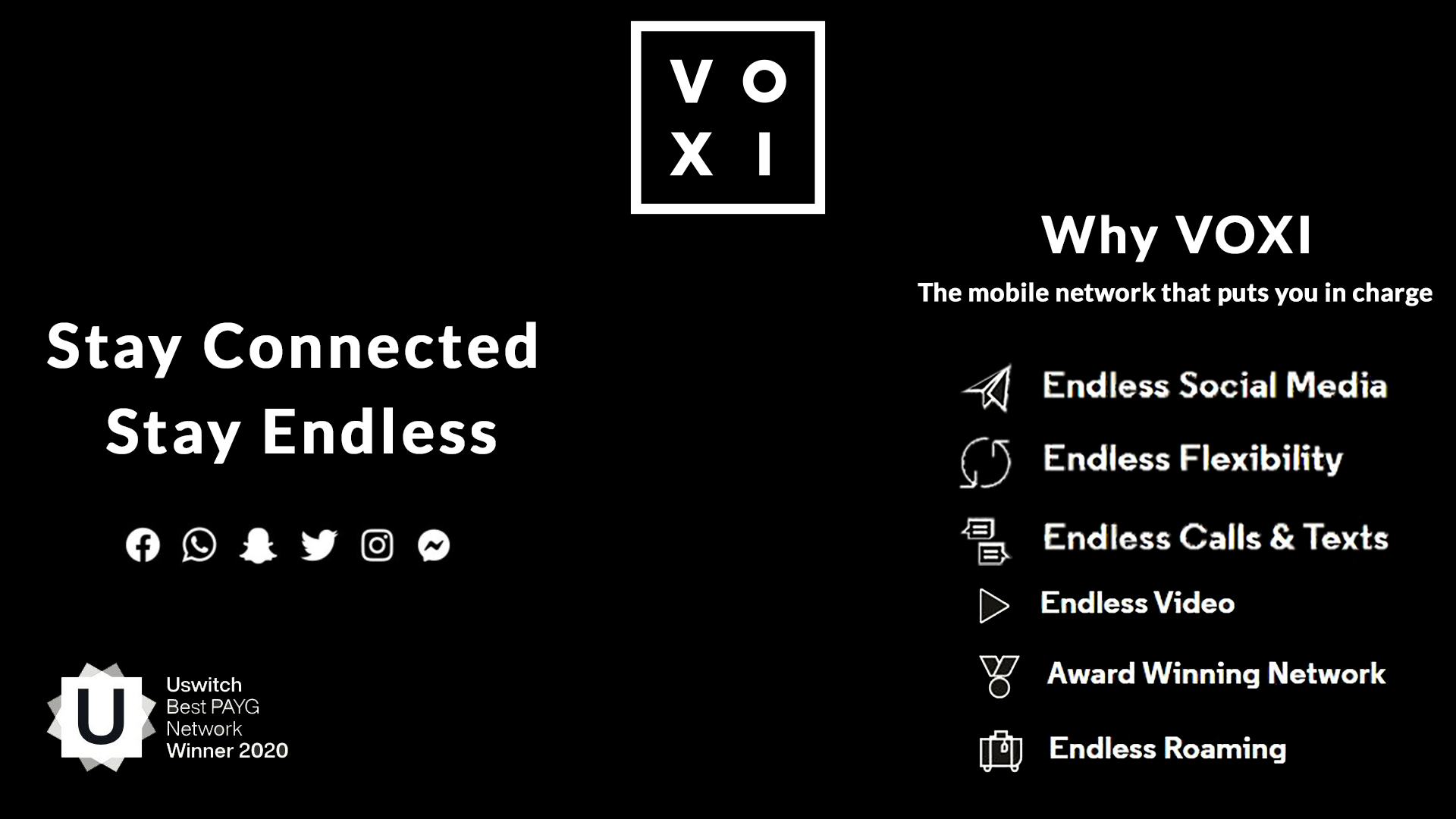 With VOXI offering 'Endless Flexibility' their flexible monthly plans keep you in control so you're free to change, pause or cancel your plan anytime. That makes it a perfect stop-over or a safe haven for those who don't love commitment. 
You can now enjoy UNLIMITED streaming on Netflix and YouTube on all VOXI plans. Yes, that means you can now binge on your fav series and follow along on a makeup tutorial without using your data.
 
Friends with benefits:
This part of VOXI's benefits simply allows you to introduce your friends to VOXI online, and for every friend you get on board, you'll both get a £10 Amazon.co.uk Gift Card. We love that you can tell as many friends as you want, and there are no limits to the number of referrals you can do. The more people you invite, the more £10 Amazon.co.uk vouchers you get!

VOXI plans start from just £10 a month and at the moment with this AMAZING LIMITED OFFER that includes 12GB of data & unlimited calls, texts, and social media. Hurry- this offer ends on 29th October!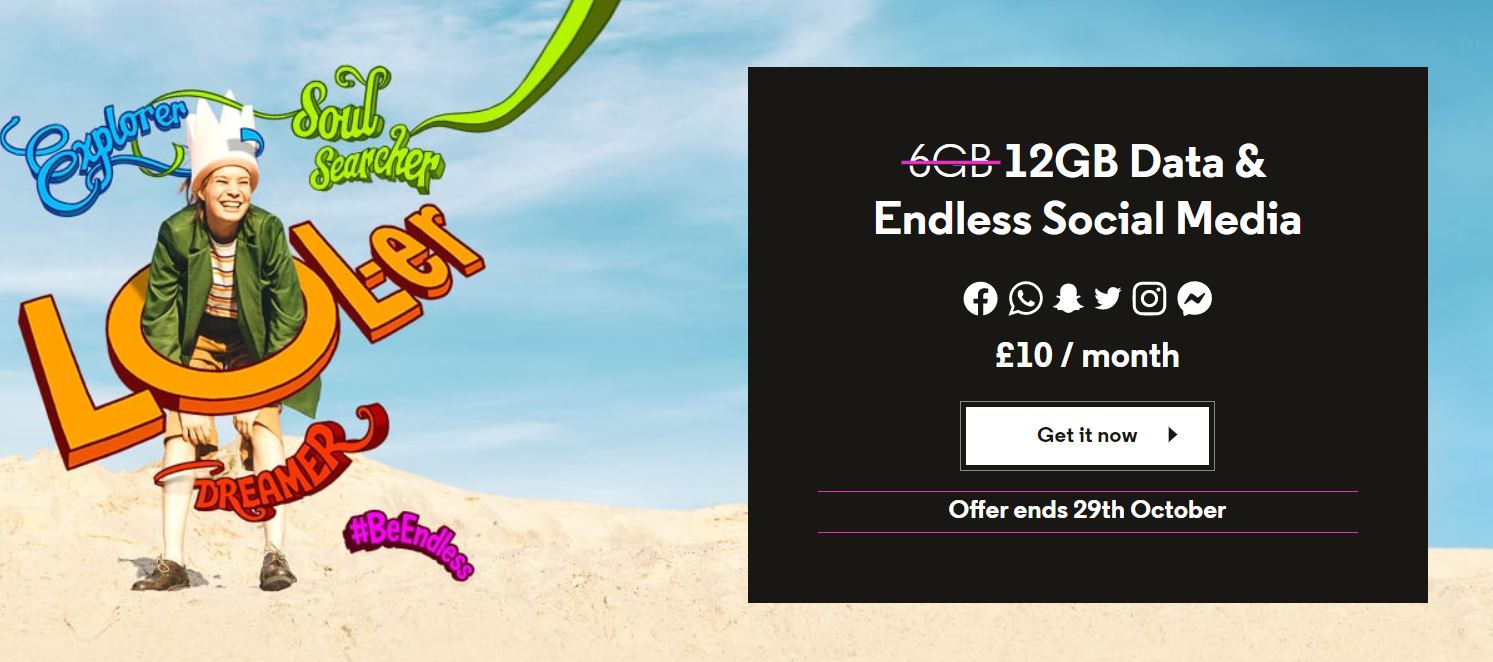 Avoid eating out
It will always be tempting to order a takeaway at university, as it has become so easy, with all the apps available. Whilst this is certainly an easy option, it can very costly and often unhealthy. 
If you don't have the time, energy, or desire to cook for yourself, meal plans are a good way to go. Although not as cost-effective as cooking your own food, they're still a better option than constantly getting fast food or eating out. Dedicate a day and plan some tasty meals you can easily reheat in the microwave for the week. Or, get your friends together, and have a kind of student come dine with me experience for way less.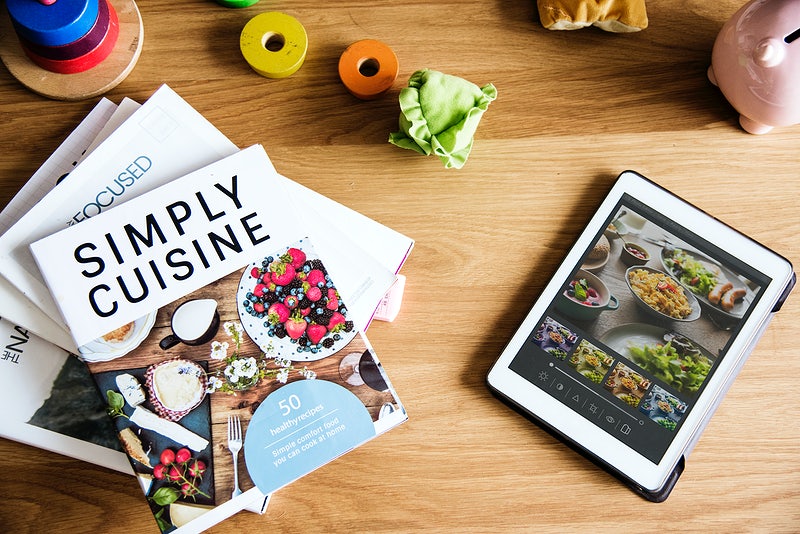 Grab the best deals
One of the biggest perks of being a student is the sheer amount of discounts and incentives that are on offer to you. An NUS Extra card unlocks 200+ student discounts. It's always worth asking, just because a brand doesn't shout from the rooftops that they offer student discounts, it doesn't mean that they don't do it. 
Getting to know your student discount could save you a fortune!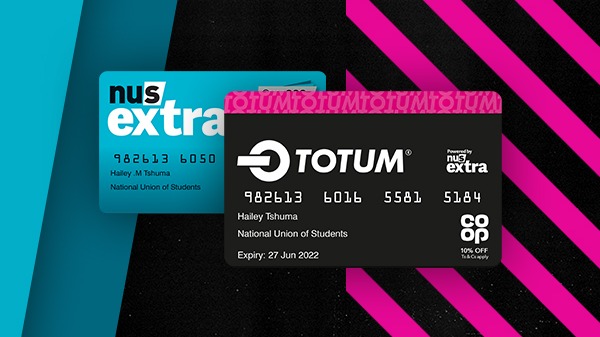 Earn some extra income 
If all fails on saving money, it's time to make some. Taking on a part-time job is great if you want to earn some extra income. There is also plenty of money-making opportunities to be made online from selling clothes you no longer wear, to simply completing surveys. You can see all of our surveys here, that are really easy to complete. We recommend Views Bank - an online community where you can exchange opinions and stories on the topics that matter to you.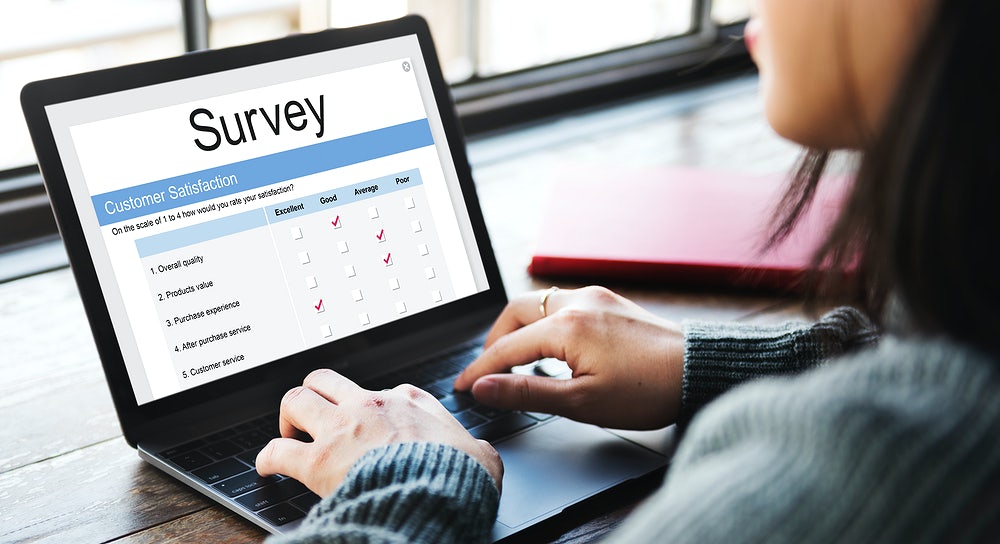 Good luck with your savings! :-)

Bonus tip - get FREE makeup on us, visit our Choose Makeup Section to see what products are listed. Want to know how to Earn Slaybucks? Simple: by leaving reviews, answering surveys, starting free trials, and then you just choose your makeup, it's that easy!