Written By
Jess Hillyard
·
February 14th, 2020
Blogger at Love To Slay
Happy Valentine's day! The last valentine's pictorial today, I had a lot of fun doing this one! This is a simple warm smoky eye, the focus of this look really is the lipstick, a lovely bold red! (Can't go wrong with a bold lip for valentine's day!) This is a classic vintage-inspired look 😊
I used the Amrezy palette again for this one, I find that the warm tones in this palette really complement each other when creating a natural (ish) smokey eye.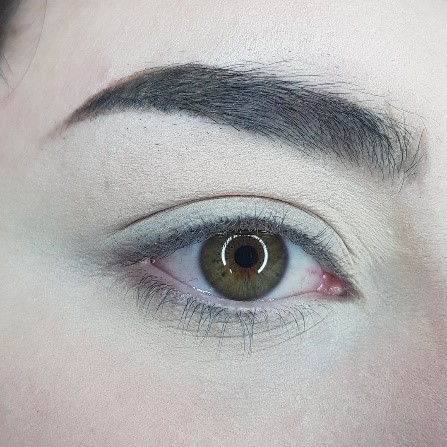 Step 1: Start with a clean base, I just pop a little bit of concealer on my lid and blend with my beauty blender.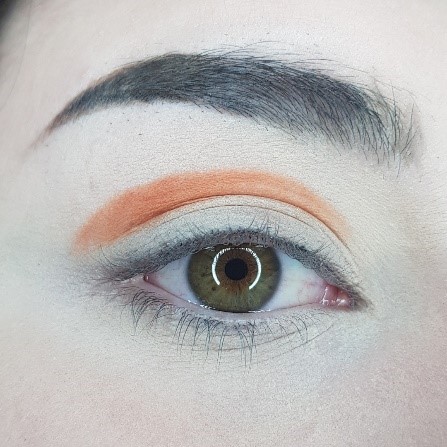 Step 2: Pop the colour New Yawker in the crease using a pencil brush.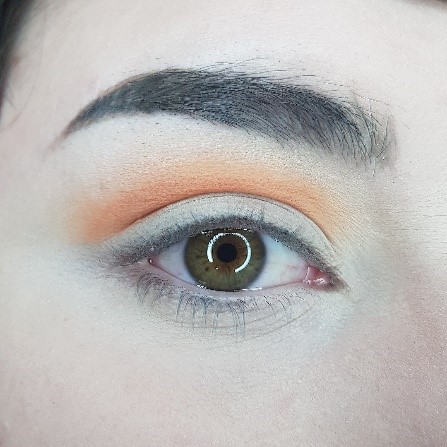 Step 3: Fluff out this shadow with a bigggg fluffy brush, try and keep the eyeshadow in a halo shape on the lid (this makes the eye look big and round, which pulls from the vintage style)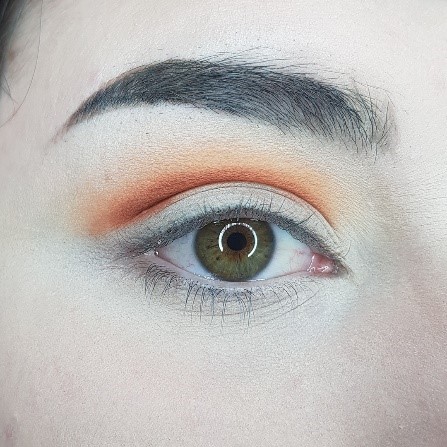 Step 4: Take the colour 1988 and pop that in the crease (we are just layering colours to create dimension).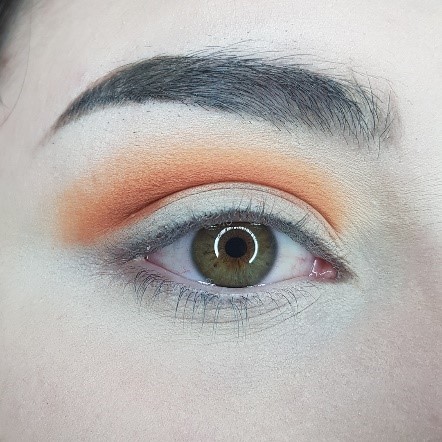 Step 5: Blend 1988 into the colour New Yawker with the big fluffy brush.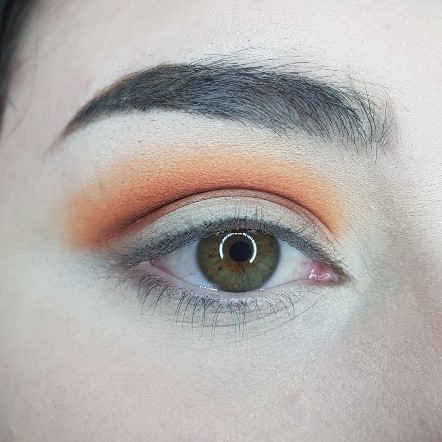 Step 6: Pop the colour Yugo into the crease.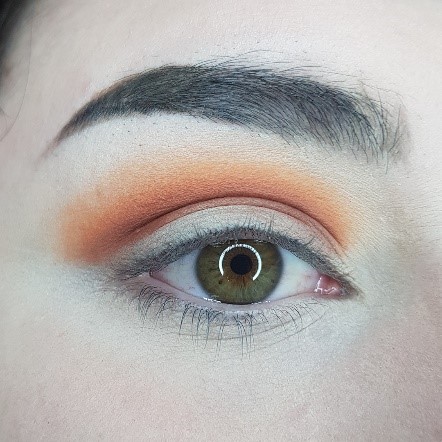 Step 7: Blend this into 1988 and New Yawker. Each time you blend make sure you use more gentle pressure; this will help all the colours blend together seamlessly.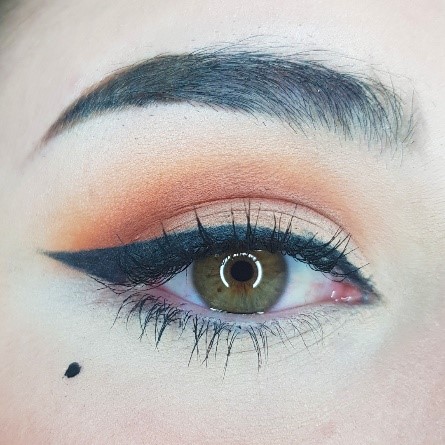 Step 8: Add a winged liner and some mascara, as well as a beauty spot (if you feel like it) 😉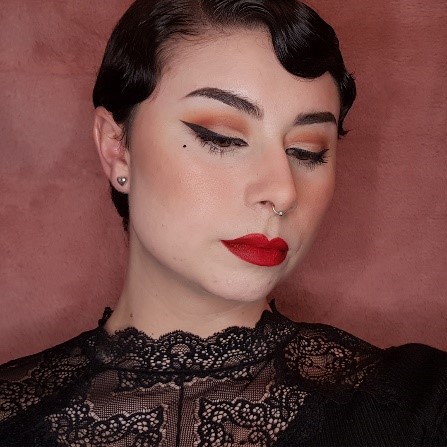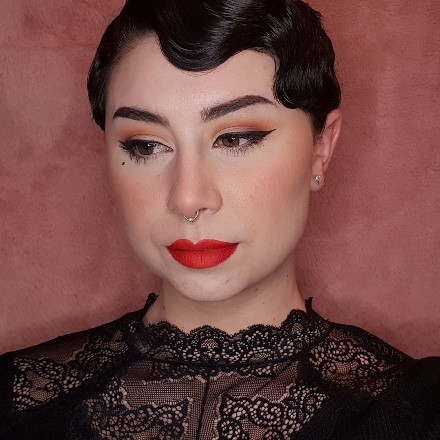 Step 9: Add your favourite red lipstick! The eye look on its own would look lovely with a simple lipstick but if you want to go for the vintage look, adding a red lip really ties everything together. I think this is a fabulous date night look, it is the original classy makeup style!
Don't forget you can find the Anastasia Beverly Hills Amrezy Palette on Love to Slay for 4900 Slaybucks! Want to Earn Slaybucks? Simple: by leaving reviews, answering surveys, starting free trials and then choose your makeup.