Written By
Jess Hillyard
·
February 7th, 2020
Blogger at Love To Slay
Hello again, it's Jess coming to you with another Valentines Makeup look! Not to toot my own horn but I think this is my favourite look so far! This time, I used the Charlotte Tilbury Instant Eye Palette Pillow Talk. I must admit, this is not the usual palette I would gravitate towards (I am a nightmare for bright colour and loud packaging) but after having a play with this I genuinely think it is in my top 5!
This look is a soft shimmery dark pink look (very valentines' day if you ask me!) and I had sooo much fun creating this look that I even added a lip and took some full-face photos!
Step 1: (after starting with the usual clean base) I packed on the colour Dream No.3 in the crease. Do this in a patting motion, not a swiping one you want all of the lovely colour pay off from this palette!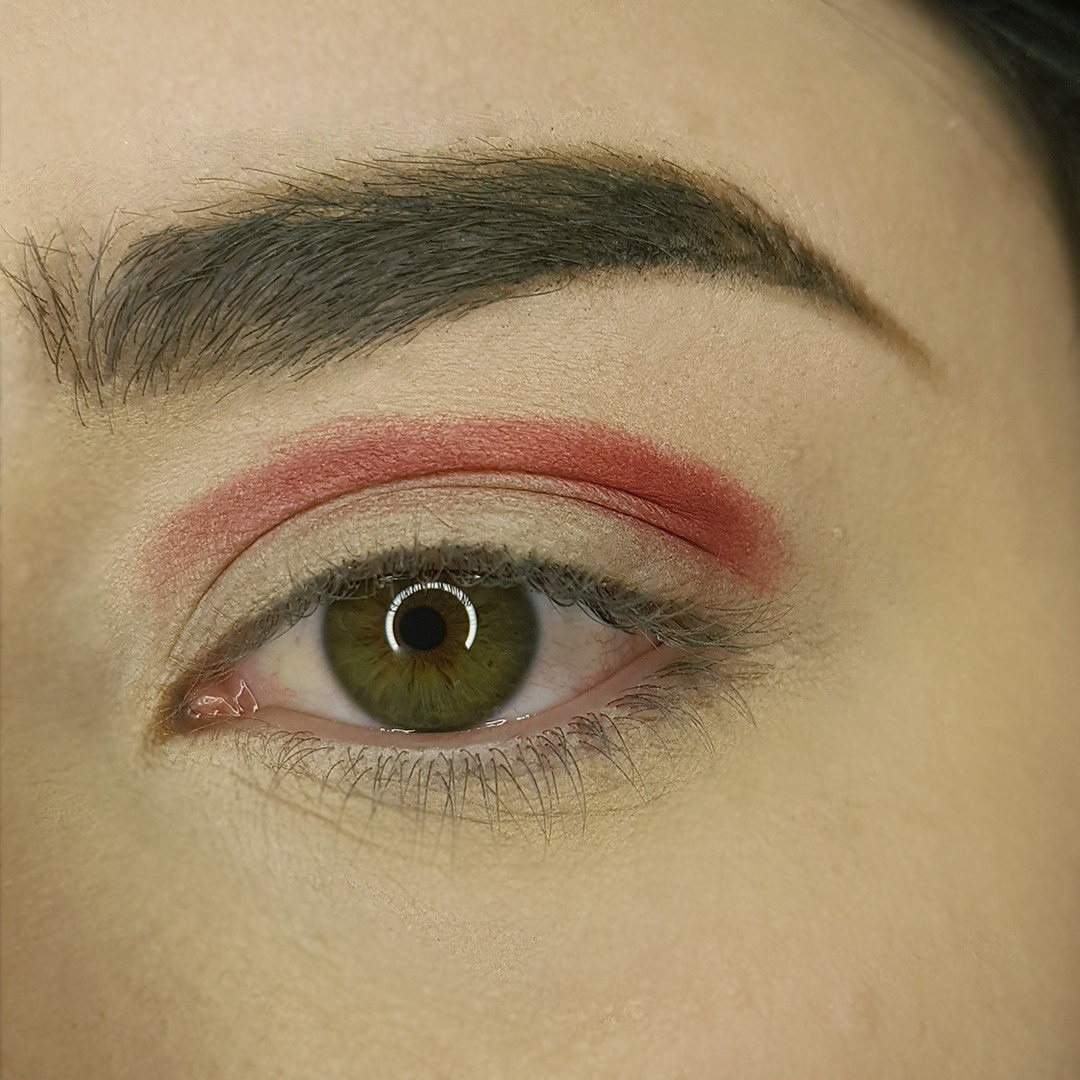 Step 2: To soften this colour slightly when it's all blended, I added some of the colour Desk No.2 this will make the pink fade better into your skin.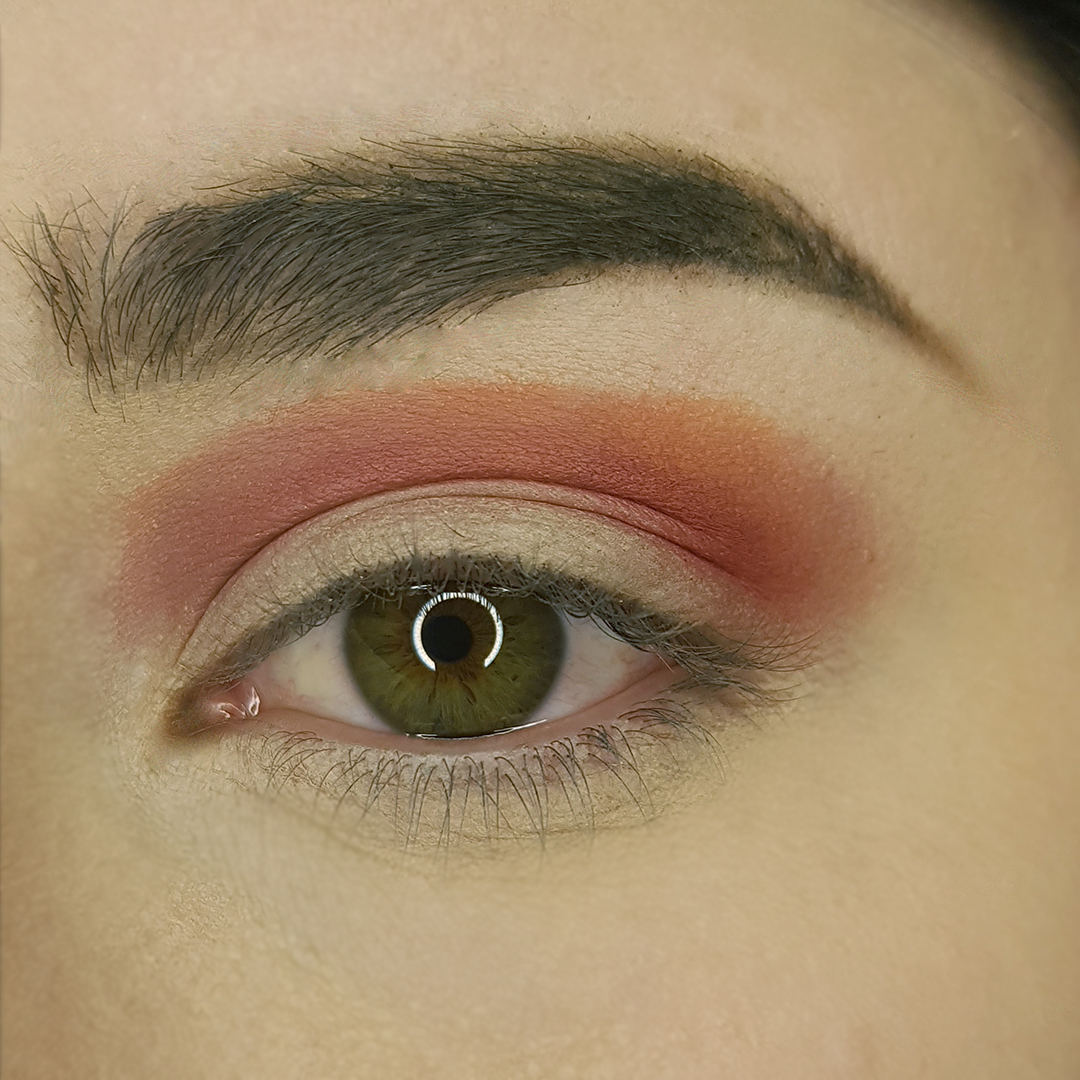 Step 3: Blend! Softly blend the edges of these 2 colours, I tend to use small circles with a really fluffy brush for this step.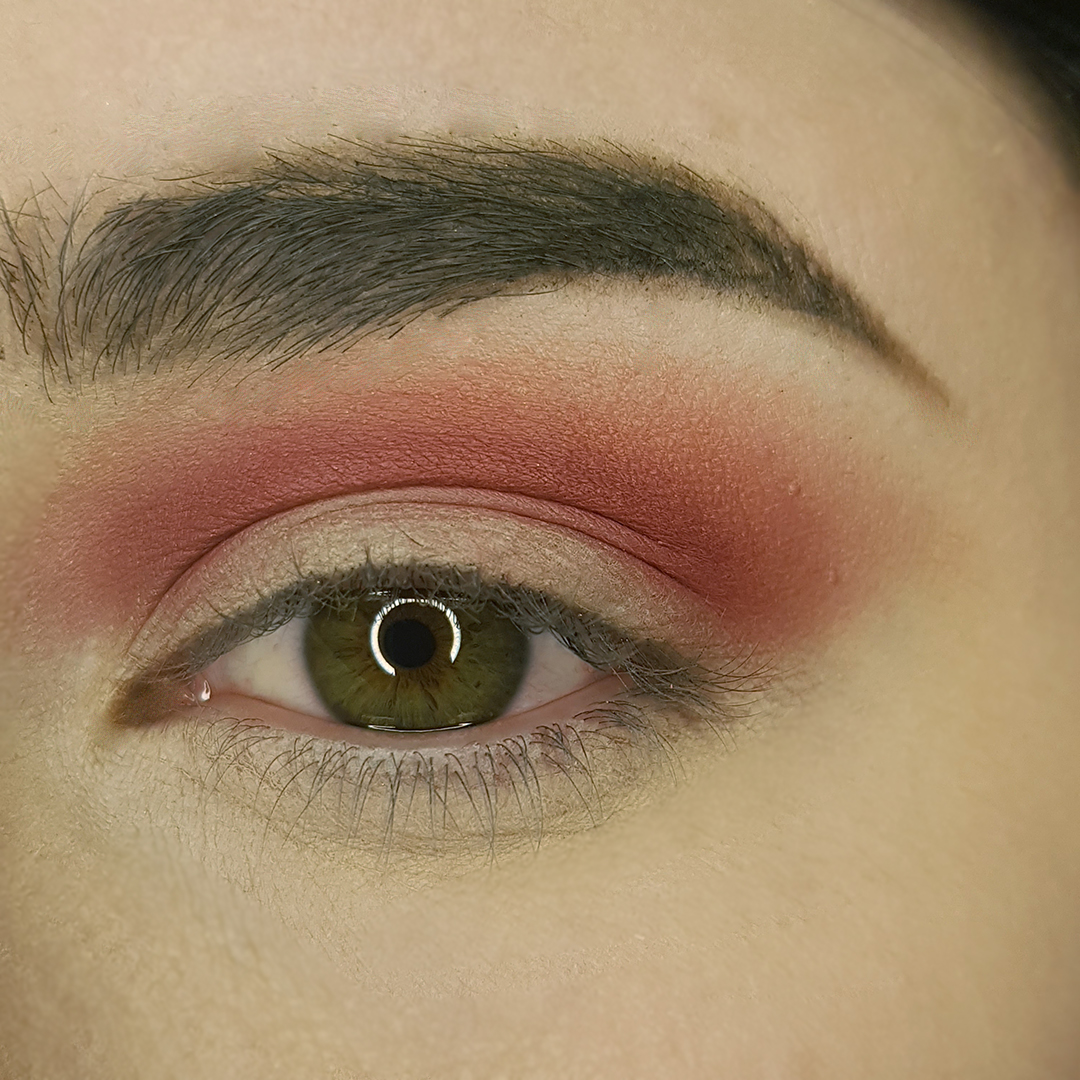 Step 4: Now, once I'd finished this look, I realise you may not need to do this step. Purely because these eyeshadows are so fabulous, I don't think they need the help of concealer to get the colour payoff you want. Although it may help the staying power! I did a little half cut crease with concealer, I just popped a bit of concealer on the back of my hand dipped my brush in and removed the excess on my hand the just did a half circle at the inner corner of my lid.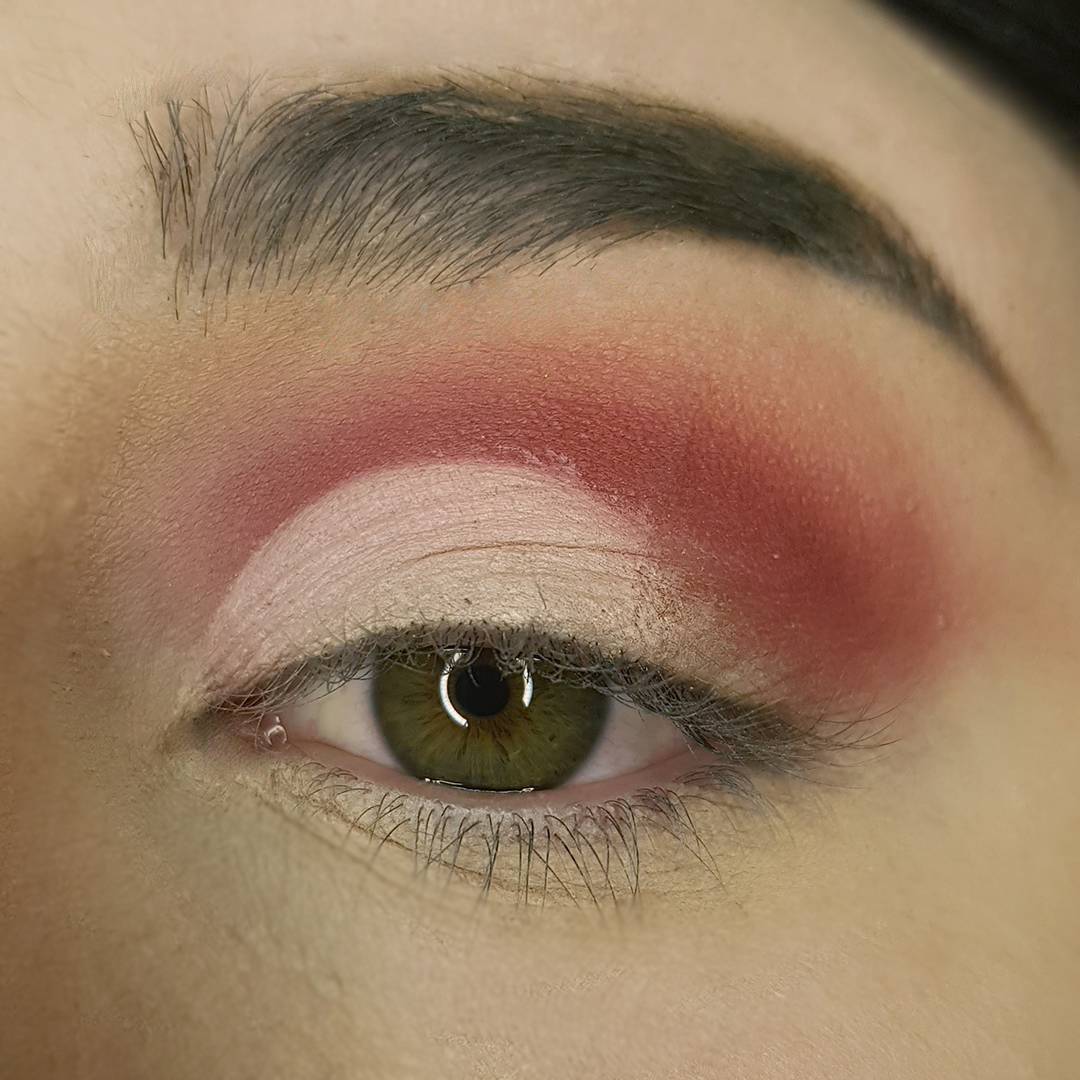 Step 5: EEE! My favourite eyeshadow in this whole palette! It is sooo shiny. I popped the colour Dream No.2 on the centre of my lid, I actually used my finger for this as it helps to keep the metallicy goodness shiny and bright.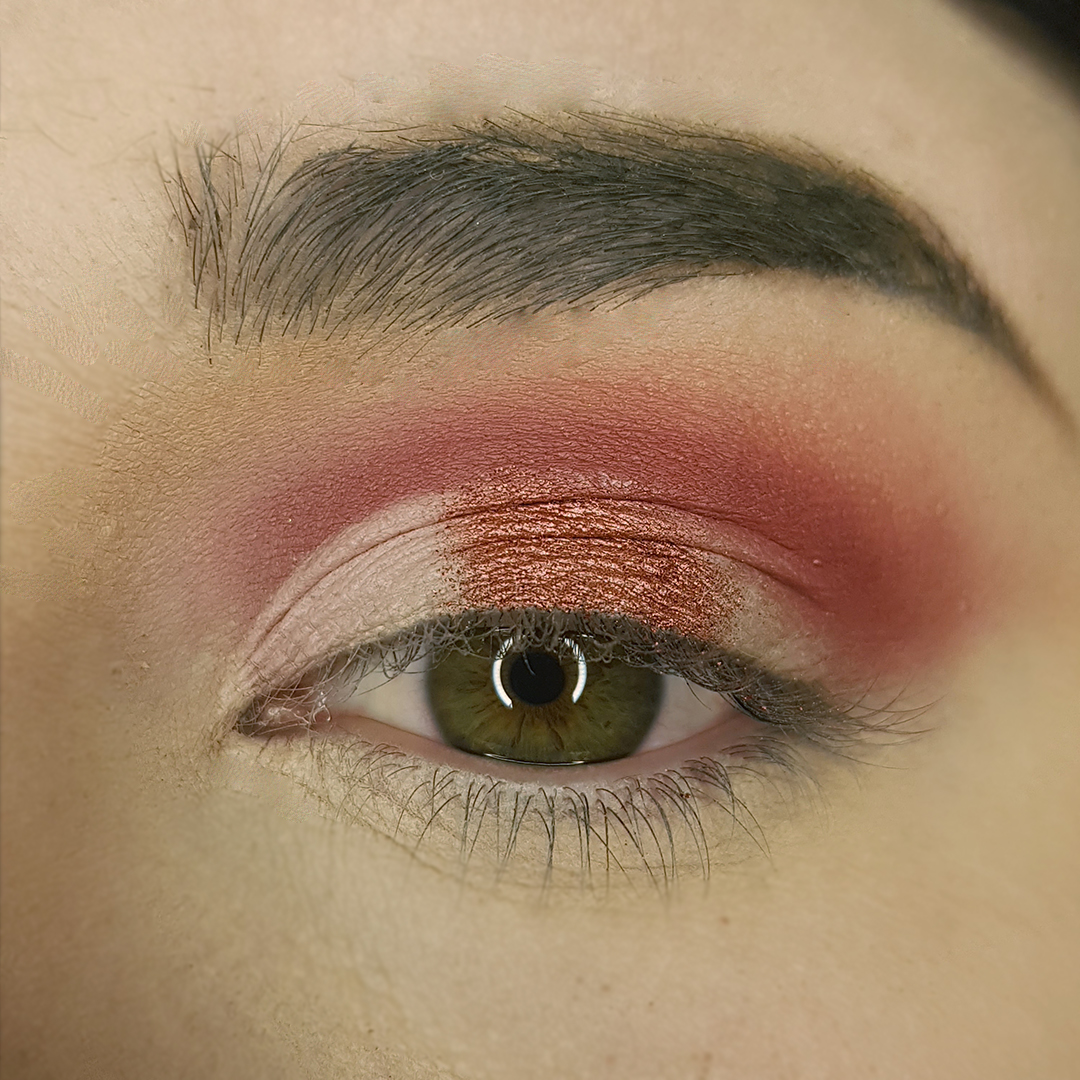 Step 6: These colours look very similar in the images, but they aren't in person! The next colour Dream No.1 is slightly lighter in colour, I added this to the inner corner of my lid with a small flat brush, this adds a little dimension to the lid.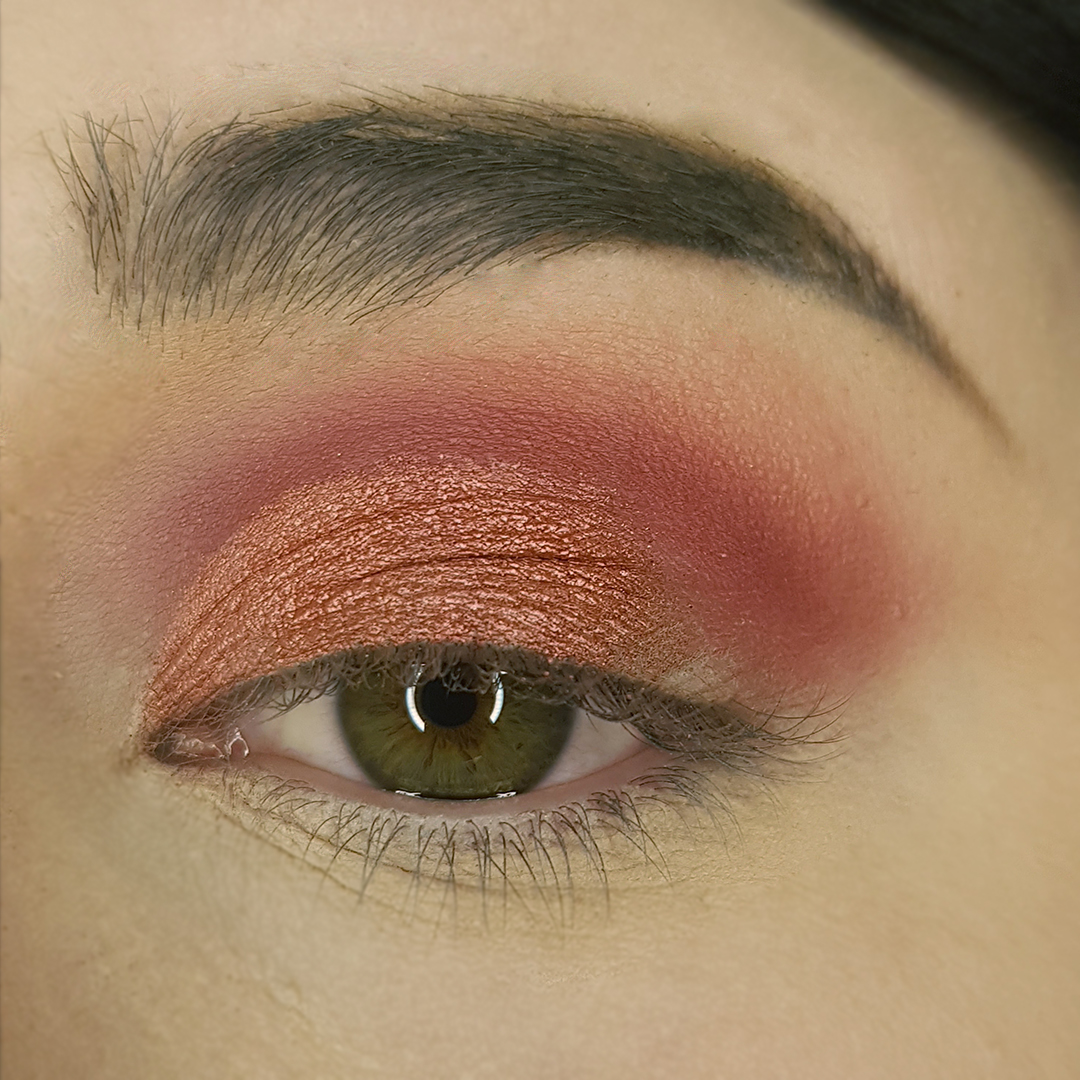 Step 7: Next is deepening the outer corner! I picked up the colour Date No.3 a lovely warm deep brown and packed it onto the outer edge. I used a fluffy brush to blend that into the crease.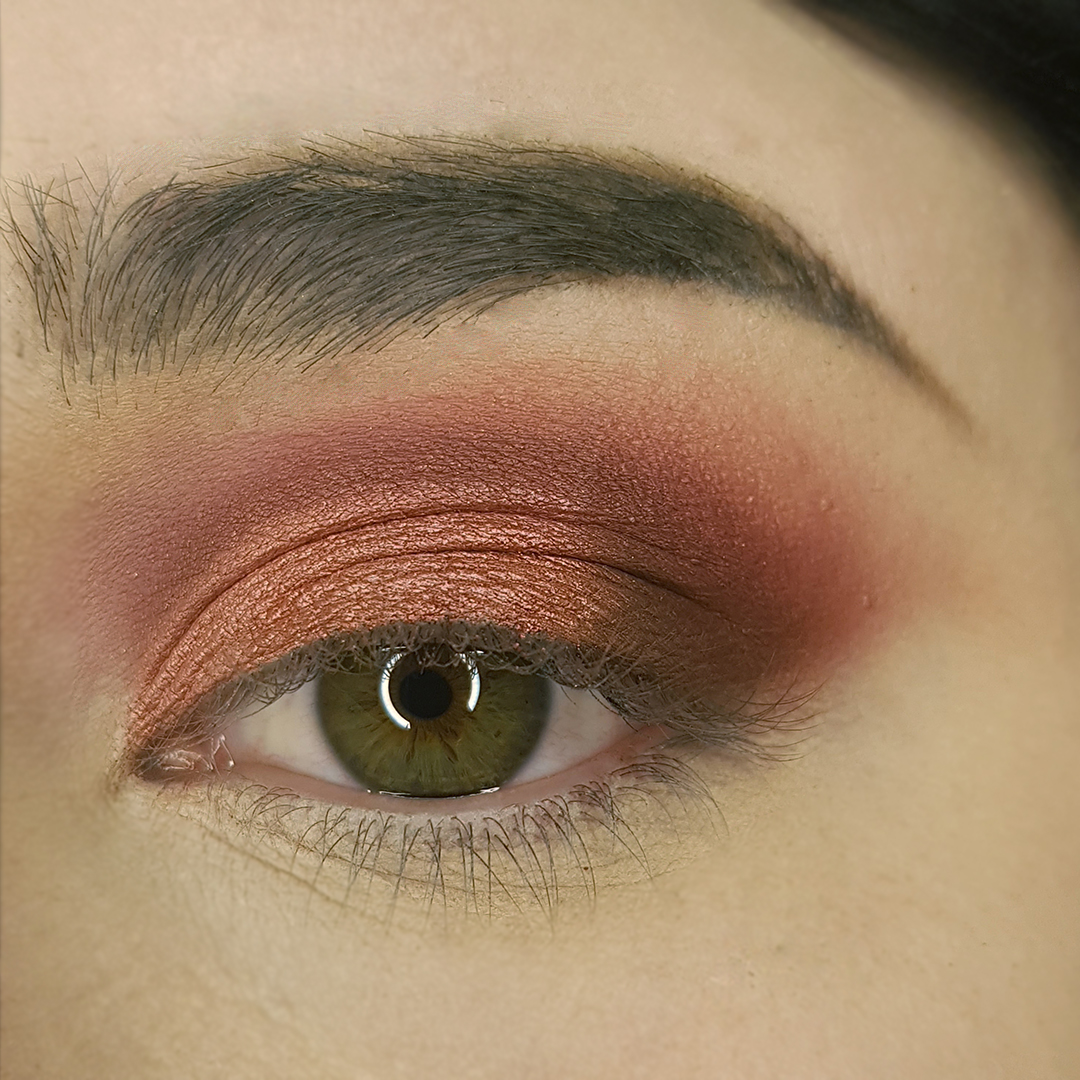 Step 8: I added a little winged liner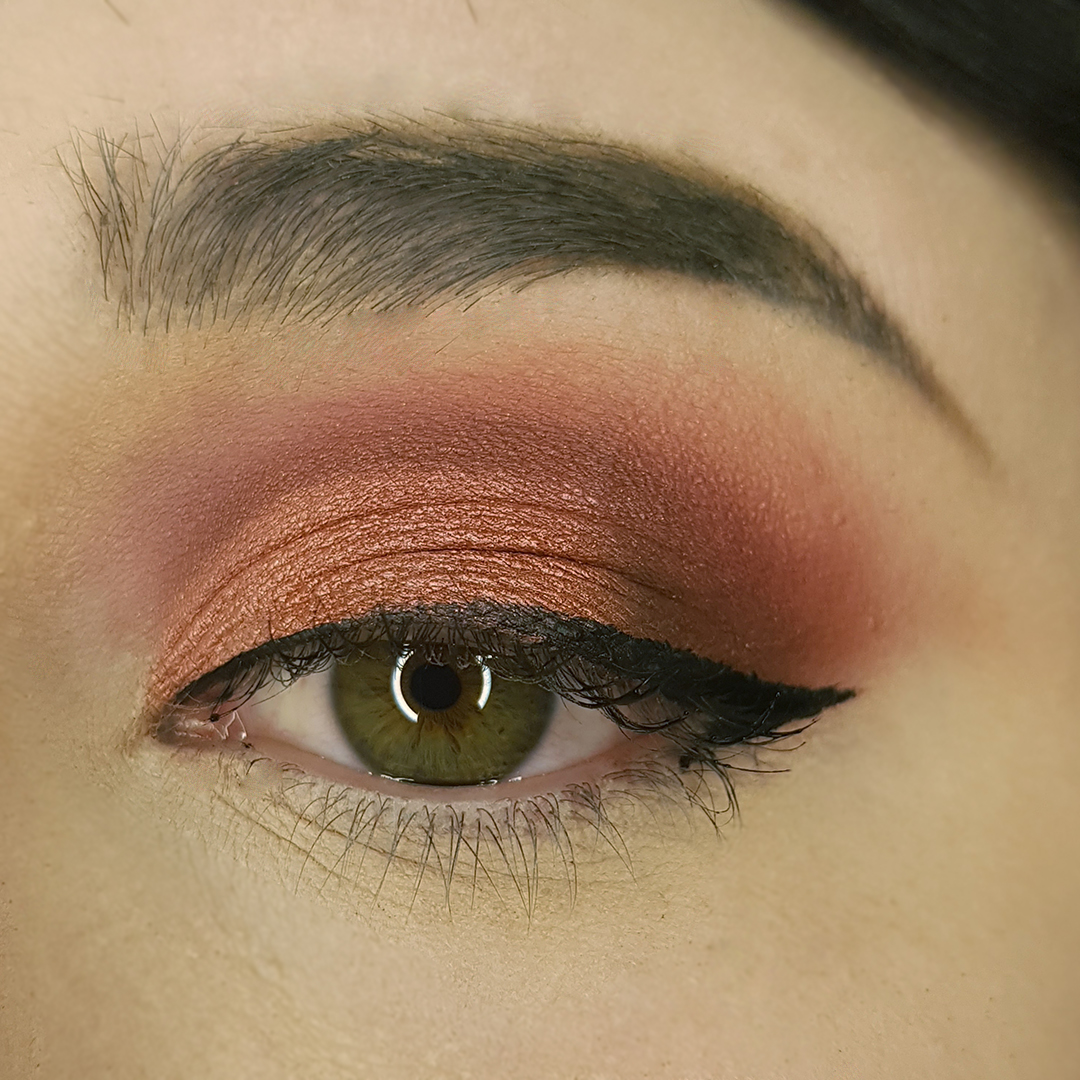 Step 9: Next I added a little bit of Dream No.3 on a pencil brush and just brushed that on the lower outer corner of my eye to mesh the top and bottom lid together. I also added some eyeliner to my waterline.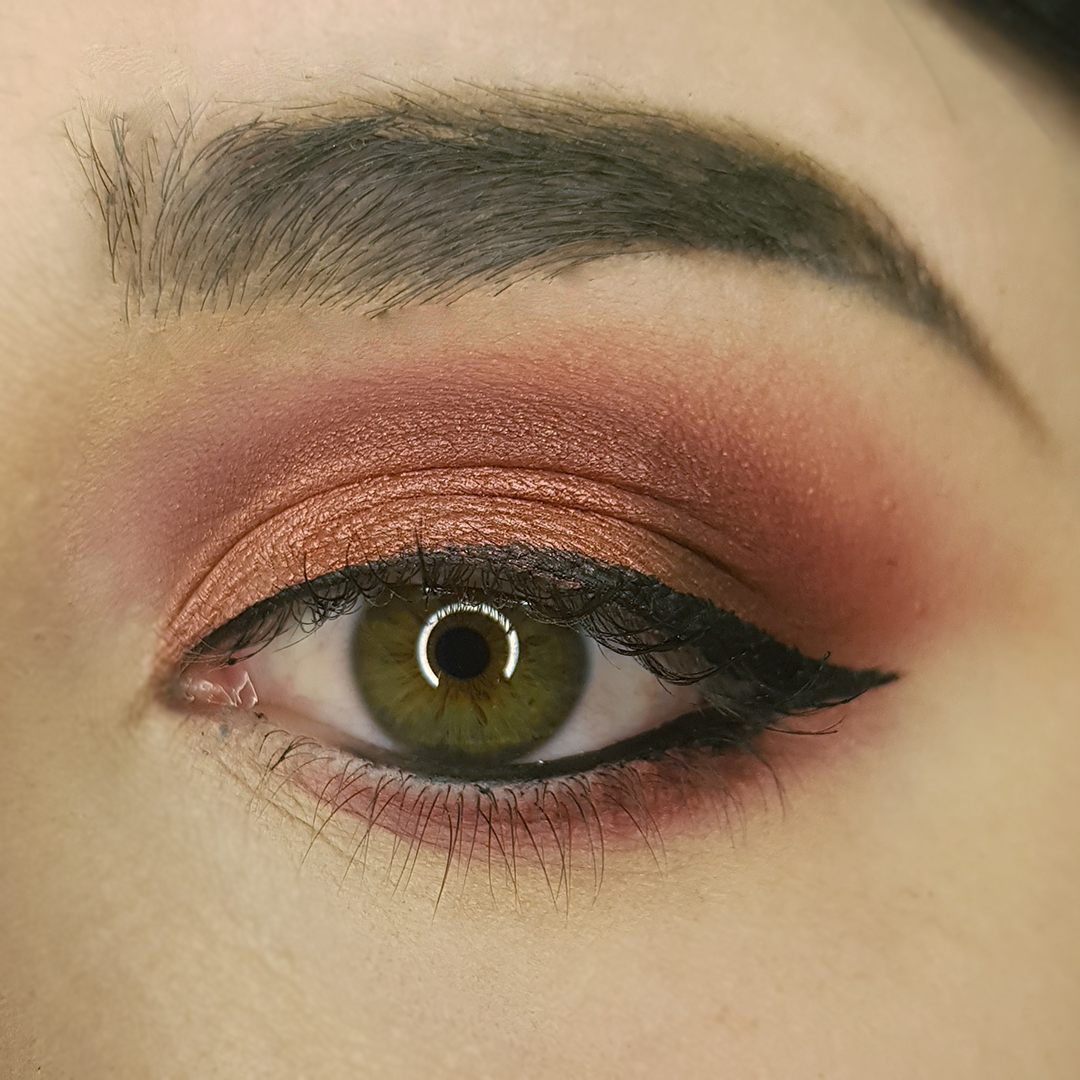 Step 10: Lastly, I added some mascara and a little bit of Day No.1 to the very inner corner to brighten the whole look up!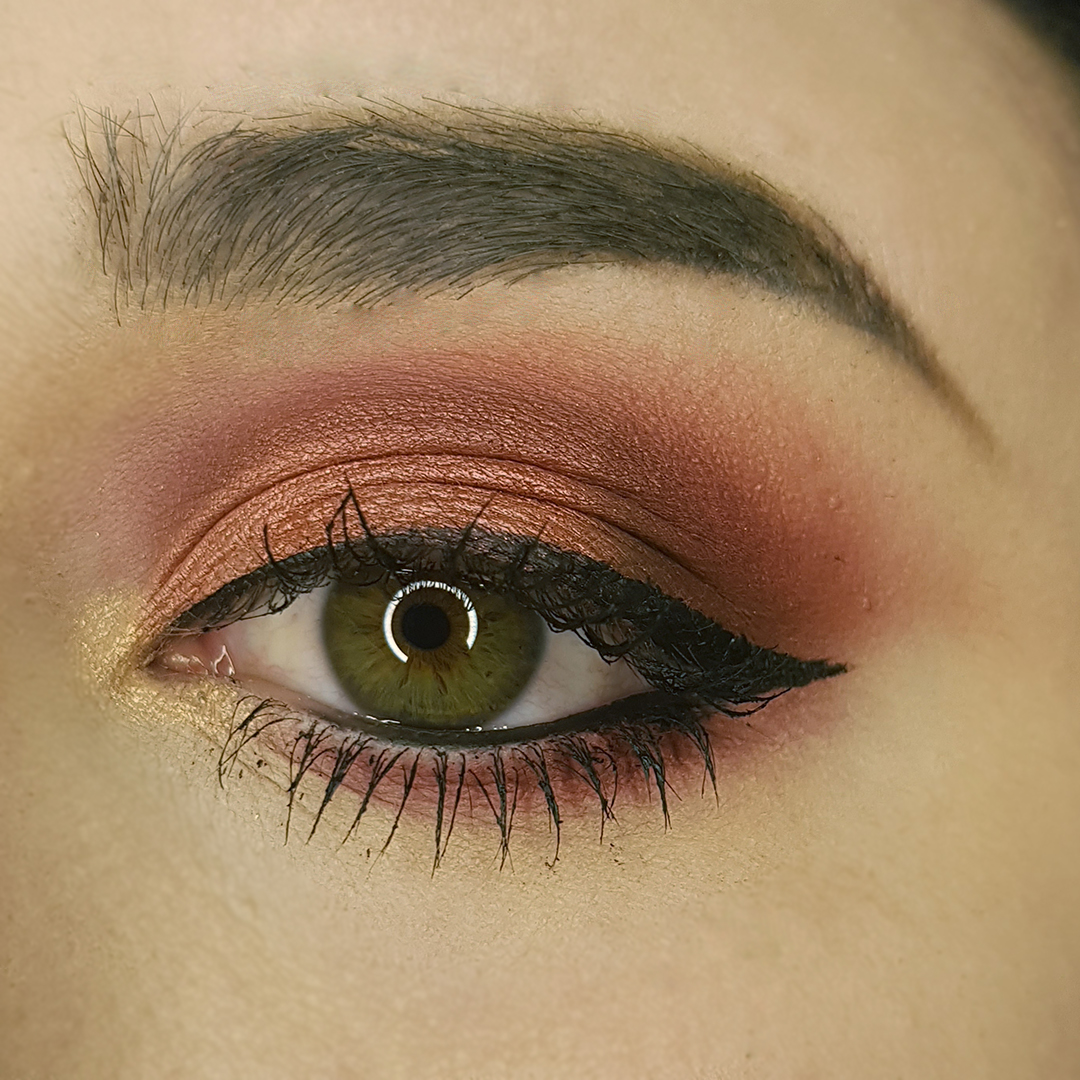 And here is the full look I created with a little bit of a dusty rose liquid lipstick and a small black heart (pretending to be a beauty spot, a girl can dream…)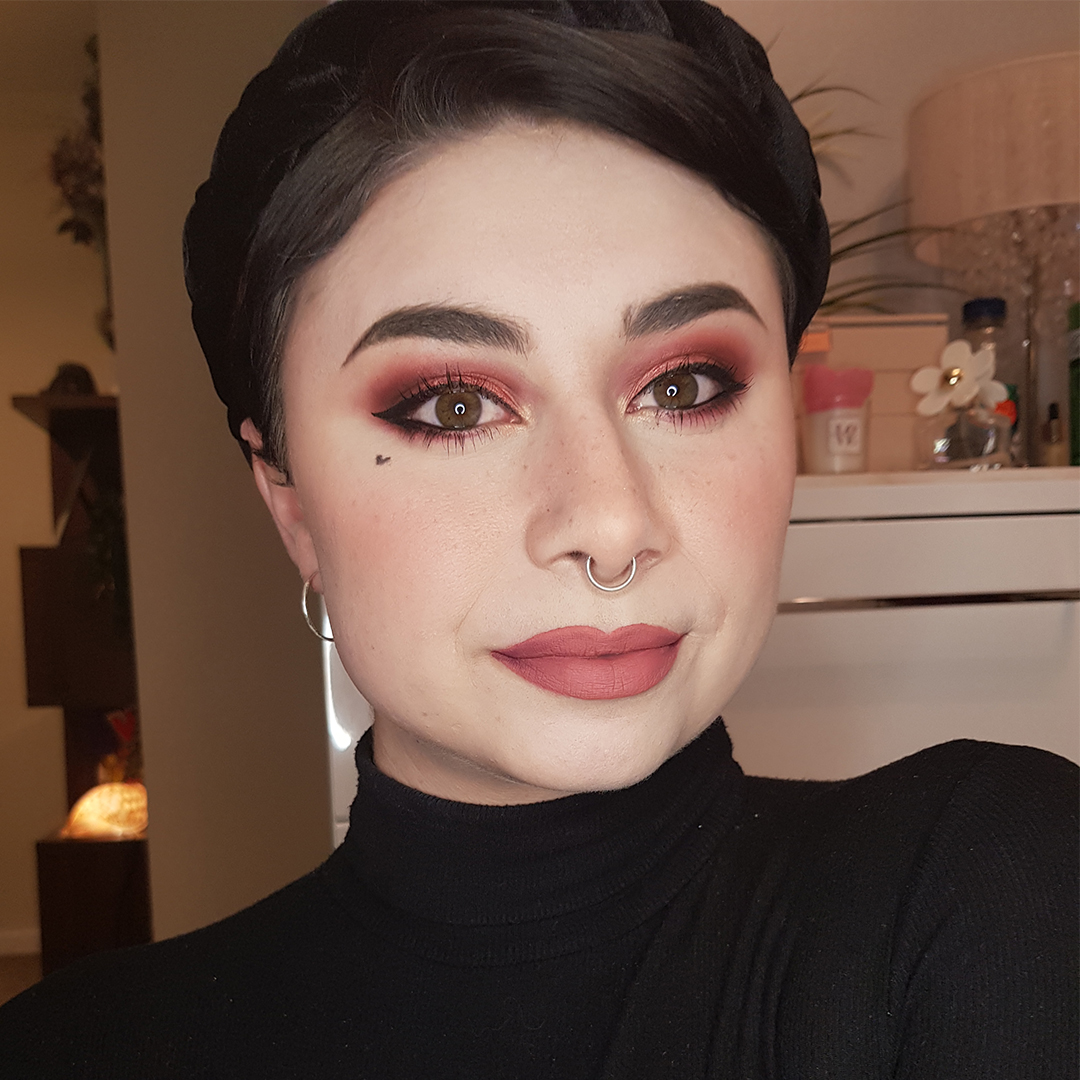 As I already said this is my favourite look so far! I think it's the perfect mix of glam and natural makeup. Very fun and flirty for Valentine's day!