Written By
Jess Hillyard
·
March 10th, 2020
Blogger at Love To Slay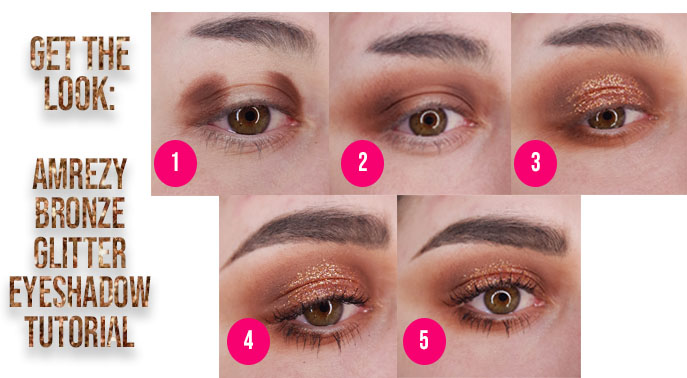 ---
Heyyy! Jess here again! Back to my usual post! This is a quick little pictorial for you today using the Anastasia Beverley Hills Amrezy Palette! Doesn't matter that we have nowhere to go right? Just do your make up for fun, like you used to when you were younger (tell me it's not just me that used to do that 😬 using up all my good makeup to literally take it all off again straight away...) Anywayyyy, I only used 3 shades out of this fabulous palette to create this smoky brown look so nice and easy, but it's suitable for any date night or a night out you have planned for when all this is over as the glitter really glams it up! (quick sidenote) If you guys do create any looks while you're at home pleassse post them on insta and don't forget to tag us @lovetoslayuk!! We absolutely love to see them 🥰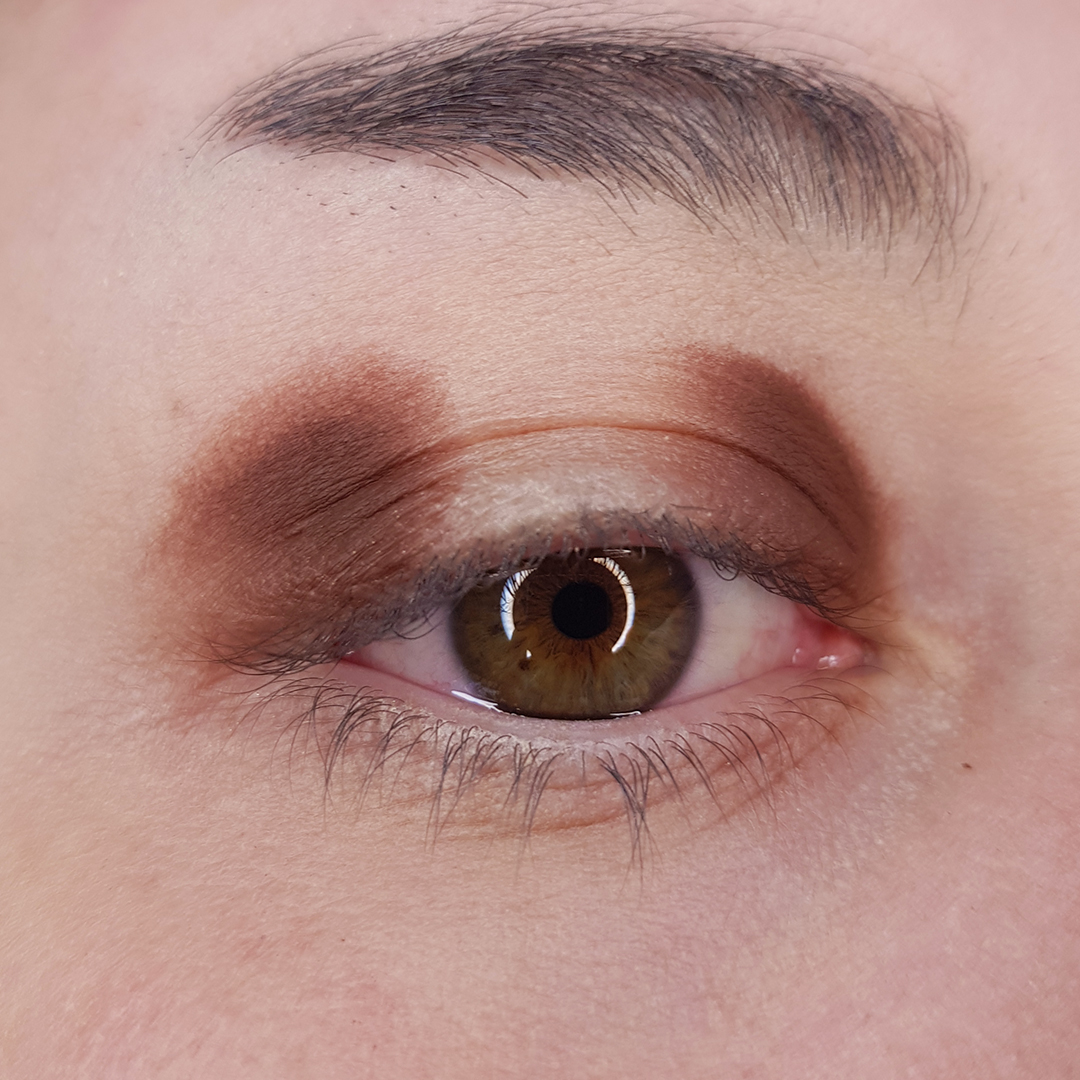 Step 1: Firstly, I patted the colour Yugo on my inner and outer corner, making sure to pack on the colour to get the maximum colour pay off!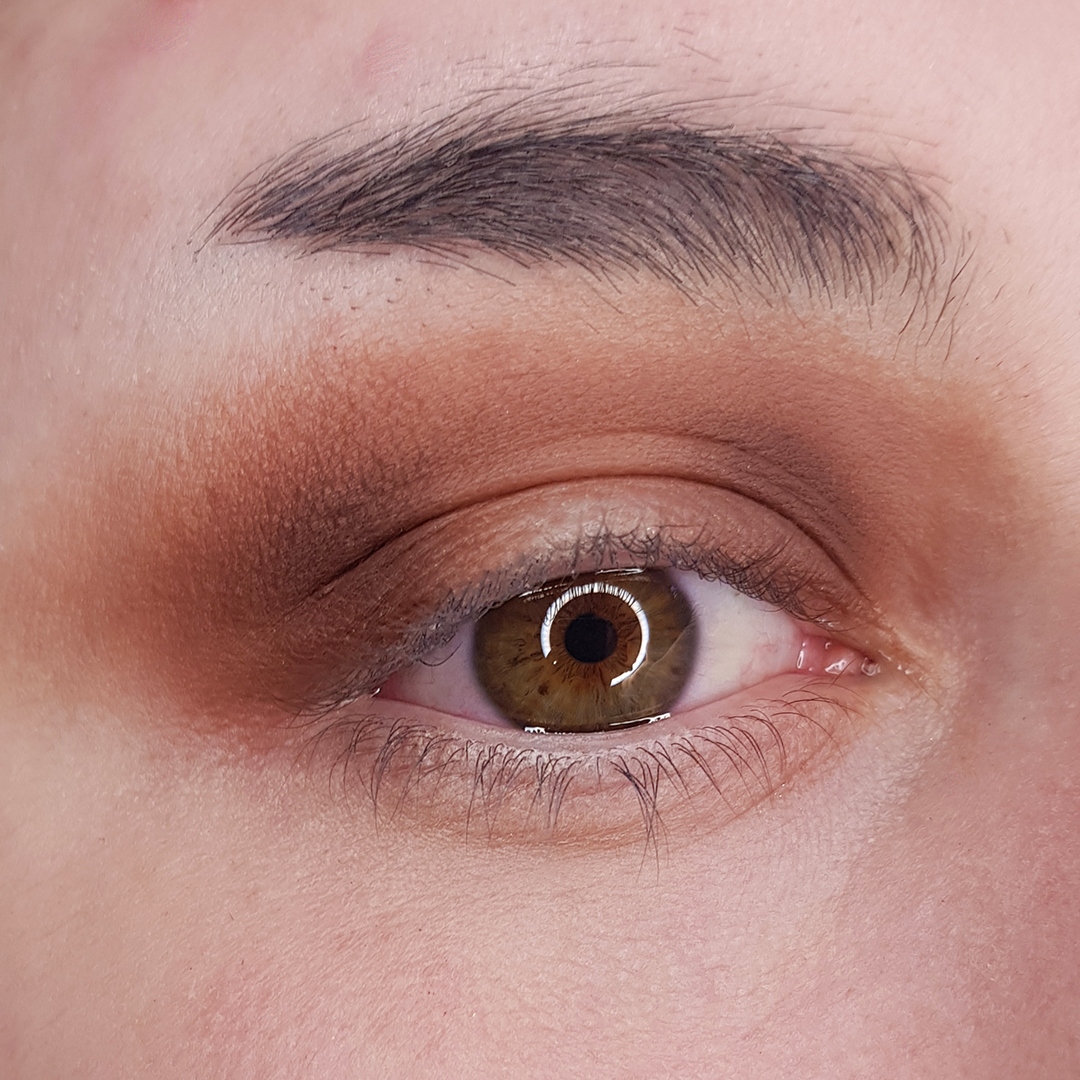 Step 2: Next I used a fluffy brush and dipped lightly into the colour 1988. I started to blend out both Yugo and 1988 towards my brow and into a winged shape in the outer corner.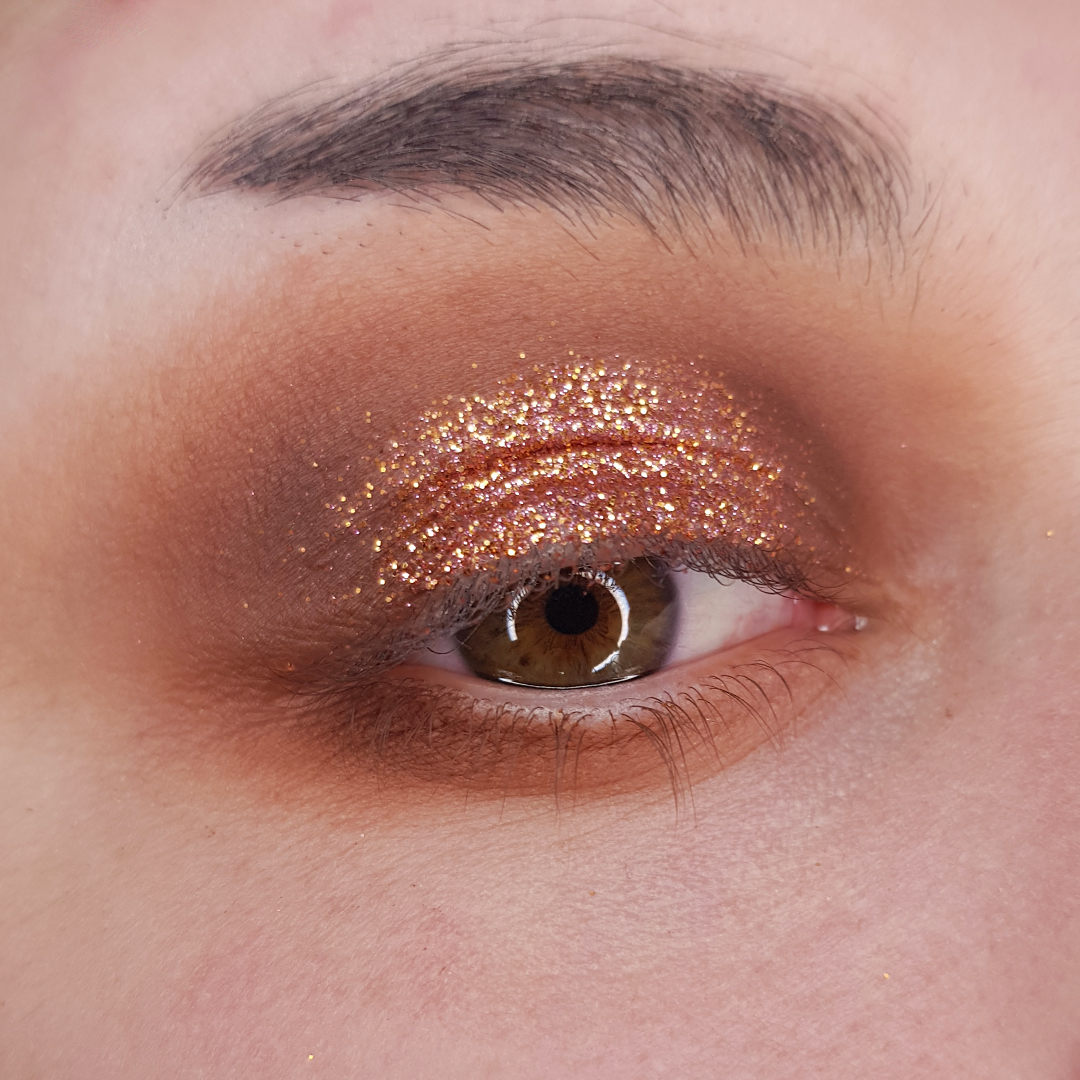 Step 3: Next I blended the colour 1988 on my lower lash line as well as adding the lovvvvely glitter shade Litty on the centre of my lid, to do this I used my finger I find this tends to minimise fallout with this formula of eyeshadow 😊 I gently patted it on and blended the edges with my finger.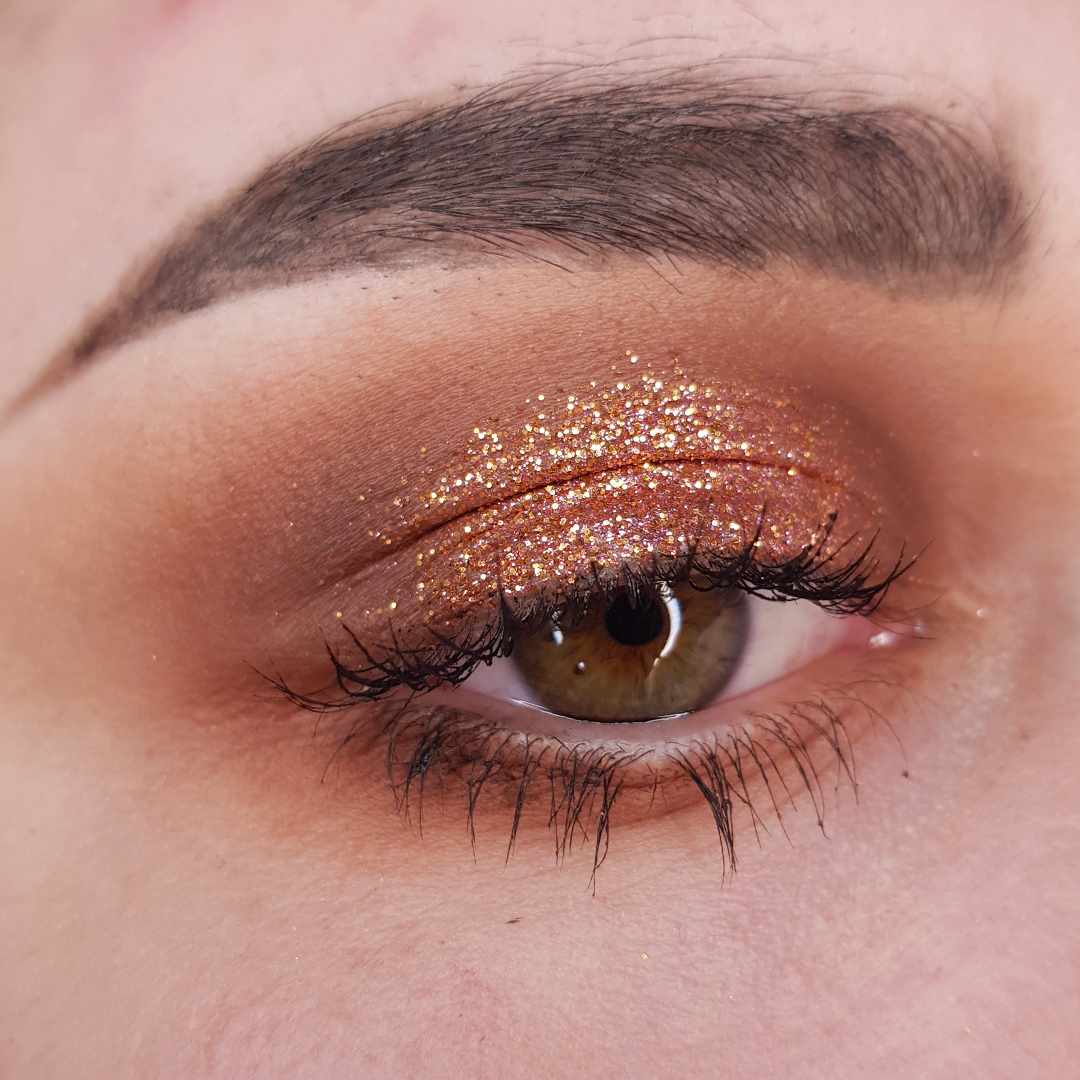 Step 4: I finally drew on my brows! And popped some mascara on!
I think this look is lovellly for any night out or glam evening you have planned (get that practice in nowww)! It's not too dark or dramatic but it's so glittery and pretty! Dress this up with your favourite nude lipstick and you're good to go!
Don't forget you can find the Anastasia Beverly Hills Amrezy Palette on Love to Slay for 4900 Slaybucks! Want to Earn Slaybucks? Simple: by leaving reviews, answering surveys, starting free trials and then choose your makeup.