Written By
Harmeet Sandhu
·
December 2nd, 2020
Blogger at Love To Slay
We can all agree 2020 has been quite the year, but the countdown to Christmas is officially ON.
 
Christmas can be an expensive time of the year, with so much money thrown around, the cost of food, drink, and presents all mounts up - especially for those who have lost their jobs or are financially struggling due to the coronavirus pandemic.
 
With a sprinkle of budgeting advice and an added dash of creativity, we thought we'd share a few tips for saving money this Christmas, leaving you with a healthy bank balance going into 2021.


How to spend less this Christmas
---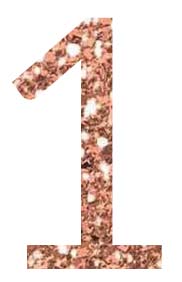 Set a budget, and stick to it

There's a reason why this is our number one way to do Christmas on a budget - we know it may be painful but it's easy to get carried away buying presents as soon as you set eyes on the perfect gift. 

Keep track of your spending and you're less likely to overspend. Whether it's jotting it down on a notebook, a money management app on your phone, or an excel spreadsheet on your computer, choose a system that works for you. 

Set out a certain amount to spend on your friends and family and try not to exceed the limit. 

 
---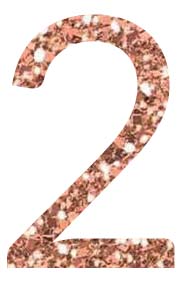 Start early

The later you leave your Christmas shopping, the more likely you are to 'panic buy'. By starting early (like NOW), you give yourself plenty of time to find exactly what you want to buy and who you want to buy it for. Then cross that person off your list. Not only will buying gifts early save you money, but it will also save your sanity. Thank us later.
Back Friday and Cyber Monday are great days to pick up the best steals. Don't worry if you missed out, just keep your eyes peeled for some bargains and those hidden discount codes that could help you save some monies. 

 
---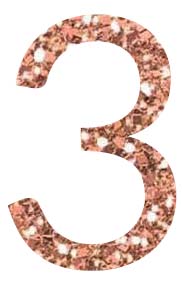 Free next-day delivery with Amazon 

Whenever shopping online, I hate having to wait for it to arrive. Shopping through Amazon Prime guarantees next day delivery, sometimes within hours of ordering. 
If you don't already have an Amazon Prime membership, you can take out a FREE 30-Day Trial with Amazon Prime to see you through the Christmas period. 

Get access to Amazon's next day delivery service as well as Amazon Prime Video, which is showing some great Christmas classics over the festive period. 

 
---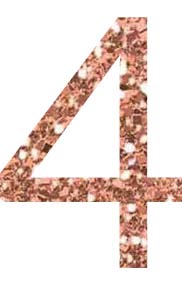 Don't be stung by your phone bill

Whether you're away for the festive season or calling abroad to wish your friends and relatives a Merry Christmas. Avoid hefty phone bill charges by simply switching to a network that puts YOU in charge, VOXI does exactly that. 


With VOXI, you get:
ENDLESS Calls & Texts - stay connected with your friends and family.

ENDLESS Social Media - enjoy scrolling through Facebook, Snapchat, Instagram, Twitter, Pinterest, Facebook Messenger.

ENDLESS Video - stream your favourite content on YouTube, Prime Video, Netflix, My5, TVPlayer, and UKTV Play.

ENDLESS Flexibility - you're free to change, pause, or cancel your plan at any time.


With VOXI's 15GB you get everything included above, including 5G and Endless Roaming all for £15/month.

You can also nab yourself up to £20 Amazon.co.uk vouchers after your second month.
 
Friends with benefits
Sign your besties up to VOXI and you'll BOTH get up to £20 in Amazon.co.uk Gift Cards.

An award-winning network
VOXI is crowned Uswitch Best PAYG Network Winner 2020 
 
Join the award-winning fun and check out VOXI for yourself here and earn 800 Slaybucks!
---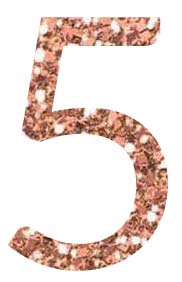 Shop around for deals
With the current situation, I'm sure most of us will be doing our shopping online. Christmas shopping at the click of a button, with a mince pie and hot chocolate on hand, in the comfort of your own home. 100% here for it.
One of the best things about buying Christmas gifts online is that it's easy to shop around and find the best deals. There is also less temptation to go over budget.
---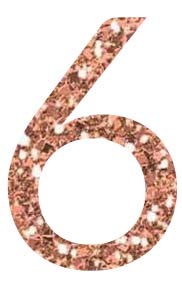 Buy presents after Christmas 

If you aren't seeing people until after Christmas then why not buy their presents in the post-Christmas sales to save money. 

You can save a lot of money simply by reusing the gift bags/boxes you were given along with tissue paper, if you can, rather than having to go purchase this.
Why not get creative and try making some DIY gift tags with leftover Christmas cards or any nice cards you have been given.
---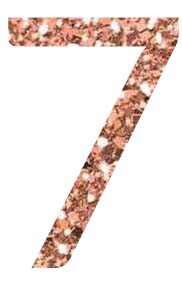 Spend your loyalty points 

You most likely have spent the whole year building up loyalty points from shopping at your favourite stores, so what better time to spend them at Christmas? 

It's worth checking to see how many points you have accumulated as this may pay off a gift without you having to purchase it yourself. 

 
---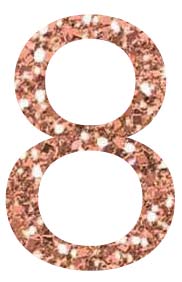 At home entertainment

We may find ourselves leaning even more heavily than usual on our home entertainment this festive season. Even if we can't get to the cinema, the snow must go on! 

It may be worth taking out a subscription to a streaming serving service where you can still watch the classics with your family. We recommend Amazon Prime Video. There are LOTS of great movies on there to get you in the festive spirit.


Our top picks available on Amazon Prime Video:
•  Elf
•  Home Alone
•  The Holiday
•  Homegrown Christmas
•  All About Christmas Eve
---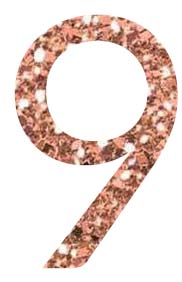 Feed your freezer 

Don't leave your food shopping at the very last minute. Speaking from past experience, not only will things cost more, stocks may be lower too, especially days before Christmas Day.

Look out for brrr-illiant bargains where you can stock up on long-life products and can store away in your cupboards and foods that you can freeze to enjoy post-Christmas.

 
---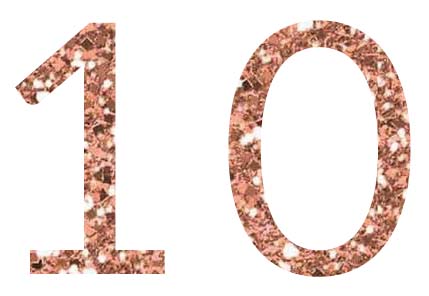 Remember the true meaning
Let's be honest here, the commercialization of Christmas makes it easy to get pulled away from the real reason for Christmas and focusing on all things money can't buy. Just remember, when you start to feel like you're getting stressed, and you feel the need to overspend, try to come back to the true meaning of Christmas. It's not about the gifts, Christmas is about something much bigger than that. 

 
---
Merry Christmas from Love To Slay