Written By
Jess Hillyard
·
January 30th, 2020
Blogger at Love To Slay
Hello! Welcome to the second instalment of "OMG WHAT DO I DO WITH MY MAKEUP ON VALENTINES" 😂 We're just kidding but we do have another easy look for you to do on Date Night! This one is a little smoked liner. It is actually very simple and doesn't really require many products (you could pretty much create this with any eyeshadow palette and any eyeliner) For this look I used the Anastasia Beverly Hills Sultry Palette, and I only used 2 colours and my favourite MAC eye pencil!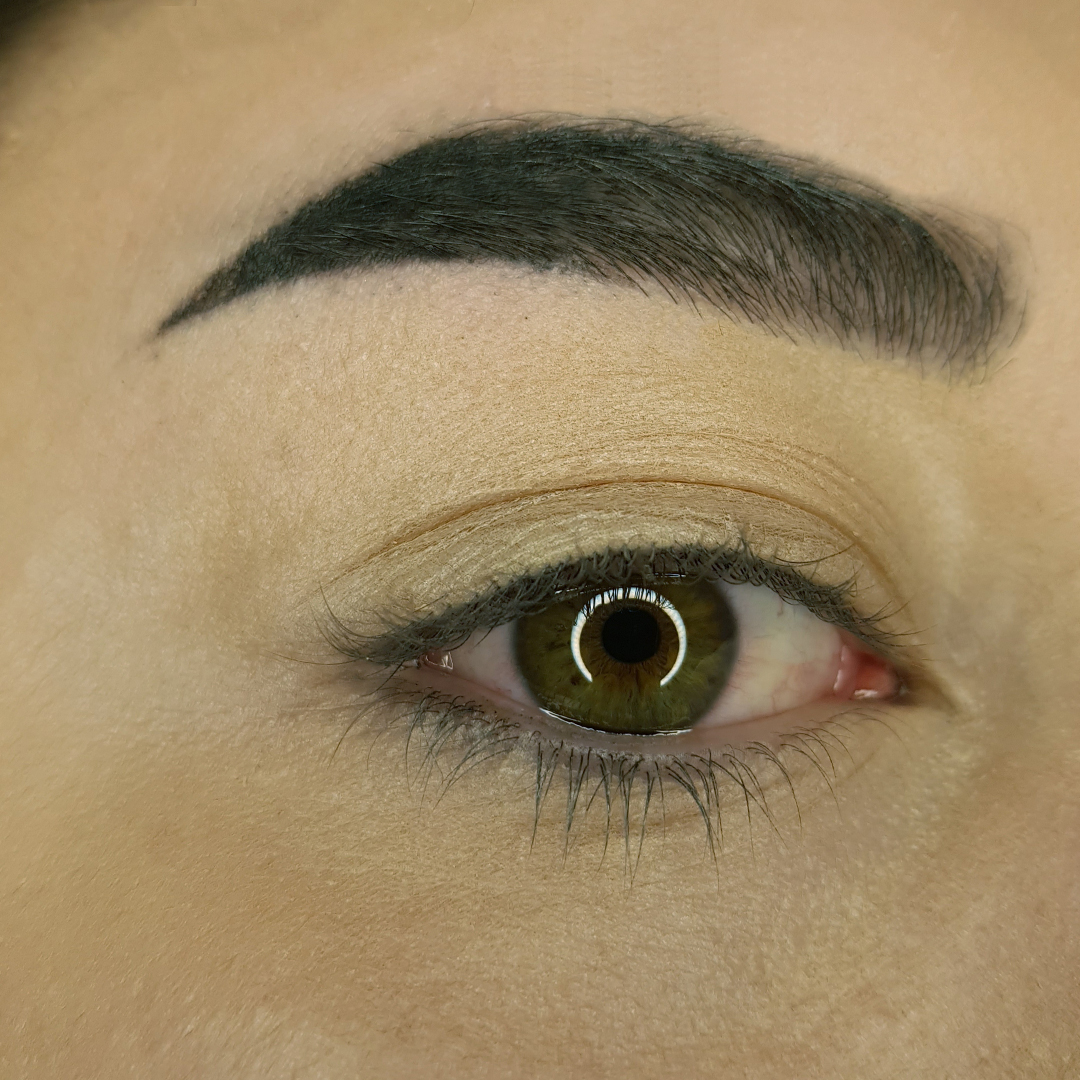 Step 1: Start with a clean base, I used the left-over foundation from my Beauty Blender. Normally I don't set this because I want to keep my eyeshadows really pigmented but for this look, because it's meant to soft and fluffy I will! (I just use my face powder).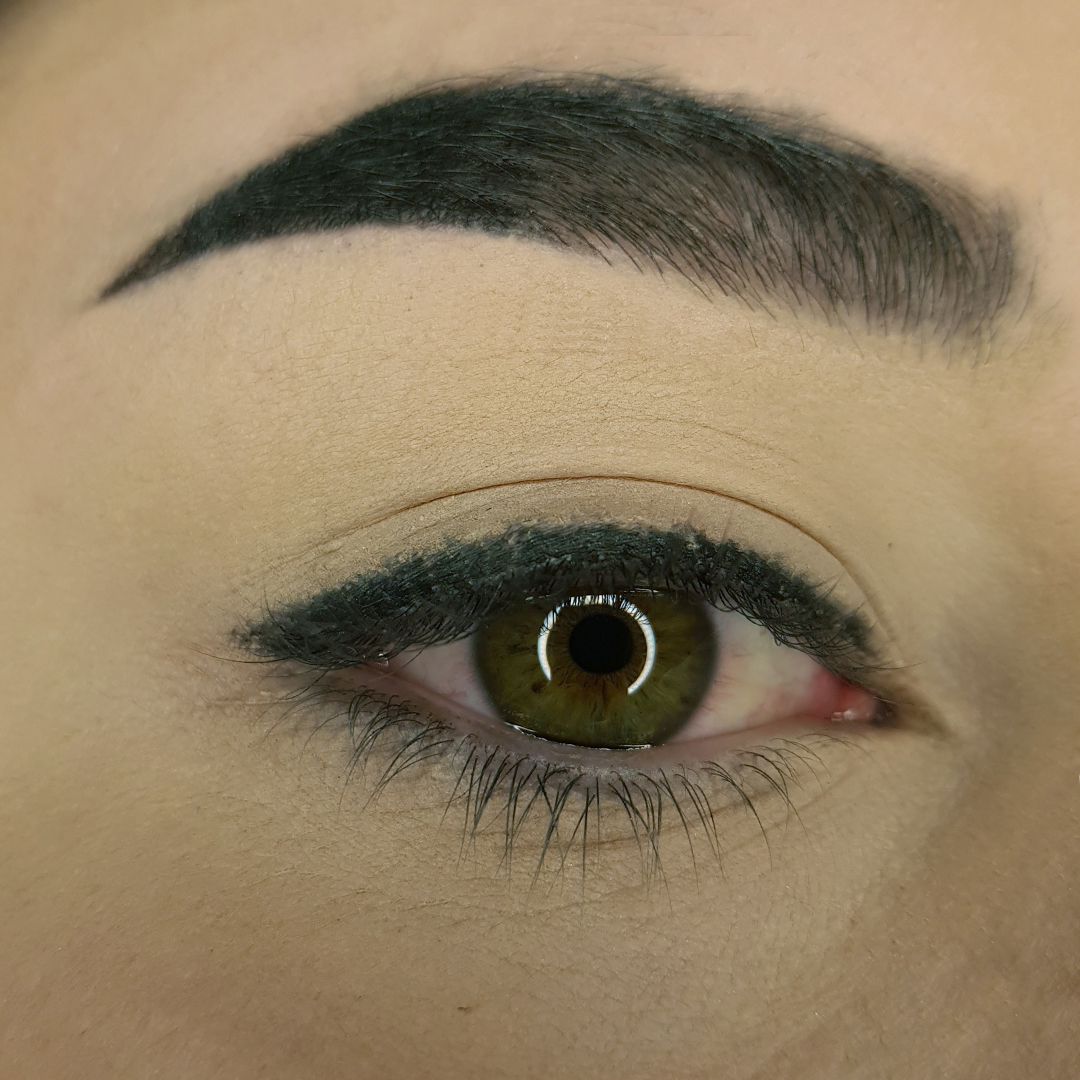 Step 2: Next I grab my favourite eyeliner, the MAC Eye Pencil, and just draw a rough eyeliner shape above my lash line.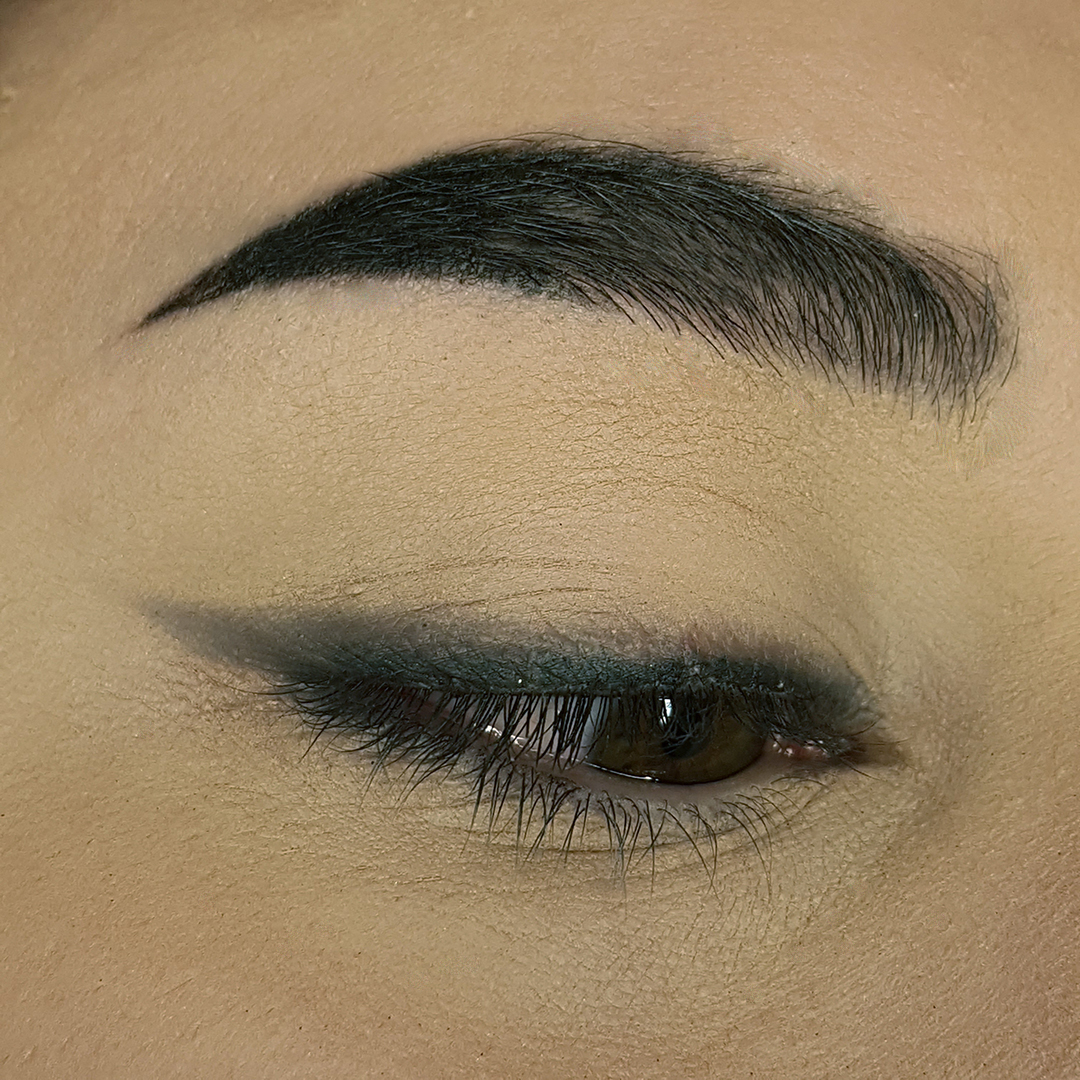 Step 3: For this step, I took a small angled brush, like one you'd use to draw on your eyebrows and smudged this liner out just enough, so the line starts to become less harsh. I also started to wing the eyeliner slightly.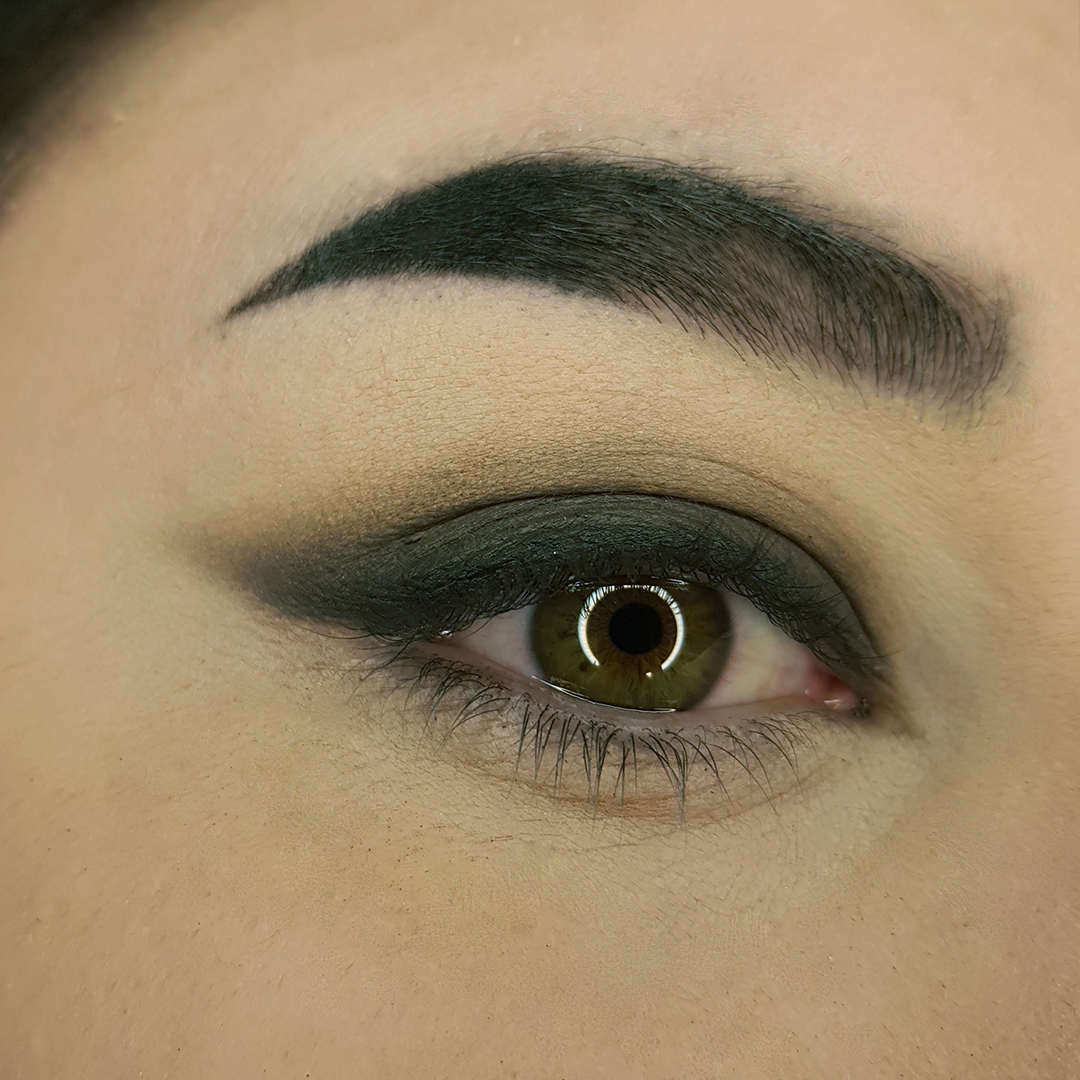 Step 4: Here, I have grabbed a little bit of the colour Noir from the ABH Sultry Palette and started to 'smoke out' the eyeliner. I do this by gently blending the colour on top of the liner to set it and then blend the colour up towards the crease of the eye, this creates the 'fluffy' look. I also (on a fluffy crease brush) added some of the colour Birch to the edges of the colour Noir to blend the black tones into my skin (I find sometimes if you just blend out the black it can look a little 'cold').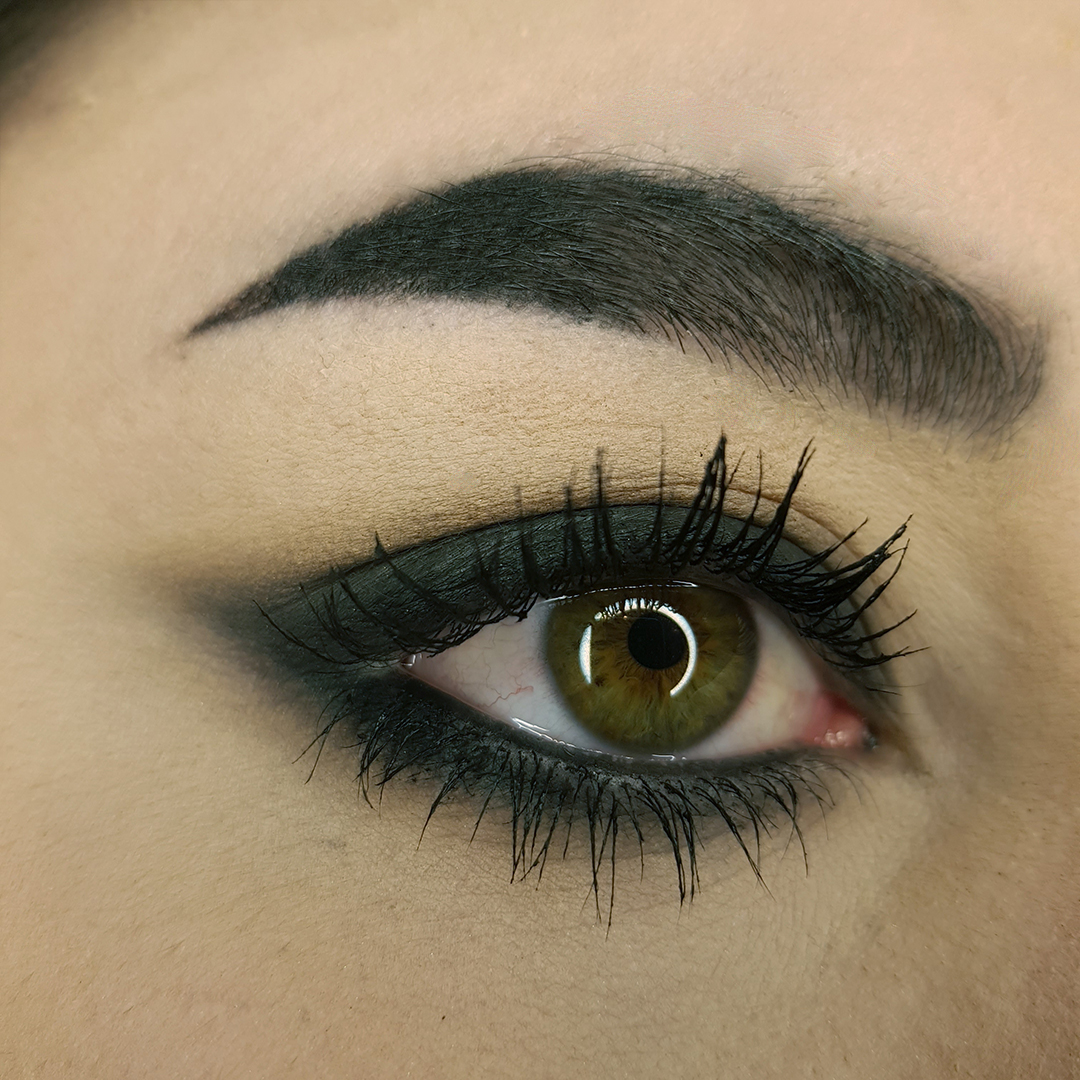 Step 5: After this I ran the leftover 'Noir' on the angled brush under my lower lash line, keeping it as close to the lashes as possible (this will avoid panda eyes) 😁.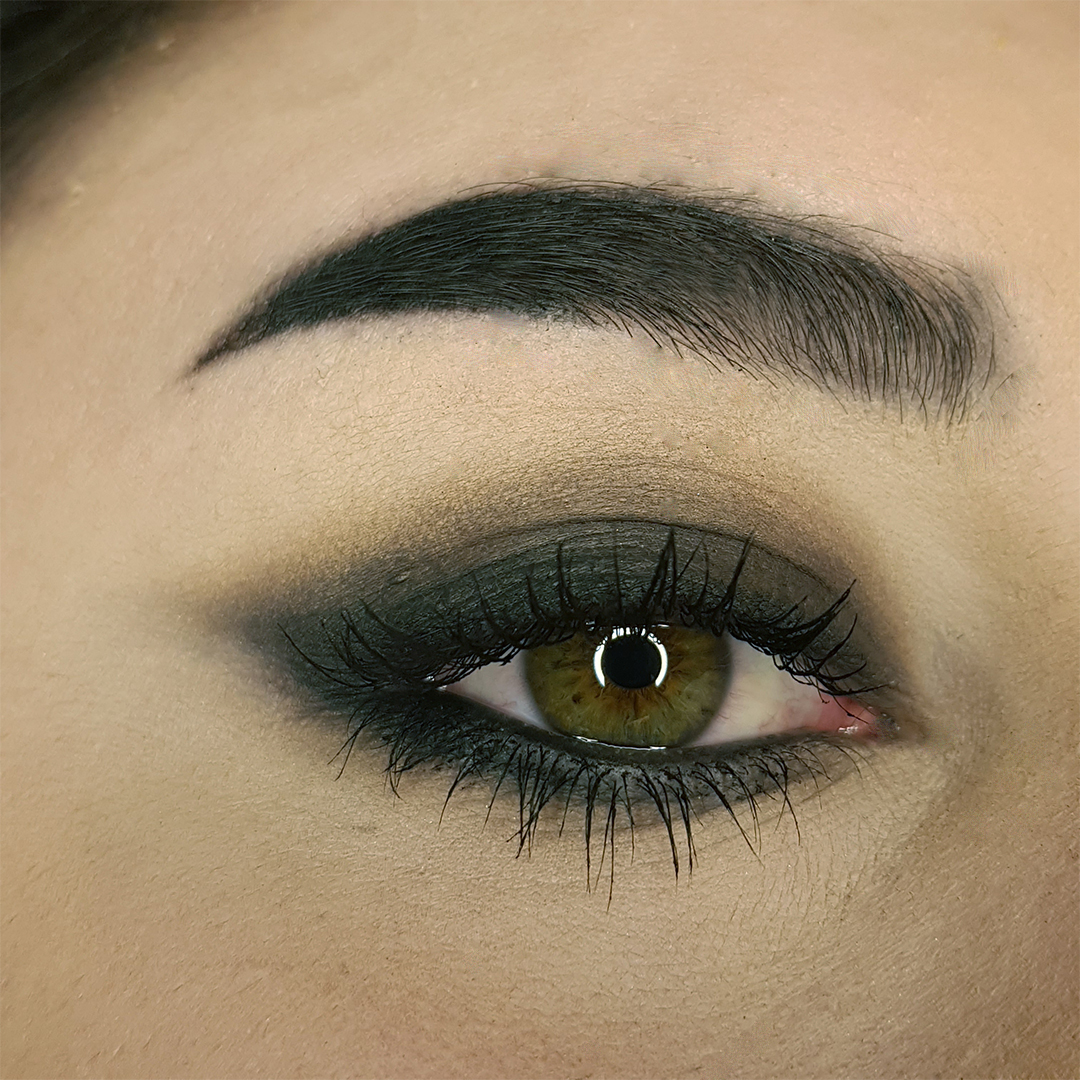 Step 6: Last step! I added some mascara and MAC eye pencil to my lower waterline and voila, all done!
Don't forget you can find the Anastasia Beverly Hills Sultry Palette on Love to Slay for 4700 Slaybucks! Want to Earn Slaybucks? Simple: by leaving reviews, answering surveys, starting free trials and then choose your makeup.