Written By
Jess Hillyard
·
May 14th, 2020
Blogger at Love To Slay
Hello lovely! A couple quick questions, have you watched everything you could possibly find on all the streaming sites during lockdown? Have you found yourself clicking on a film and praying you haven't already seen it because you have already watched approximately 10,000 hours of films in the last 5 days?
Maybe it's time to shut down your commie, put down all the tech and indulge yourself in some good old-fashioned paper (I just love the smell of new books eeee)! With a little help from the lovely ladies and gents at Slay I've popped together a list of books that could help you get through the tough times of quarantine.
Let's start shall we…
 
---
A Beautiful Book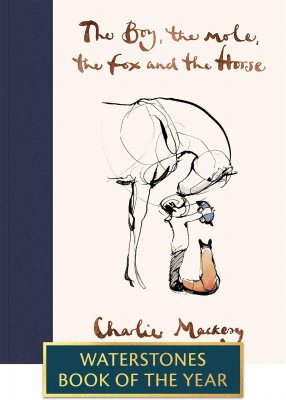 One that is just damn beautiful to look at...
The Boy, The Mole, The Fox and The Horse – Charlie Mackesy
"'Feeling a little blue? Meet the new Winnie the Pooh." The Daily Mail
The boy, the mole, the fox and the horse are four friends who share a deep, unshakable bond. Through a series of brief but profound conversations, Mackesy teases universal truths and rich wisdom from the mouths of his characters, celebrating warmth and empathy in all its myriad forms.
---
A Book for Chick Flick Lovers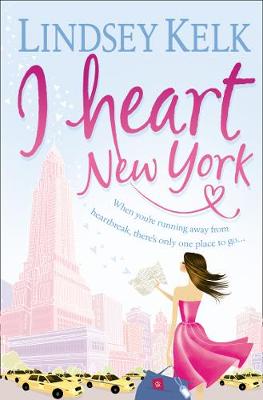 If you love Sex and the City you'll love this...
I Heart New York – Lindsey Kelk
"Witty, hilarious, sexy, pacy... a smart, laugh-out-loud triumph. Just brilliant!" Heat
Fleeing her cheating boyfriend and clutching little more than a crumpled bridesmaid dress, a pair of Louboutins and her passport, Angela jumps on a plane, destination New York. Holed up in a cute hotel room, Angela gets a NYC makeover from her NBFJenny and a whirlwind tour of the city that never sleeps. Before she knows it, Angela is dating two sexy guys. And, best of all, she gets to write about it in her new blog (Carrie Bradshaw eat your heart out).
---
A Book About Love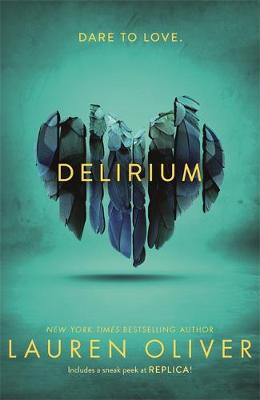 But not the kind of lovey dovey book you're used to...
Delirium – Lauren Oliver
"One of the most addictive books we've come across in ages . . . from one of the most exciting writers around" Heat
There was a time when love was the most important thing in the world. People would go to the end of the earth to find it. They would tell lies for it. Even kill for it. But now love has been declared a dangerous disease. Everyone who turns eighteen must be immunised with a procedure called the Cure.
---
A Book of Self Help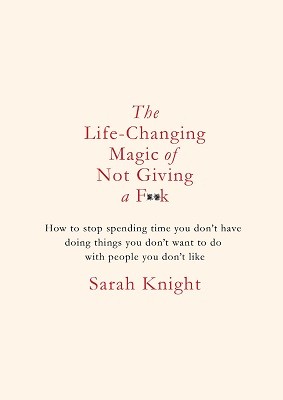 This will add a pep to your step...
The Life-Changing Magic of Not Giving a F**k – Sarah Knight
"This book will help you redefine what really matters" Stylist
The surprising art of caring less and getting more
Are you stressed out, overbooked, and underwhelmed by life? Then it's time to stop giving a f*ck. From family dramas to having a bikini body, the simple Not Sorry Method for mental decluttering will help you unleash the power of not giving a f*ck and will free you to spend your time, energy and money on the things that really matter.
---
A Book for Screenplay Lovers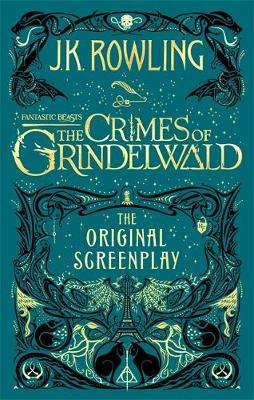 A gorgeous book by the queen herself...
Fantastic Beasts: The Crimes of Grindelwald - The Original Screenplay – JK Rowling
The powerful Dark wizard Gellert Grindelwald was captured in New York with the help of Newt Scamander. But, making good on his threat, Grindelwald escapes custody and sets about gathering followers, most of whom are unsuspecting of his true agenda: to raise pure-blood wizards up to rule over all non-magical beings.
---
A Serious Book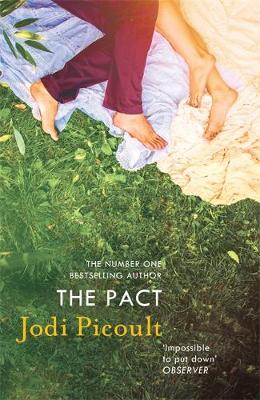 You will need to prepare yourself for this one...
The Pact – Jodi Picoult
'Picoult is a master manipulator, weaving gripping, dramatic plotlines. We defy you not to be gripped.' Glamour
When the late-night call comes in from hospital, no one is prepared for the appalling truth: Emily has died from a gunshot wound to the head as part of an apparent suicide pact. The gun holds a single unspent bullet that Chris tells police he intended for himself. But the local detective has his doubts, and in the wake of this unthinkable act, two devastated families must ask themselves: how well do we ever really know our children?
---
A Book to Look Forward To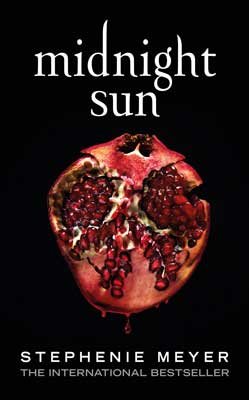 My inner 15-Year-Old Team Edward stan is screAMING...
Midnight Sun – Stephanie Meyer
When Edward Cullen and Bella Swan met in Twilight, an iconic love story was born. But until now, fans have heard only Bella's side of the story. At last, readers can experience Edward's version in the long-awaited companion novel, Midnight Sun.
---
Lastly: A Bonus Book I'm Sure We Can Relate To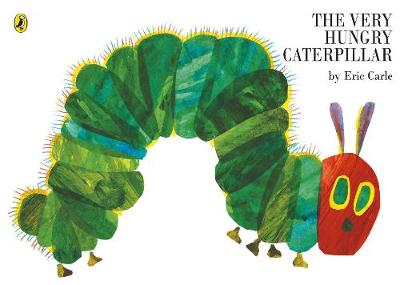 This one is just for giggles, thanks for the suggestion Shaun!
The Very Hungry Caterpillar – Eric Carle
This is the classic edition of the bestselling story written for the very young. A newly hatched caterpillar eats his way through all kinds of food.
(Incredibly relatable if you ask me…)
---
Ok, enough messing, we know a few book clubs have been popping up during lockdown and we absolutely lovvvve that! We are so happy people are falling back in love with reading!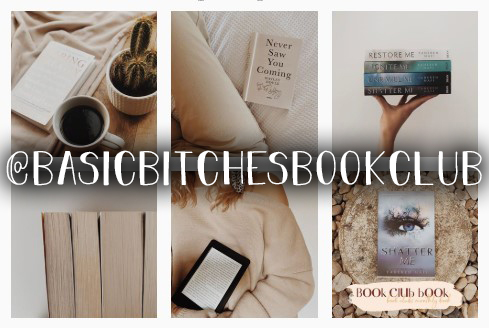 We highly recommend this lovely book club: Basic B*tches Book Club not only is their Instagram so aesthetically stunning, they are also sharing so many authors and books that they love to help you discover new reads monthly! And they are sharing Audio Books too (if you wanna give your eyes a break 😉) Give them a go! :D
Here is a couple of our book/magazine based offers we have on-site too!
If you fancy nabbing yourself a few more Slaybucks!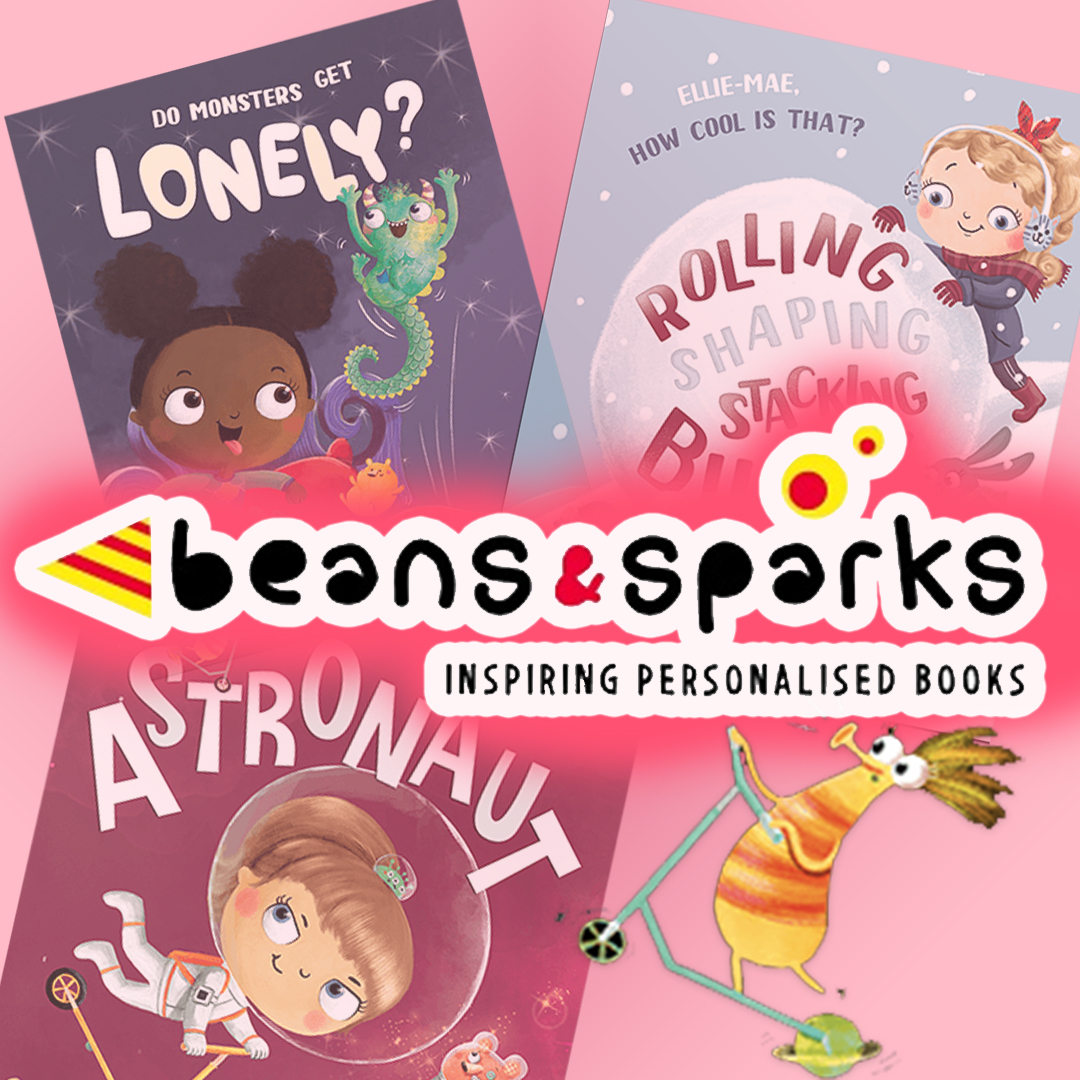 Beans and Sparks (worth 250 Slaybucks)  
For those lovely little people in your life. Beans and Sparks create reading books for kids and give them the gift of being a star in their own story every single month!
---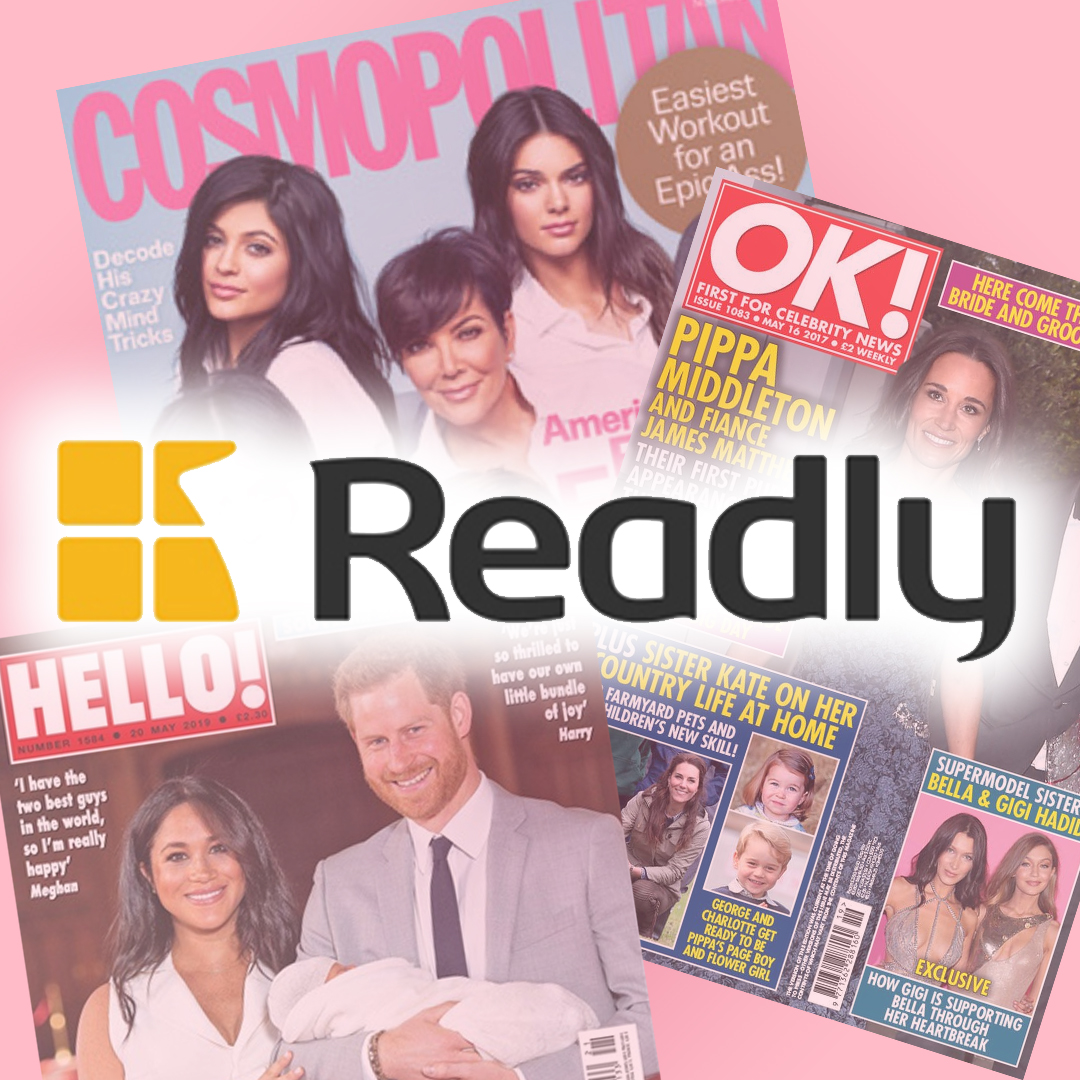 For the online magazine subscription lovers, get them all in one amazing subscription, keep up with all the gossip from Cosmopolitan to Hello, to OK!
---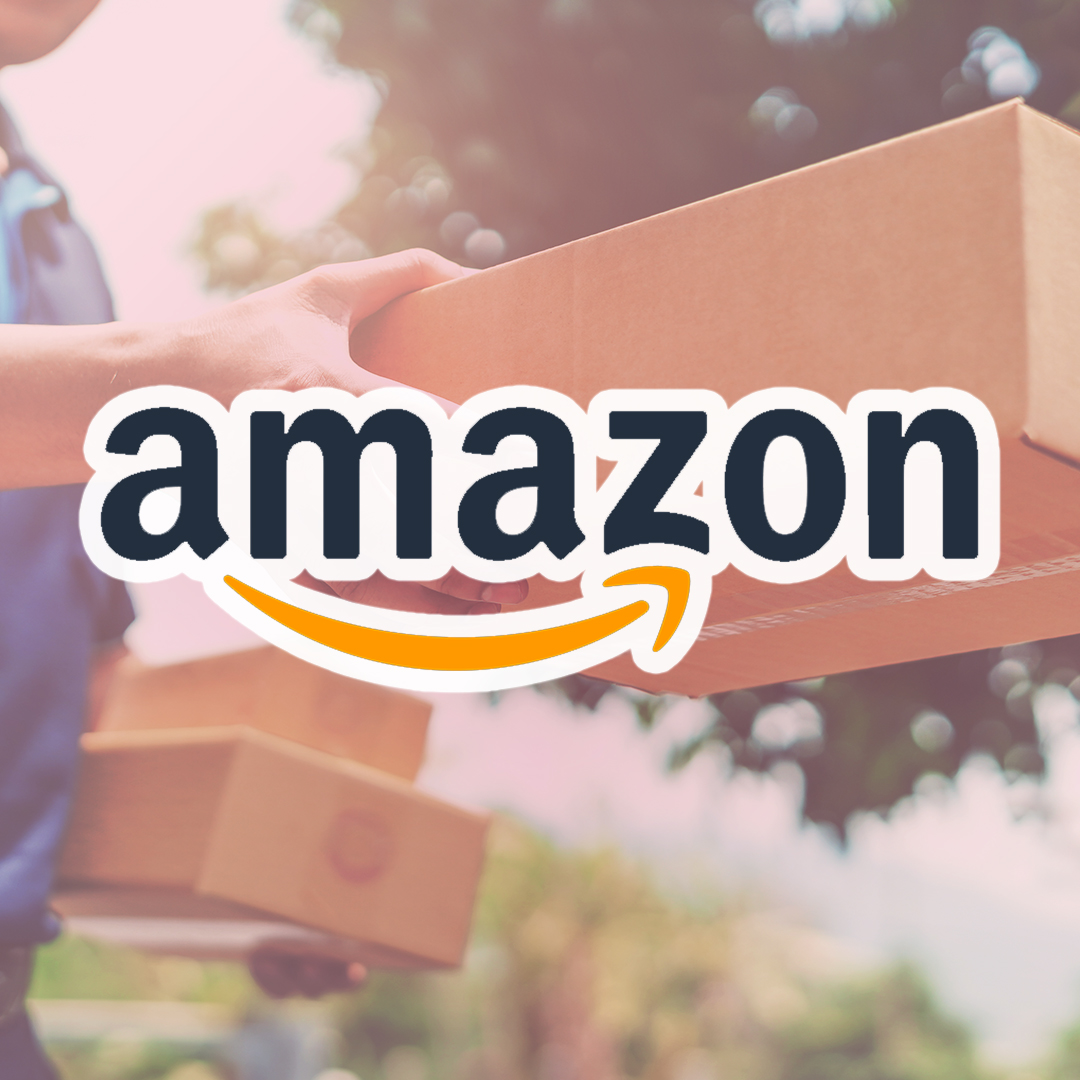 Amazon Prime (worth 600 Slaybucks) 
For those who haven't already sign up for this offer and you can get free next day delivery on all of the lockdown books mentioned! 
---